It's been in the workings for a while, but Young Turks / XL have just made public their signing of Welsh producer Koreless for an album deal. 
Real name Lewis Roberts, Koreless debuted in 2011 with the weepy-eyed '4D', before shifting to Jacques Greene and Joe Coghill's Vase label for 'Lost in Tokyo'.
Since then, he's been firmly associated with Young Turks, contributing to their 2013 single series and dropping a four-track EP, Yugen. Most recently, he promoted a pair of live shows with a video of spiders escaping a flood in Wales.
Koreless announced the news today, via the following picture: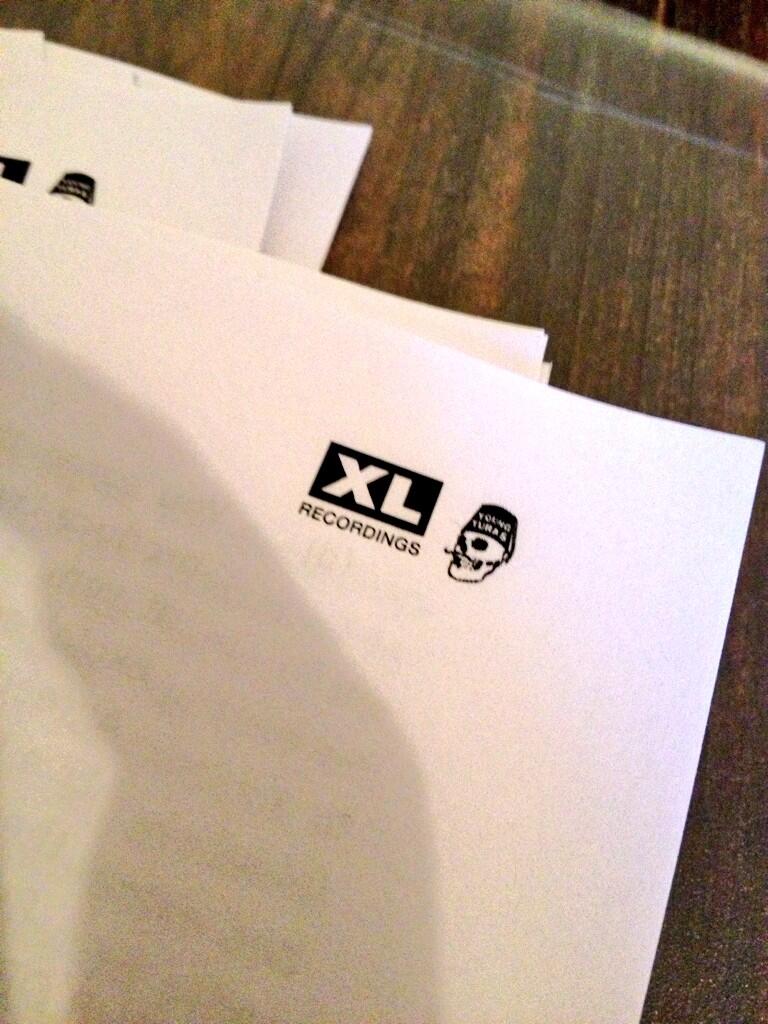 You can watch FACT TV's interview with Koreless below.