Since launching last year, House of Trax has been bringing serious dancefloor heat to East London.
Specialising in vogue, ballroom house, footwork, ghetto-tech and more – in short, the dance floor styles designed to make you sweat the hardest – the club night has hosted sets from Zebra Katz, Traxman, Slackk, Vjuan Allure, Spooky, DJ Sliink and more in its short lifespan. It's also spawned a label, Trax Couture, which has so far been dedicated to releasing music from Rushmore, one of the club's two residents alongside Fools – a.k.a. ex-Skull Juice man Benedict Bull – and this month will drop its second 12″.
To celebrate the release of the second Trax Couture 12″, a record that will be launched in style this Friday at House of Trax (Facebook event page and more details here), we asked Rushmore to pick 10 tracks that are doing it for him in the club at the moment. Turn the pages for a run-down of his current club weapons – there's no Miley Cyrus in sight, but it's 100% bangers.
Use your keyboard's arrow keys or hit the prev / next arrows on your screen to turn pages (page 1/12)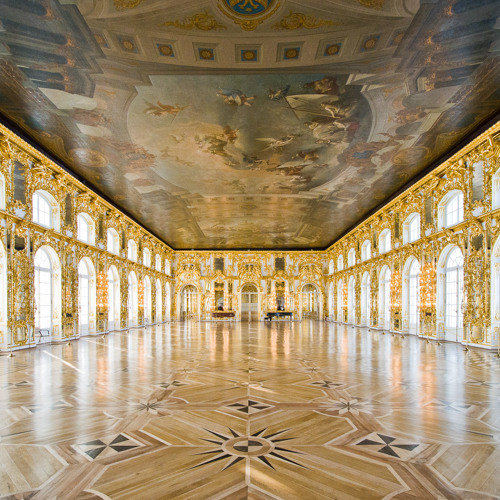 DEAMONDS
'Through' 
Use your keyboard's arrow keys or hit the prev / next arrows on your screen to turn pages (page 2/12)
FRAXINUS
'All Ends'
Use your keyboard's arrow keys or hit the prev / next arrows on your screen to turn pages (page 3/12)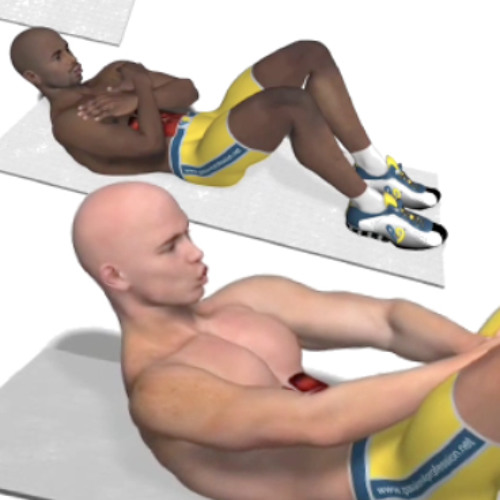 DANCE SYSTEM
'DS Theme'
Use your keyboard's arrow keys or hit the prev / next arrows on your screen to turn pages (page 4/12)
DJ DEEON
'On Da Floor'
Use your keyboard's arrow keys or hit the prev / next arrows on your screen to turn pages (page 5/12)
ALDEN TYRELL
'Wurkit'
Use your keyboard's arrow keys or hit the prev / next arrows on your screen to turn pages (page 6/12)
GEORGIA GIRLS
'Baddest White'
Use your keyboard's arrow keys or hit the prev / next arrows on your screen to turn pages (page 7/12)
SND
Loading Video…
#t" target="_blank"> '08:22:61′
Use your keyboard's arrow keys or hit the prev / next arrows on your screen to turn pages (page 8/12)
FACES DRUMS
Loading Video…
#t=115″ target="_blank">'Faces Drums 2'
Use your keyboard's arrow keys or hit the prev / next arrows on your screen to turn pages (page 9/12)
EGYPTIAN LOVER
'The 808'
Use your keyboard's arrow keys or hit the prev / next arrows on your screen to turn pages (page 10/12)
FLOORPLAN
'Let's Ride'
Use your keyboard's arrow keys or hit the prev / next arrows on your screen to turn pages (page 11/12)
Bonus Beat!
M&M THEME
'M+M Theme'
Use your keyboard's arrow keys or hit the prev / next arrows on your screen to turn pages (page 12/12)