Originally posted by The Vinyl Factory
Hackney's Vinyl Pimp stumbles on a personal hoard of hip hop, house and techno.
If you run a second hand record business, these are the moments you dream of. Called to the home of a former vinyl distributor, Hon of Vinyl Pimp discovered a potentially peerless personal collection of 24,000 records charting the evolution of dance music between 1983 and 1993.
Touching on '80s hip hop, acid house, early Detroit techno and god knows what else, the collection covers one of the most exciting decades in electronic music. Packed into mountains of boxes, the first 16,000 records have already been dropped off at Vinyl Pimp's Hackney Wick warehouse with the next 8,000 arriving later this week.
Last weekend they took 10 random boxes to Diggers Record Fair at Oval Space. Keep an eye on Vinyl Pimp in the next week or two as these goodies hit the shelves and gawp at the sheer size of the delivery below.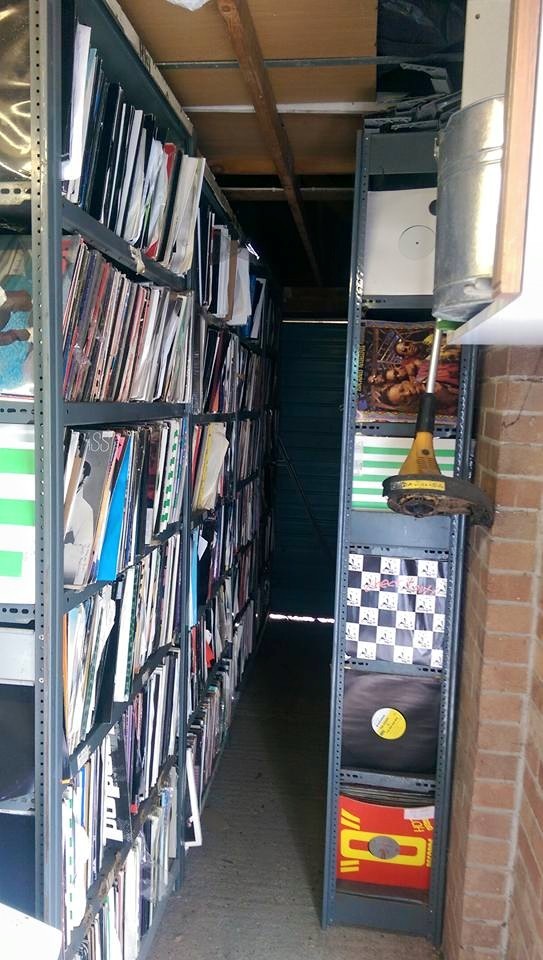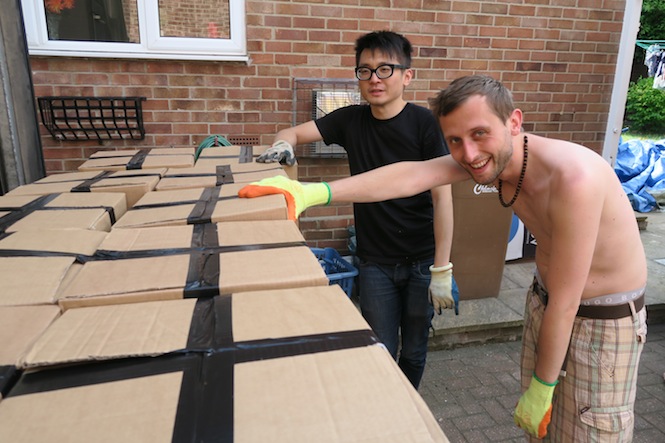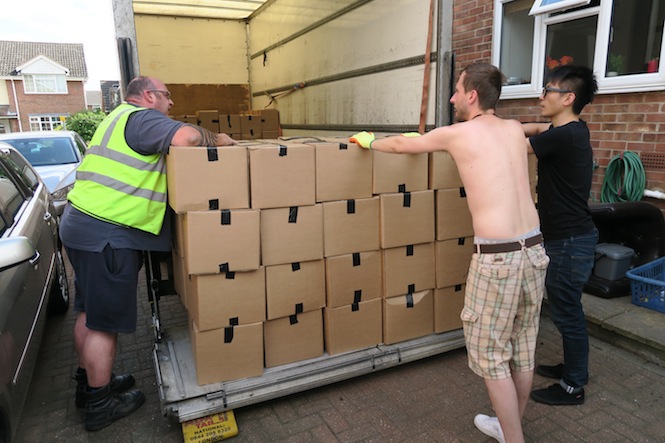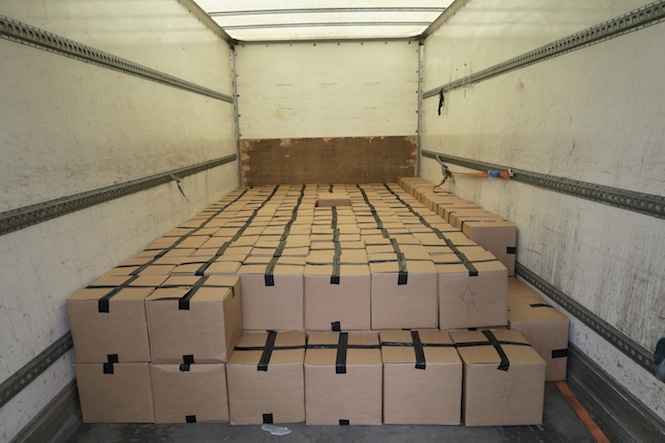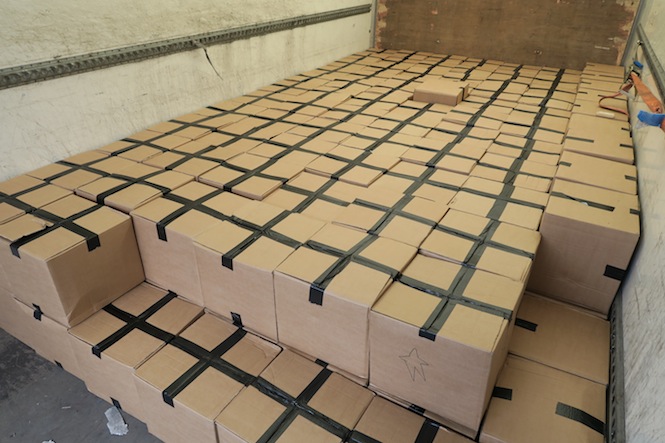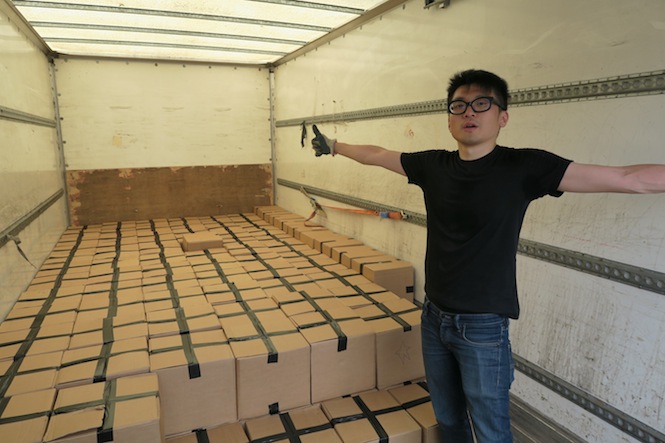 Photos courtesy of Hon / Vinyl Pimp.