The Diagonal founder's first album arrives in October.
Powell's recent billboard stunt has revealed that his debut album is on the way through XL Recordings.
The UK producer and Diagonal founder put his email address on billboards in London and New York earlier today (July 18) and invited fans to ask him anything, including questions about his next record. As Pitchfork reports, a fan has discovered that the next record is his debut album, which is called Sport. It's released in October.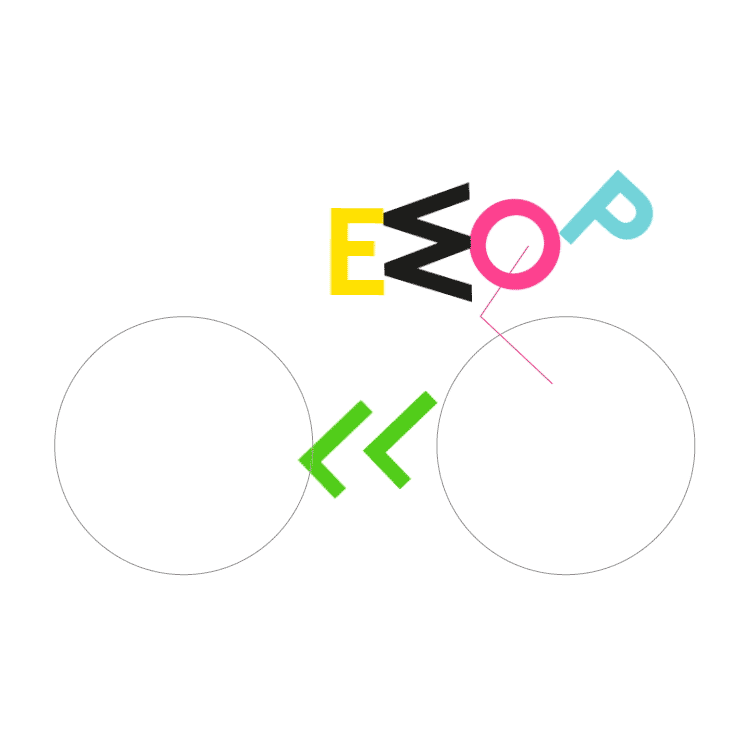 A debut album from Powell has been a long time coming. He made his debut in 2011 on his own Diagonal label, and has since released on The Death of Rave, Liberation Technologies and XL Recordings, who last year released two singles by the producer.
One of Powell's XL singles, 'Insomniac', prompted Steve Albini to write a response to Powell's request to sample him denouncing club culture. The email response ended up on a billboard.
If you want to ask Powell any questions about the new album and get some unreleased music while you're at it, contact the email address on his billboard.