Jammz is here to secure his place at the top table of grime's next gen.
East London grime MC Jammz is set to release his new Warrior EP on November 3.
The five-track EP is the second release on Jammz' own I Am Grime label and features 'It's A London Thing' – a sharp and fiery refit of Scott Garcia's 1997 garage smash of the same name. The track takes aim at the city's gaping inequalities and the love/hate paradox of London life: "Corporations move poor people out their homes / And they claim that they're fixing the ends / And apart from pushing up all the rent prices / These Starbucks ain't doing shit for the ends," he offers.
Elsewhere, P Money and Shemzy also make appearances on tracks 'Right Now' and 'What's Man Saying?', which feature Ironsoul on production duties.
Jammz is part of a new wave of grime MCs pumping fresh blood into the scene. He began MCing seriously in 2009 and built up a name for himself on the radio around 2014 before dropping his acclaimed Hit and Run EP last year. 2016 saw the release of the Underdog Season Vol 1 mixtape and 'The World' 12-inch.
"Grime will still be here if the mainstream attention finishes tomorrow," Jammz assured us when we spoke to him backstage at Born and Bred | Rinse festival in June. "When the mainstream attention went last time there were still DJs getting bookings and there were still MCs making tunes. It's possible not to work and just live off grime. It's about multiple revenue streams. It's about live, it's about merch – the physicality side needs to come back to music. People appreciate that so much more."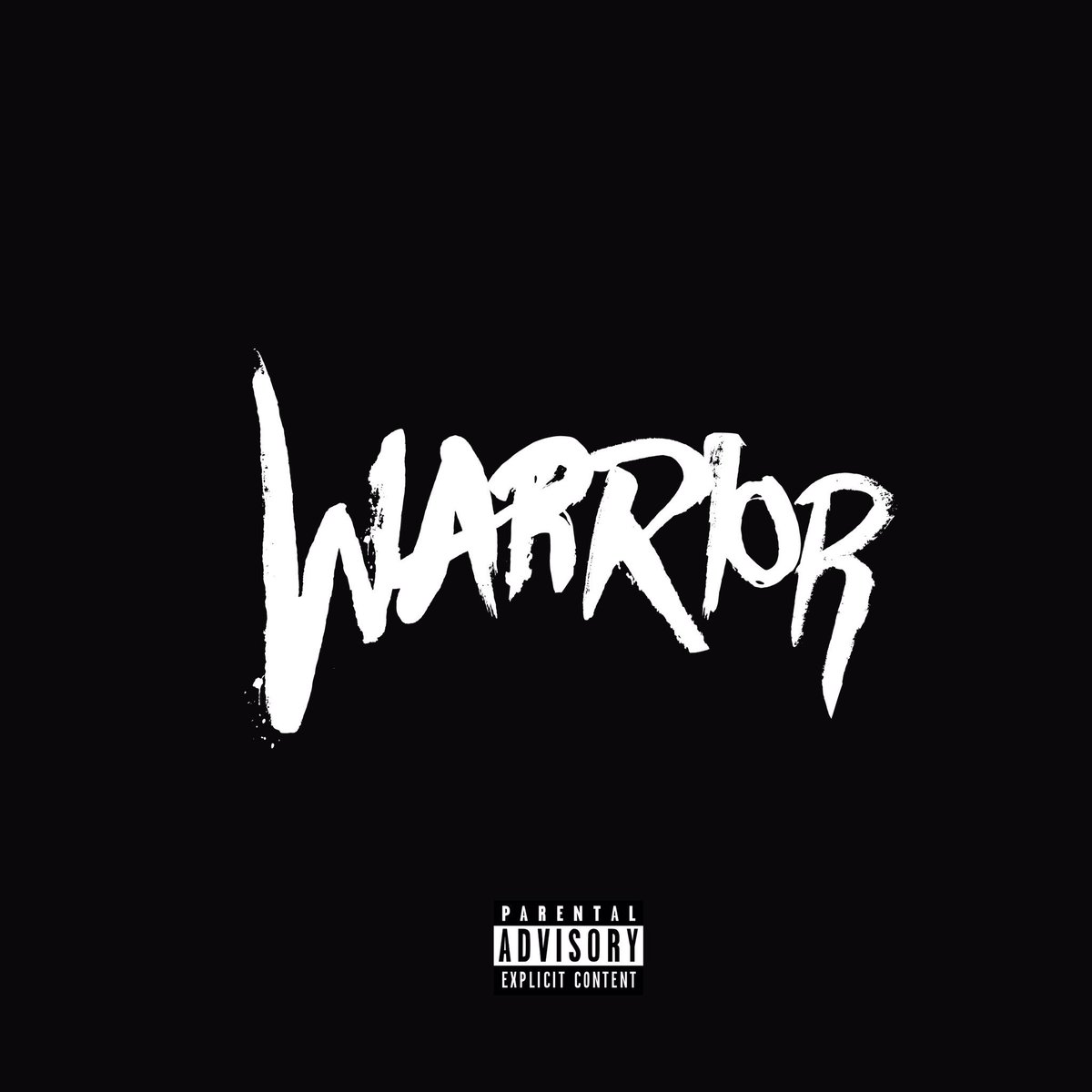 The Warrior EP is out November 3.
Tracklist:
01. 'Right Now' (feat. Shemzy)
02. 'It's A London Thing' (feat. Scott Garcia)
03. 'What's Man Saying?' (feat. P Money)
04. 'Warrior'
05. 'Danger'

Read next: Stormzy and Skepta took grime back to the masses – how will its next gen stay in the spotlight?