A new volume of music from the hit series comes this December.
Netflix's popular new series Stranger Things turned a lot of fans onto the period-perfect synth music of S U R V I V E members Kyle Dixon and Michael Stein. Now they have more in store with a second soundtrack edition.
Volume 2 of the duo's score will be released on vinyl December 2 via Invada Records and Lakeshore with a CD edition due November 4. The 2xLP pressing comes in two special variants, one with a red and black "blob" in the center and another with a red, white and blue splatter.
Take a look at both below and for more synth-love revisit S U R V I V E's recent FACT mix.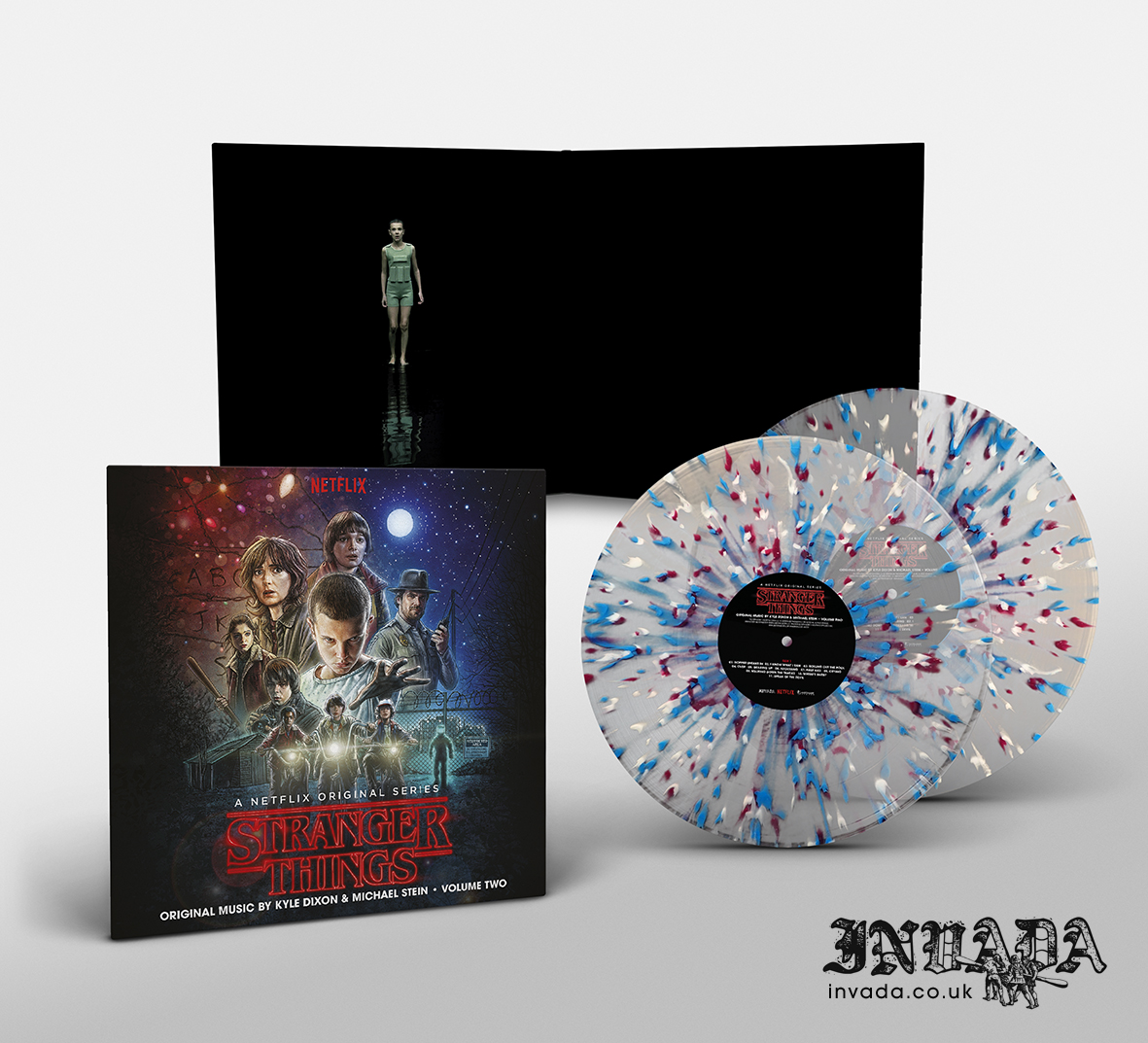 Read Next: Stranger Things: 10 eerie electronic gems to hear if you loved the Netflix show