The UK artist follows up 2014's Pixel Wave Embrace with a "bleaker, darker and more inward-looking" album.
Yamaneko is back with his second album for Local Action next month, the 10-track Project Nautilus.
Released on November 9, the album is the UK artist's first since 2014's Pixel Wave Embrace, which combined the influence of video game music with instrumental grime.
Project Nautilus is described by the label as "bleaker, darker and more inward-looking" than its predecessor. It's inspired both by the sea and by keygen music, the melodies that often accompanied illegal serial number-generating programs used to crack pirated software.
"Beneath its watery surface, Nautilus abstractly deals with themes of communication, identity, loneliness in hyper-connected eras, and social withdrawal," the label continues.
Project Nautilus closely follows the self-titled debut from Yaroze Dream Suite, the collaborative project of Yamaneko and Gobstopper boss Mr. Mitch. Pre-order the album here.
It's the second exciting album release from the Local Action stable this month. Last week the label announced the release of D∆WN's next long-player, Redemption.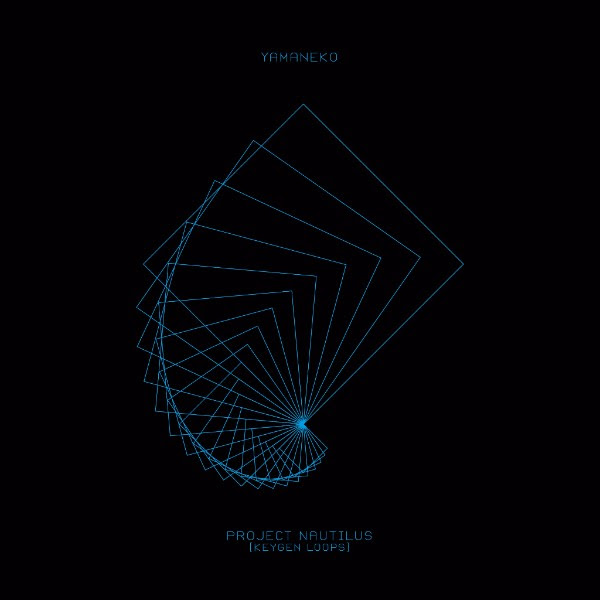 Tracklist:
01. Blemtrails
02. Gala Helipop
03. Loading Bay
04. Accela Crash
05. Elite
06. Pink 3
07. Pixel Wavedash
08. Blitter
09. Rushing the Ice Palace
10. Playing Fields