Hear a mind-boggling first taste of the record.
Lil Jabba has announced the followup to his 2013 debut Scales will be out this Halloween via Local Action.
Though Scales felt in line with footwork at the time, Lil Jabba has drifted further into abstraction with his more recent singles and EPs. It's a direction Grotto continues, made clear by its dizzying first single 'Industry'.
As 'Industry' kicks off, Lil Jabba throws listeners through a funhouse of surreal sound effects, hurling the audience through rhythms that are slower than footwork, but equally hypnotizing. True to the name, the song's assembly line pulse is filled with chaotic foley effects, meticulous swoops and crashes that operate like cars on a collision track.
Listen to 'Industry' below and look for Grotto October 31 via Local Action and pre-order on Bandcamp.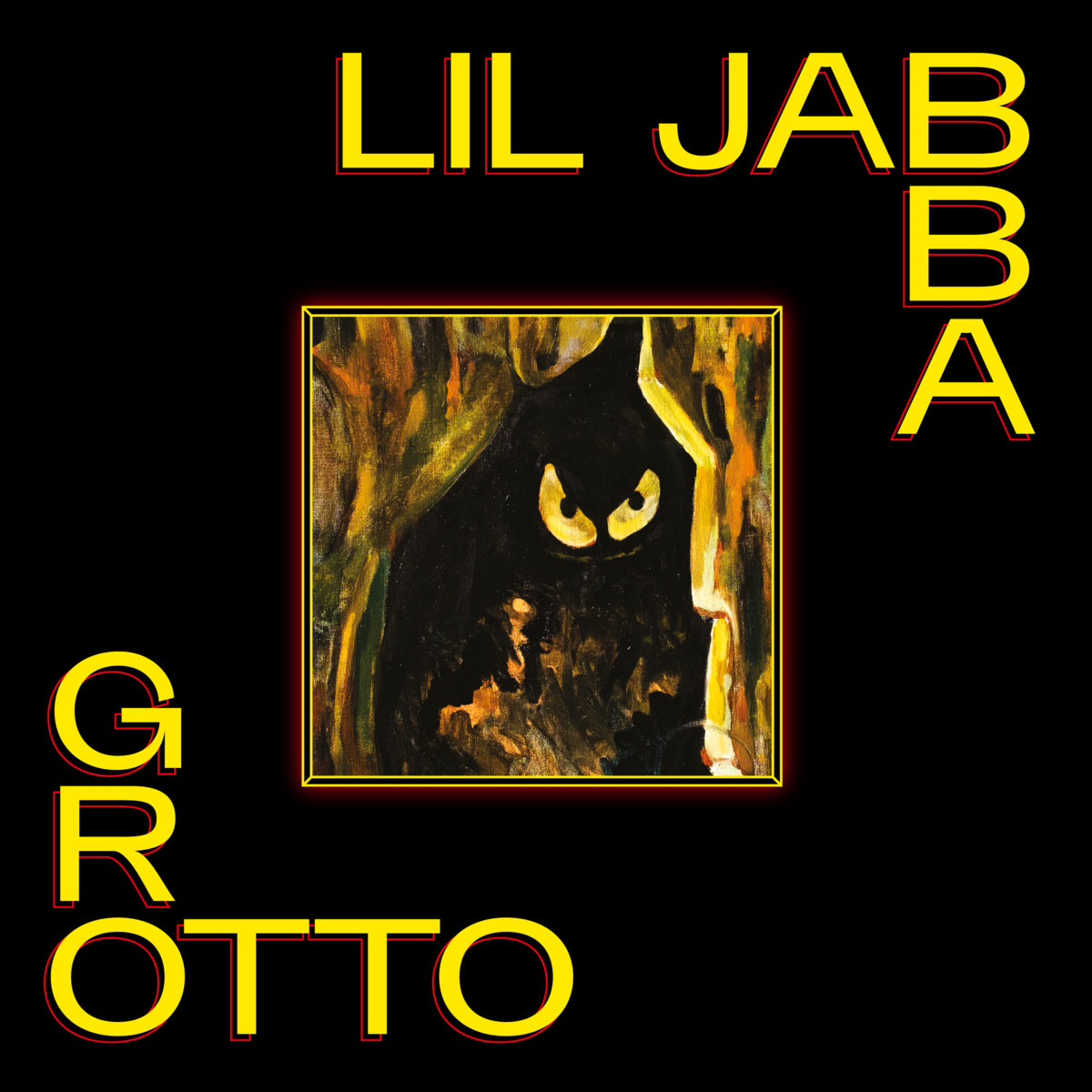 Track list:
01. 'Waif'
02. 'Crawl'
03. 'Grotto'
04. 'Industry'
05. 'Cave Painting'
06. 'Hazy Ox'
07. 'Solem'
08. 'Lonely Studio'
09. 'Ombre'
10. 'Chamber Mongrel'
11. 'Lime'
12. 'Skattered Tags'