A Halloween surprise.
A strange symbol has appeared at Worthy Farm, home of the Glastonbury festival. Watching the BBC's Glastonbury webcam, viewers noticed a shape in the grass that looked not unlike Mickey Mouse. The GlastoTwisto Twitter account certainly thought so, before being corrected by Radiohead fans who recognized the familiar shape from Radiohead's Kid A promotional campaign.
Looks like we have a hidden Mickey! What are they doing? #twisto #Disney pic.twitter.com/6hLAYBMNjz

— GlastoTwisto (@GlastoTwisto) October 19, 2016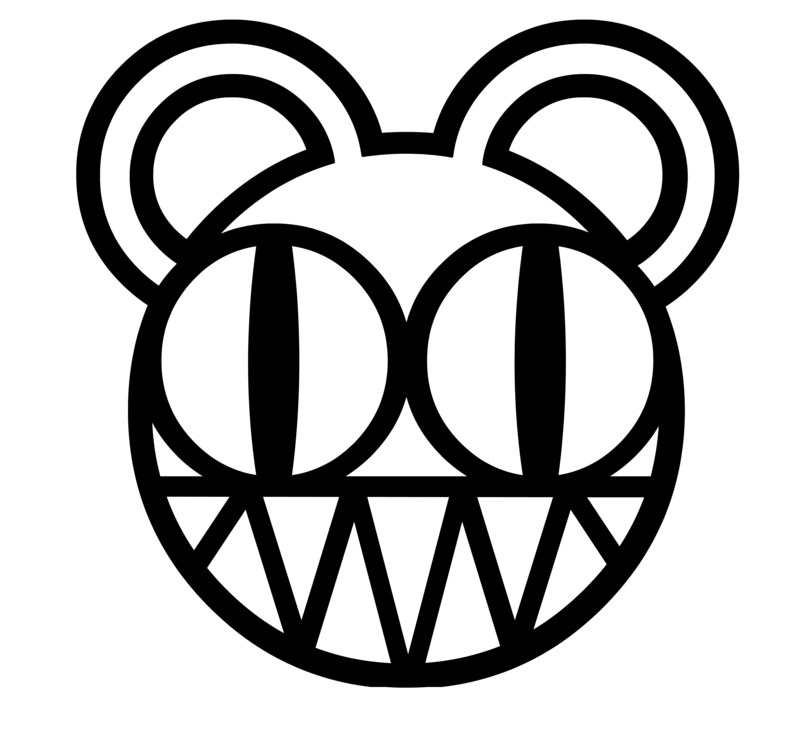 Since this symbol has appeared at Glastonbury's Pyramid Stage, fans are of course speculating that it's the build up to an announcement that the band will be headlining the British festival once again.
It's not the first time this has been rumored, and the band's guitarist Ed O'Brien even spoke to BBC 6 Music about the possibility, saying "I would love to. I go to Glastonbury every year, it's my carnival."
"To be asked to play at Glastonbury again would be magic. I also think Glastonbury is like our spiritual home. It is the mother of all festivals… there's nothing like that one… it would be great to play there." [via Independent]