Edge-of-your-seat atmospherics from the Ex Machina pair.
The third season of Charlie Brooker's hit TV show Black Mirror has just landed on Netflix, so now you know how you'll be spending your weekend.
The unnerving soundtrack to the fifth episode, 'Men Against Fire', was written by Portishead's Geoff Barrow and Ben Salisbury, with experimental cello from Koenraad Ecker and strings from The Bristol Ensemble. It's already streaming in full below on the Invada Bandcamp – listen below.
Salisbury and Barrow previously collaborated on Alex Garland's AI thriller Ex Machina – with a soundtrack that plugs into a similar kind of techno-paranoia using throbbing synths and haunting strings to really set your teeth on edge. The pair also recently scored the new Ben Wheatley film, Free Fire, and are now working on Alex Garland's next movie, Annihilation.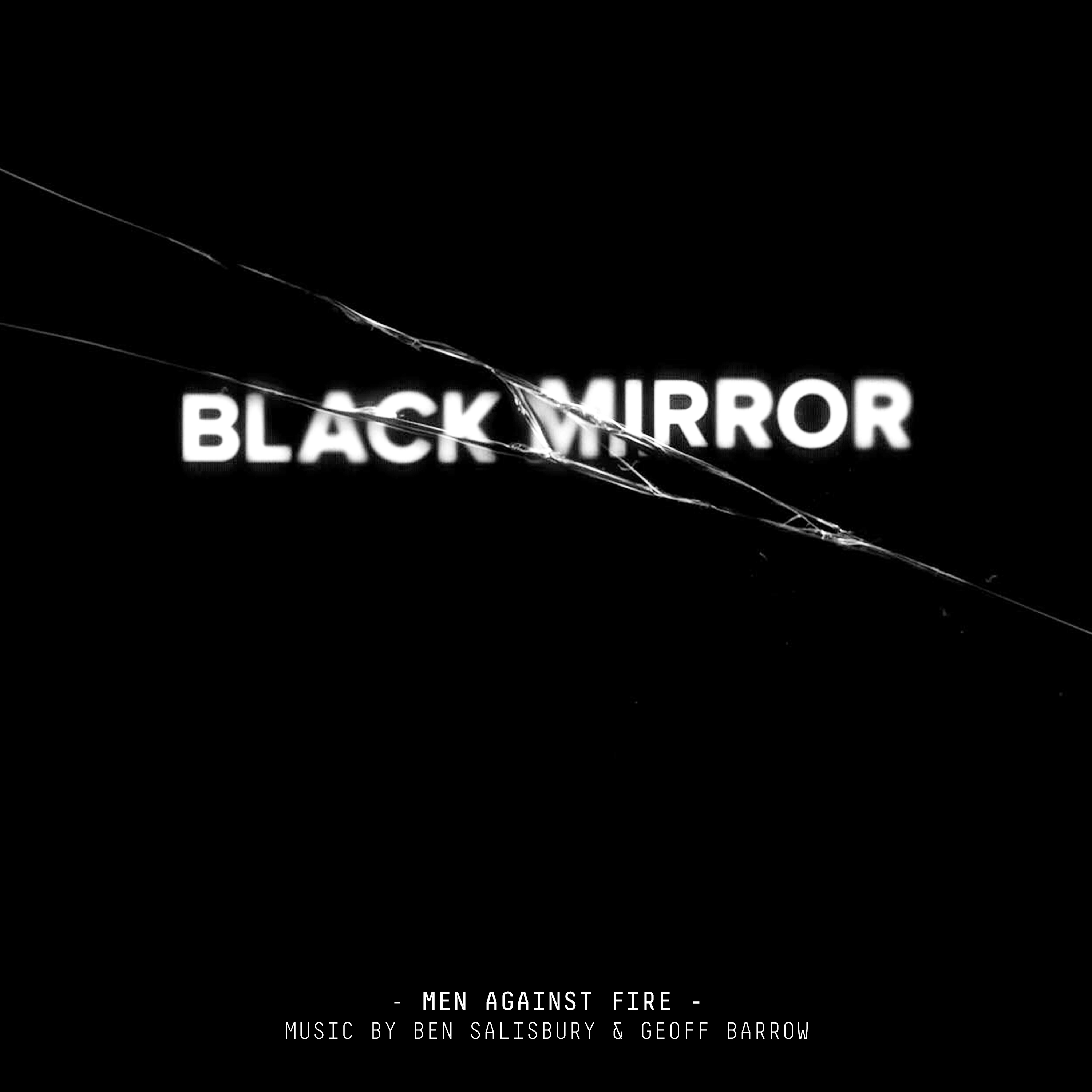 Tracklist:
01. 'Sleep'
02. 'Moving Out'
03. 'Roach Nest'
04. 'Setting The Eagle Free'
05. 'Nightmare'
06. 'Other Dreamers'
07. 'Smelling Reality'
08. 'Estate'
09. 'Escape'
10. 'Awakening'
11. 'Understanding'
12. 'See Everything'
13. 'Dream Reality'
14. 'Men Against Fire'