An entire album's worth of unreleased material will arrive with the Purple Rain reissue.
As Prince reportedly left no will when he died, his massive vault of unreleased music that contains thousands of hours of recordings has no rightful owner. Earlier this month, we reported that all three major labels had begun a bidding war with Prince's estate to buy the vault's contents, which are reportedly up for sale for as much as $35 million. At the time, Billboard also reported that a deluxe edition of Prince's 1984's album Purple Rain could be released in early 2017, according to a source close to Prince's estate.
The remastered deluxe edition of Purple Rain has now been confirmed for next year and will be released via NPG Records/Warner Bros. The album has been created using plans that were "agreed upon with Prince before he passed away," reports Pitchfork and will also "arrive with a second album of previously unreleased material." More details will be unveiled closer to the release date.
In addition to the Purple Rain reissue, a new greatest hits album, titled Prince 4Ever, has also been announced. The 40-track album is out November 22 in the US and will feature a previously unreleased track, 'Moonbeam Levels.'  It also includes Prince's No.1 single 'Batdance', which was written for the 1989 Batman movie but did not appear on previous 2006 greatest hits album, Ultimate Prince or 2001's The Very Best of Prince. Check out the album artwork and full tracklist below.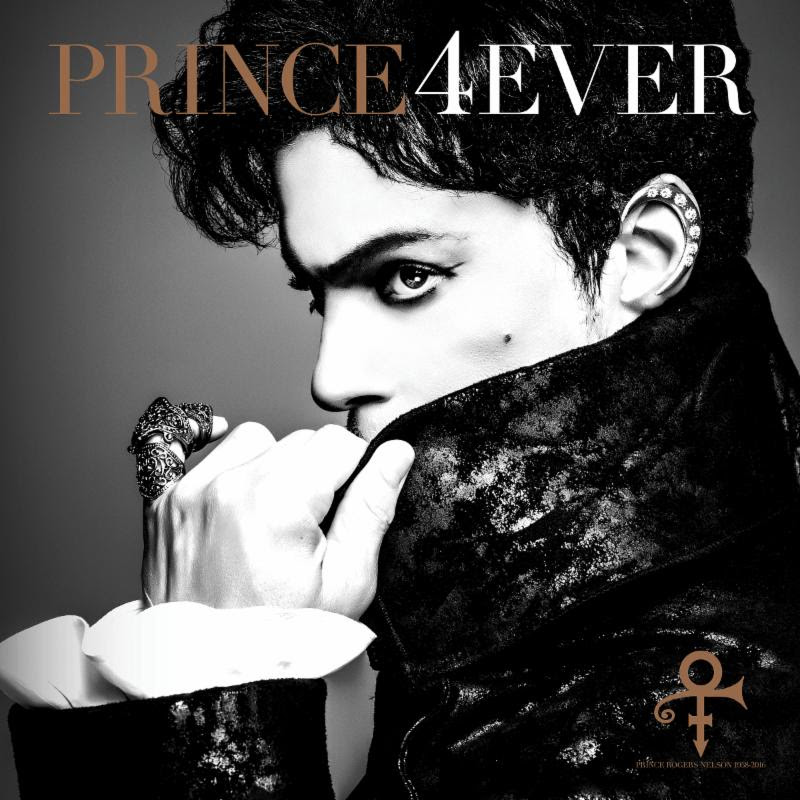 Prince 4Ever tracklist:
01. '1999'
02. 'Little Red Corvette'
03. 'When Doves Cry'
04. 'Let's Go Crazy'
05. 'Raspberry Beret'
06. 'I Wanna Be Your Lover'
07. 'Soft and Wet'
08. 'Why You Wanna Treat Me So Bad'
09. 'Uptown'
10. 'When You Were Mine'
11. 'Head'
12. 'Gotta Stop (Messin' About)'
13. 'Controversy'
14. 'Let's Work'
15. 'Delirious'
16. 'I Would Die 4 U'
17. 'Take Me With U'
18. 'Paisley Park'
19. 'Pop Life'
20. 'Purple Rain'
21. 'Kiss'
22. 'Sign 'O' The Times'
23. 'Alphabet Street'
24. 'Batdance'
25. 'Thieves In The Temple'
26. 'Cream'
27. 'Mountains'
28. 'Girls & Boys'
29. 'If I Was Your Girlfriend'
30. 'U Got The Look'
31. 'I Could Never Take The Place of Your Man'
32. 'Glam Slam'
33. 'Moonbeam Levels'
34. 'Diamonds and Pearls'
35. 'Gett Off'
36. 'Sexy MF'
37. 'My Name Is Prince'
38. '7'
39. 'Peach'
40. 'Nothing Compares 2 U'
Read next: Prince was the baddest motherfucker on the planet