The score to the 2016 reboot makes its vinyl debut.
Yesterday was Halloween, but for Death Waltz the horror movie soundtracks never stop coming. The company announced its latest release today: Adam Wingard's electronic score to his 2016 Blair Witch reboot.
Like Wingard's previous horror films with writer Simon Barrett, the brutally clever home invasion movie You're Next and the modern Manchurian Candidate spin The Guest, the filmmaker shows his talent as both a director and composer. Though Blair Witch broke the duo's streak of glowing critical praise, Wingard's work as a composer (which previously landed him in our 100 greatest horror soundtracks list) remains ever consistent while bringing in famed electronic producer Robert Rich as an accomplice.
The soundtrack is available now in collaboration with Death Waltz, Mondo and Lakeshore Records in a "black as night" pressing. Take a look at the album details below and revisit the film's trailer.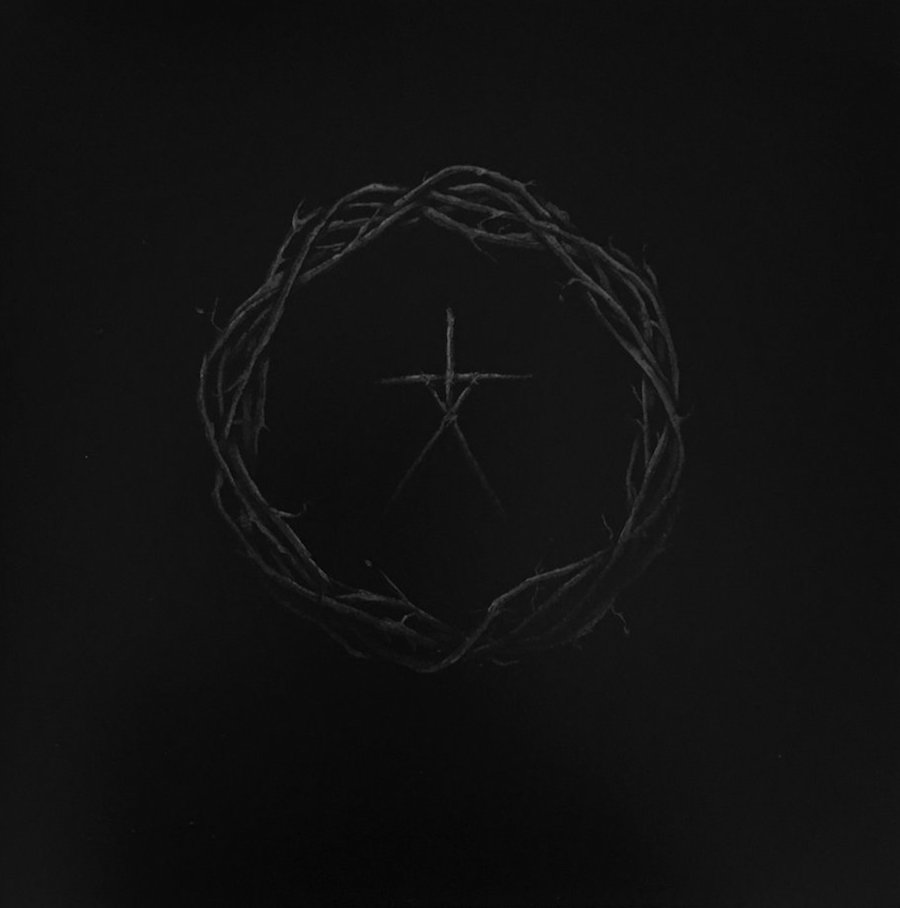 Tracklist
01.'Black Hills Forest'
02.'Rustin Parr'
03.'Camp Fire'
04.'Panic Attack'
05.'Blair Witch'
06.'Lane and Talia'
07. 'The Project'
08. 'Invocation Of Evil'
09. 'No Trespassing'
10. 'The House In The Woods'
Read next: Dreamcatching: The remarkable story of Robert Rich and the Sleep Concerts