Total Freedom, Manara, Nightcoregirl and more appear at the 2016 edition of the annual rave.
Evian Christ has announced the line-up for his next Trance Party, which takes place in London on December 9.
As well as a set from the Warp artist himself, US producer AraabMuzik (who has been making trance-inspired music for years), Total Freedom and MssingNo will also appear at the event at London's Corsica Studios.
Manara, Nightcoregirl and a special guest to be announced at a later date will also play sets across the club's two rooms. Bala Club's Kamixlo – whose track 'Bloodless Y' was recently remixed by Evian Christ – will also make an appearance.
The producer's semi-legendary rave-up is now on its fifth edition after hosting artists including Altern8, Lorenzo Senni, Venus X, Dark0 and Travis Scott over the past few years. This year's theme centres around Arsenal footballer Danny Welbeck.
"Progressive Welbeck (formerly Progressive Psytrance Welbeck) is perhaps most well known as one of the "second-wave" of Western imperialists who invaded Goa in the 1990s," reads a press release.
"His acts of oppression were many, but it was his senselessly appropriative performances of local cultural traditions that earned him a reputation as one of the most savage demagogues of the post-disco era.
"Trance Welbeck returns to Trance Party for the first time since 2014, buoyed by a surprising resurgence in support for Trance Music from "highly-reputable" sources of Music Criticism, such as the Guardian, the Quietus and Pitchfork."
You can pick up tickets for the party here. Running times are 10pm – 'Till I Come'.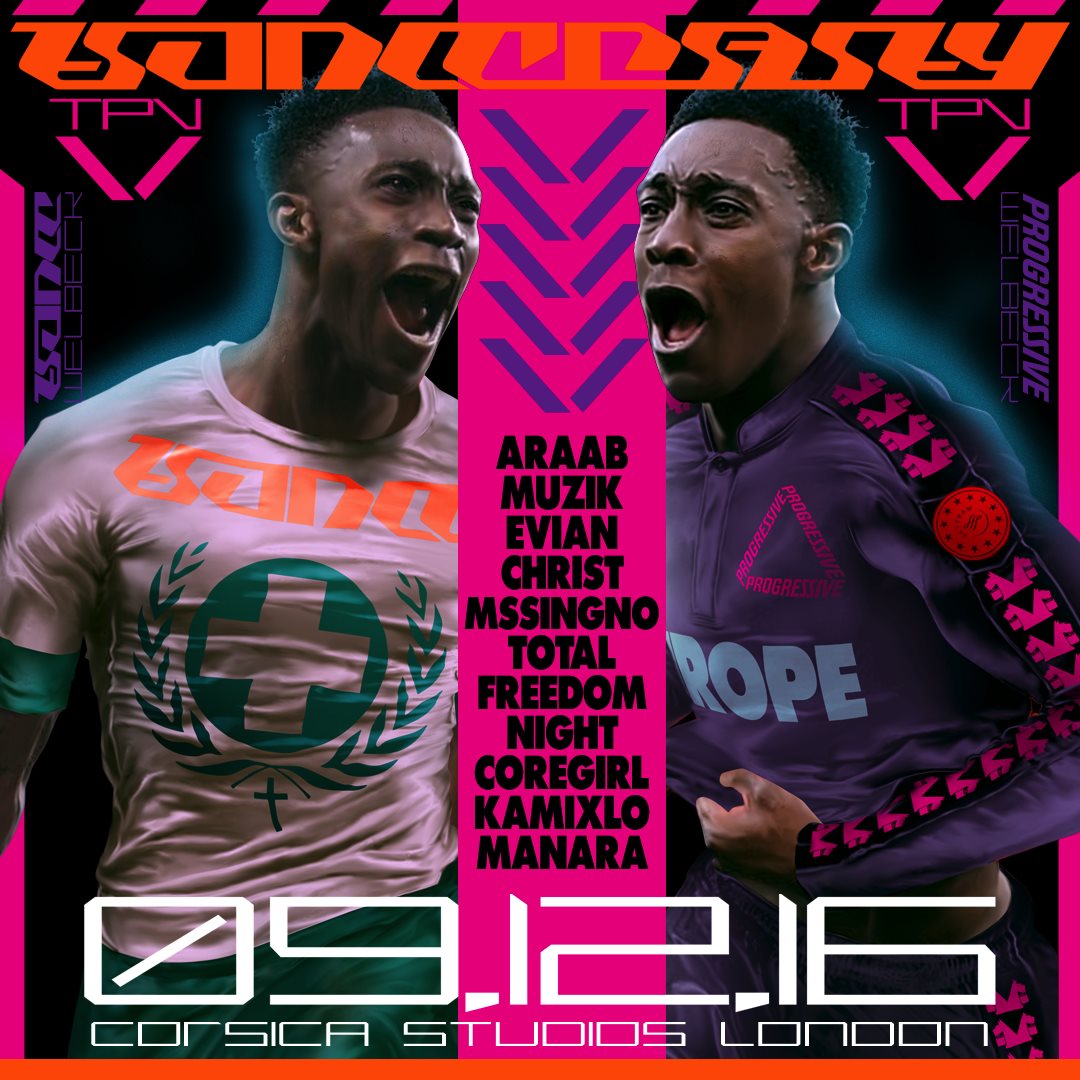 Watch next: How to make an AraabMuzik track