If you want a closer examination of the quickly-evolving rap world, there's no better place to look than in-depth biographies of the genre's key players. Claire Lobenfeld selects the very best, from Kim Osorio's exposé of her time with The Source to Scarface's anxiety-ridded memoir of his tough Houston origins.
Trailblazing rap critic Jeff Chang's primer Can't Stop, Won't Stop used to be one of the only go-tos when searching for a book about rap music. In recent years, Dan Charnas' The Big Payback and Shea Serrano's The Rap Yearbook (which, full disclosure, I contributed to) work in tandem to complete a robust picture of the genre both as an industry and as an ever-evolving art form.
With just a small library, you can catalogue so many facets of rap music and culture, from ego trip's listicle-presaging Book of Rap Lists to Jay Z and legendary rap journalist dream hampton's Decoded, which breaks down Hov's lyrics through memoir, to Joan Morgan's tome for the rap-loving feminist When Chickenheads Come Home to Roost. New releases, like Lil Wayne's Rikers Island diary collection Gone 'Till November and DJ Khaled's upcoming self-help book The Keys, both aim to bring new perspectives on two of the most influential artists working today.
In honor of a robust boost in the rap book canon, we've looked back at some of the best memoirs about the genre and the culture. Whether it's the Black Eyed Pea's Taboo cataloguing his struggles with addiction or the late Donda West's detailed guide to raising a rap superstar, here are some of our favorites.
---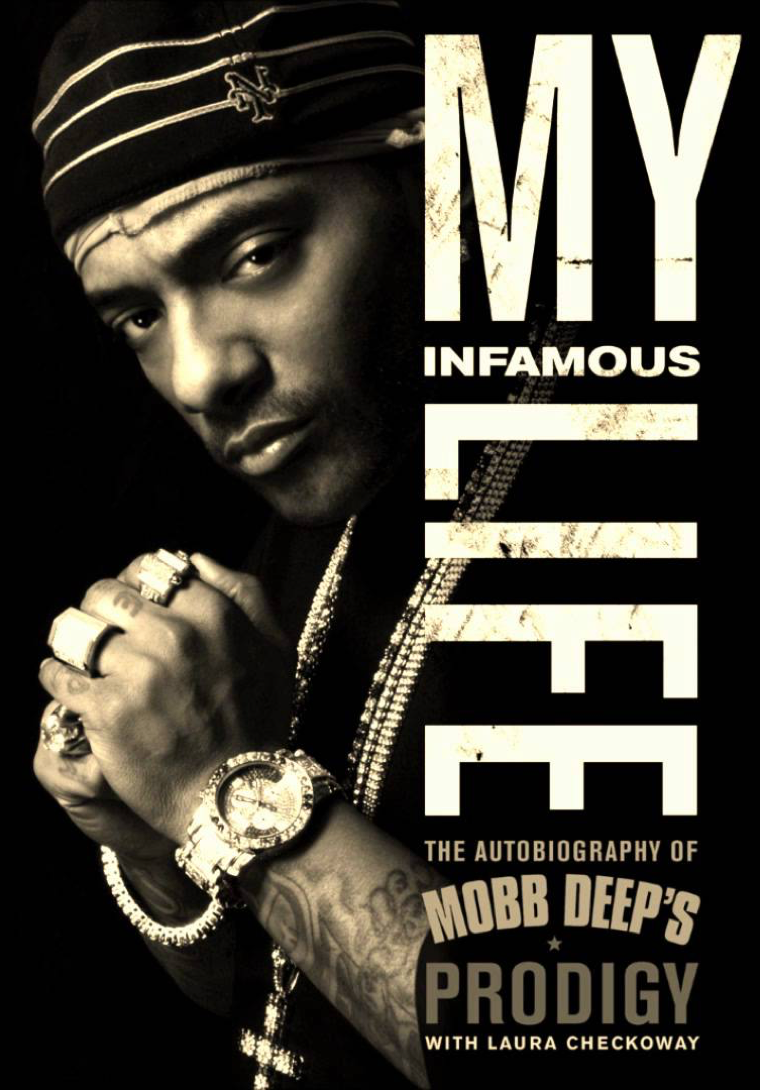 My Infamous Life: The Autobiography of Mobb Deep's Prodigy
Albert "Prodigy" Johnson and Laura Checkoway
Any Mobb Deep completist knows that Prodigy has a way with words – not just on record, but in the all-caps blog he kept on the old VIBE.com while he was in jail: "I LOVE READING & DOING RESEARCH SO THEY REALLY FUCKED UP PUTTIN' ME IN A CAGE WITH NOTHING TO DO BUT EAT, WORK OUT, READ, WRITE AND SLEEP. I DON'T THINK THESE PEOPLE OVERSTAND WHAT THEY DID. MAYBE THEY THOUGHT I WOULD CURL UP AND DIE IN JAIL, WRONG!!!!"
In My Infamous Life, Prodigy uses the same curiosity and insistence for truth – even if it sounds a little wacky – that he did on his blog, creating a robust picture of his life. But it's not just a great read – it's a great listen. While audiobooks are not really our bread and butter at FACT, this one levels up the memoir. No stiff reading here, it's just Prodigy adding more nuance to his words – both sincere and silly.
---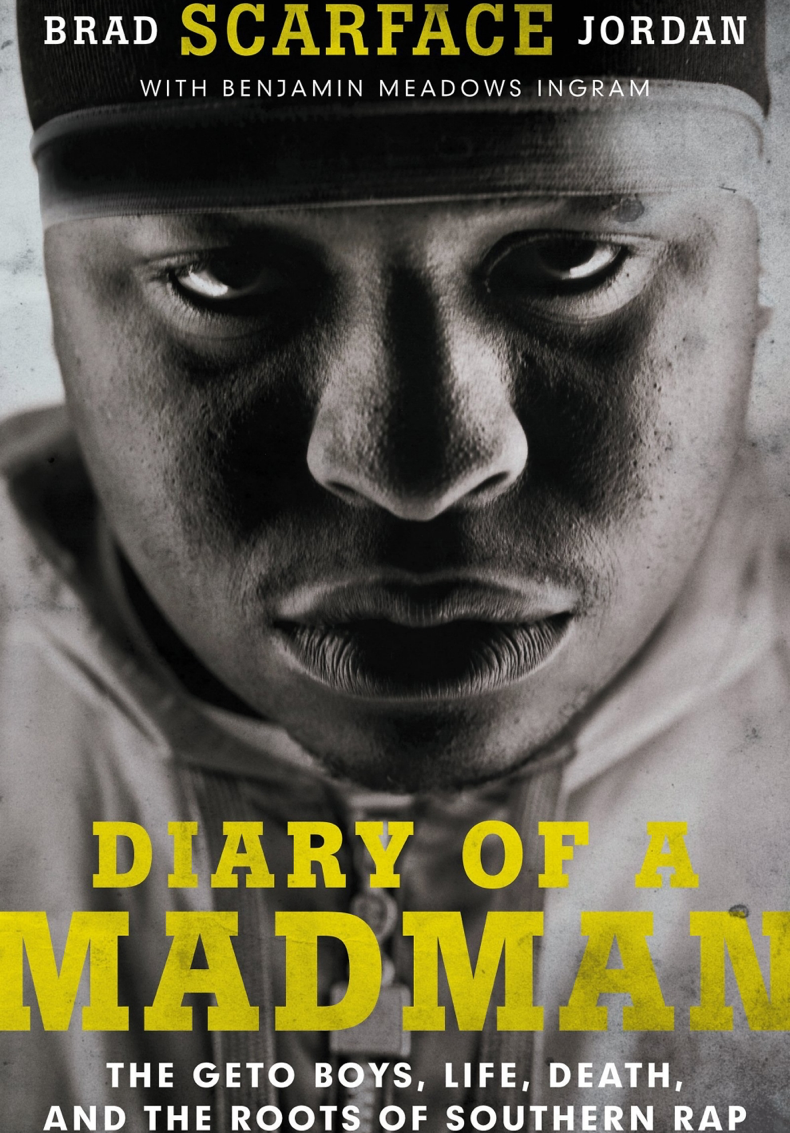 Diary of a Madman: The Geto Boys, Life, Death, and the Roots of Southern Rap
Brad "Scarface" Jordan and Benjamin Meadows-Ingram
At a release event for Diary of a Madman at Brooklyn's Powerhouse Arena last spring, Scarface said that he dreaded speaking to his co-writer Benjamin Meadows-Ingram, alluding to how much personal material was in the book. And, no doubt, the contents of Scarface's memoir are rough – his recollections of his adolescence are steeped in anxiety and depression.
But it's also a time capsule of the origins of Southern rap and what makes Houston essential to rap's health. A must-read for anyone interested in history and who thinks a "sensitive side" can be shrouded with some kind of darkness.
---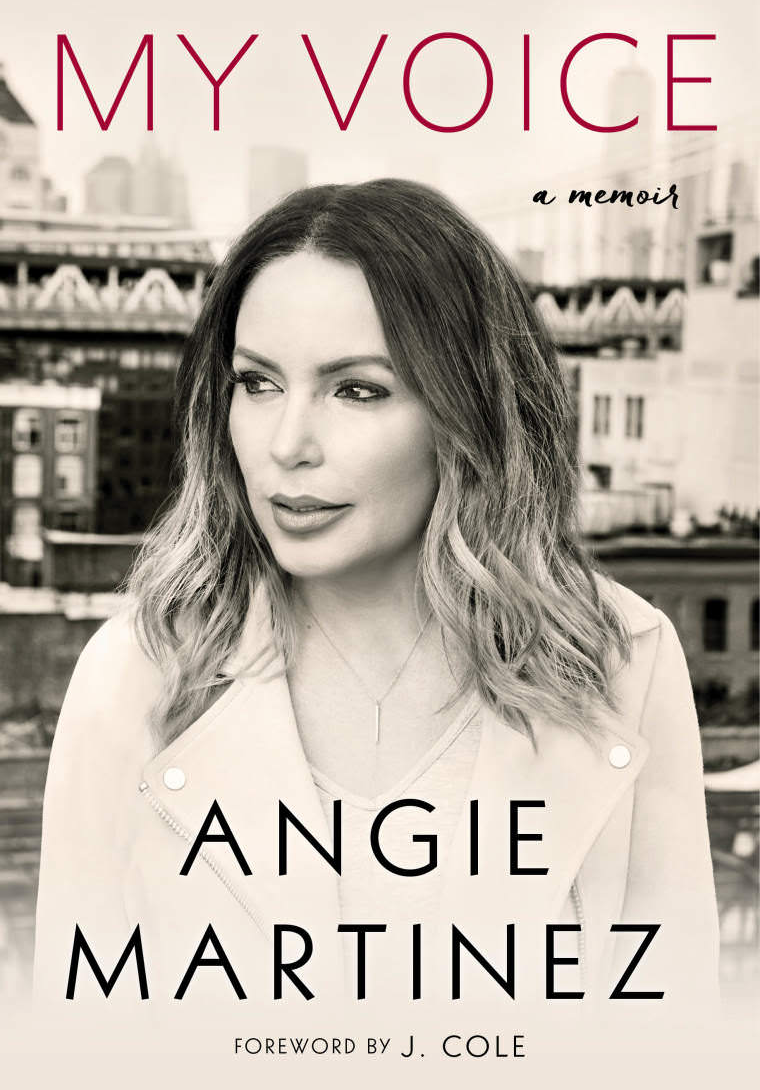 My Voice
Angie Martinez
Angie Martinez is one of the most vital voices telling hip-hop's story. She's been a staple of New York rap radio since the '90s. A host on legendary station Hot 97 until summer 2014 when she left for its competitor Power 105, Angie always made it feel like it was a friend speaking to you over the airwaves, not a broadcaster.
Her guests, from Puff Daddy to Future, have always seemed to feel the same way and give her some of the most candid interviews of her career. My Voice chronicles Angie's rise to becoming dubbed "the voice of New York City" and everything personal in between.
---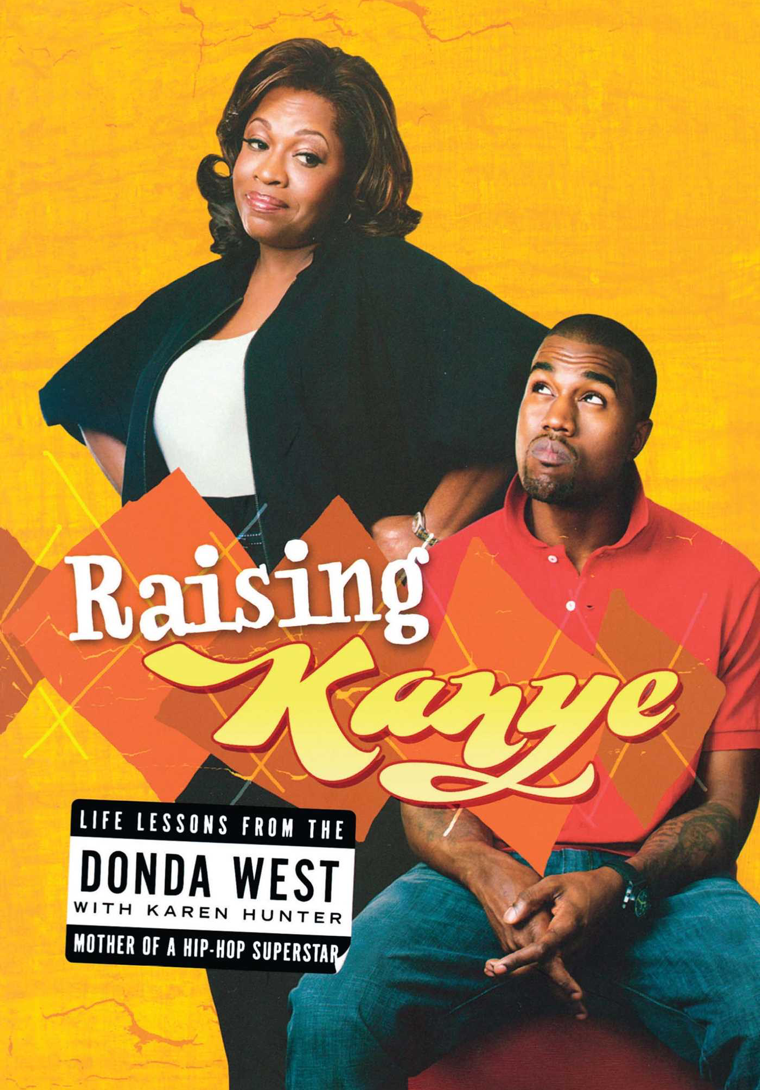 Raising Kanye: Life Lessons From the Mother of a Hip-Hop Superstar
Donda West
"Who said bananas have to be yellow?" This is a question Kanye West asked his mother as a child. Donda, West's mother who passed away in 2007 after complications during surgery, reveals he liked to color bananas with purple crayons, an early revelation that he thought outside of the box.
Raising Kanye is a forward-thinking manual for motherhood, an ample companion read to better understanding Ye's work (and self-assuredness), and a detailed account of young woman growing up in the South in the 1950s. Even if you're not a Kanye fan, it's a unique look at the cultural history and perceptions of race in America.
---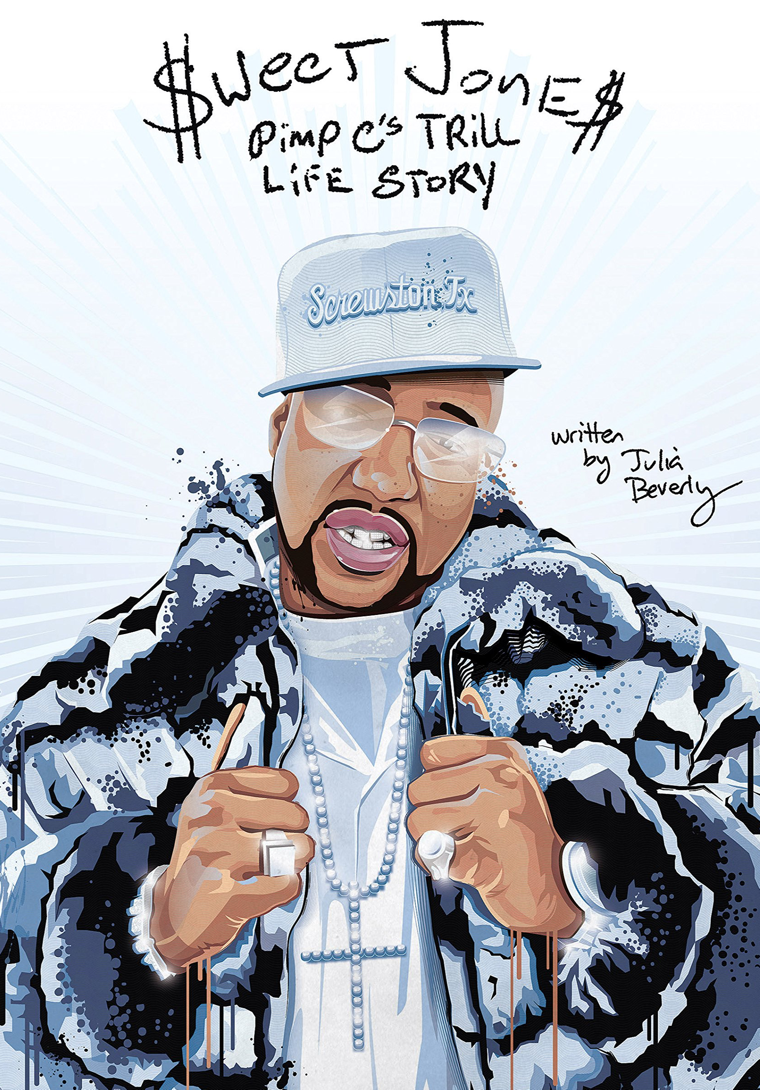 Sweet Jones: Pimp C's Trill Life Story
Julia Beverly
UGK, the Texas duo comprised of Bun B and the late Pimp C, had a huge hand in ushering Southern rap into national consciousness after appearing on Jay Z's 'Big Pimpin". And while it took the Northeast a little bit longer than the rest of the country to grasp the magnitude of Bun's and Pimp C's talents, the release of the Outkast-featuring 'Int'l Players Anthem' in 2007 and C's tragic death later that year solidified them as national legends and some of the most accomplished rappers in the genre's history.
Here, Julia Beverly, self-made rap mogul and publisher of Ozone Magazine, uncovers the story of Pimp C's life through unfettered research and reporting. It's not only a great read, but a great example of how to get the job done.
---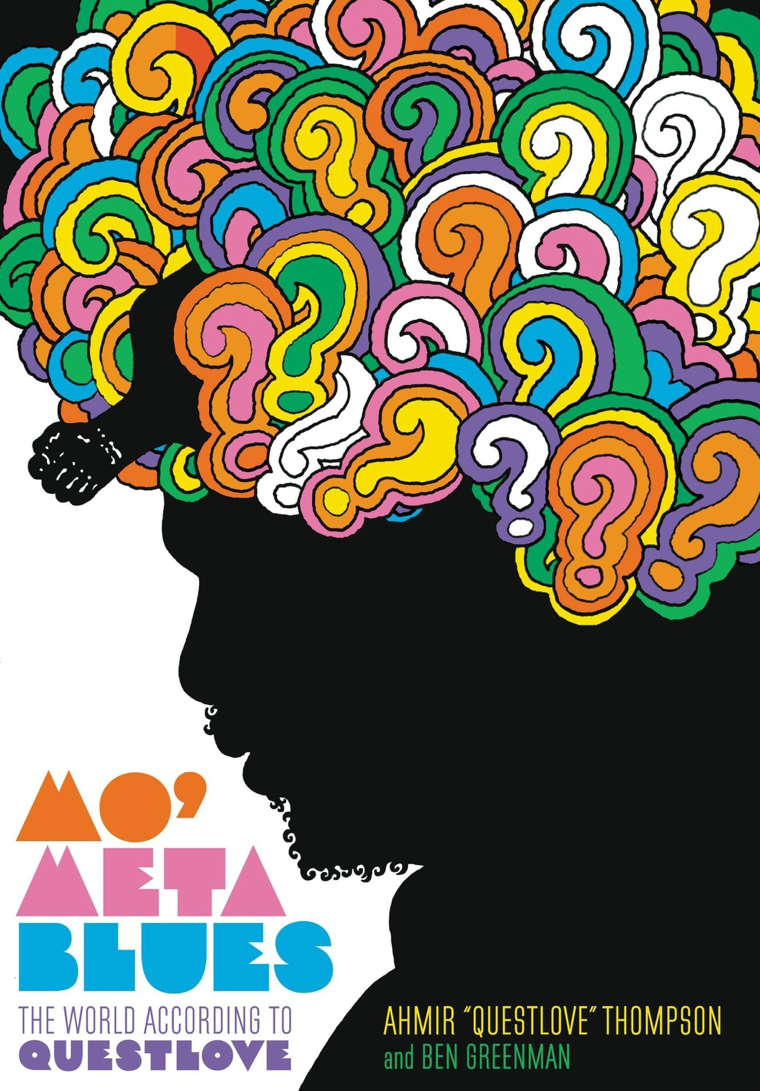 Mo' Meta Blues: The World According to Questlove
Ahmir "Questlove" Thompson and Ben Greenman
The Roots bandleader Questlove's isn't just story of a vinyl and music nerd's journey to fame, but an intricate deconstruction of what goes into the process of writing a memoir. Weaved throughout his life anecdotes are his communications with Ben Greeman, the famed author and New Yorker writer who also co-wrote and edited Questlove's book.
But it's not just the broken fourth wall that makes this book so "meta" – it's what the decision about lifting this curtain also tells the reader about Questlove. Essential for a music-lover, a word-lover and anyone who doesn't know, but should, that The Roots are more than just Jimmy Fallon's late night crew.
---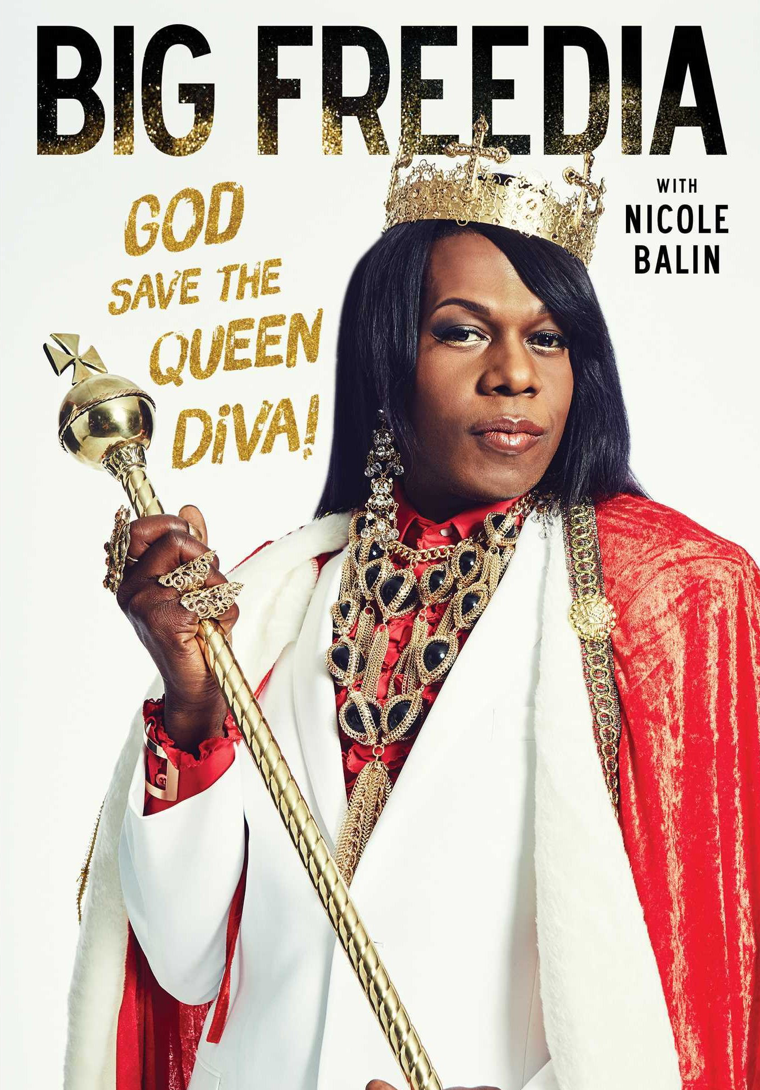 God Save the Queen Diva!
Big Freedia and Nicole Balin
Big Freedia has always been a totem for queer visibility in hip-hop and for the proliferation of bounce music in the mainstream. God Save the Queen Diva! is a deep dive into New Orleans culture and some of the vibrant music history that doesn't get as much attention as the city's hefty contribution to jazz.
It details his friendships with artists like Cheeky Blakk and the late Magnolia Shorty, whose 'My Boy' is still a staple. The book also goes heavy into Hurricane Katrina and the impact it left on the city. It's a book about tragedy but also a book about working hard – one of the more inspirational on the list.
---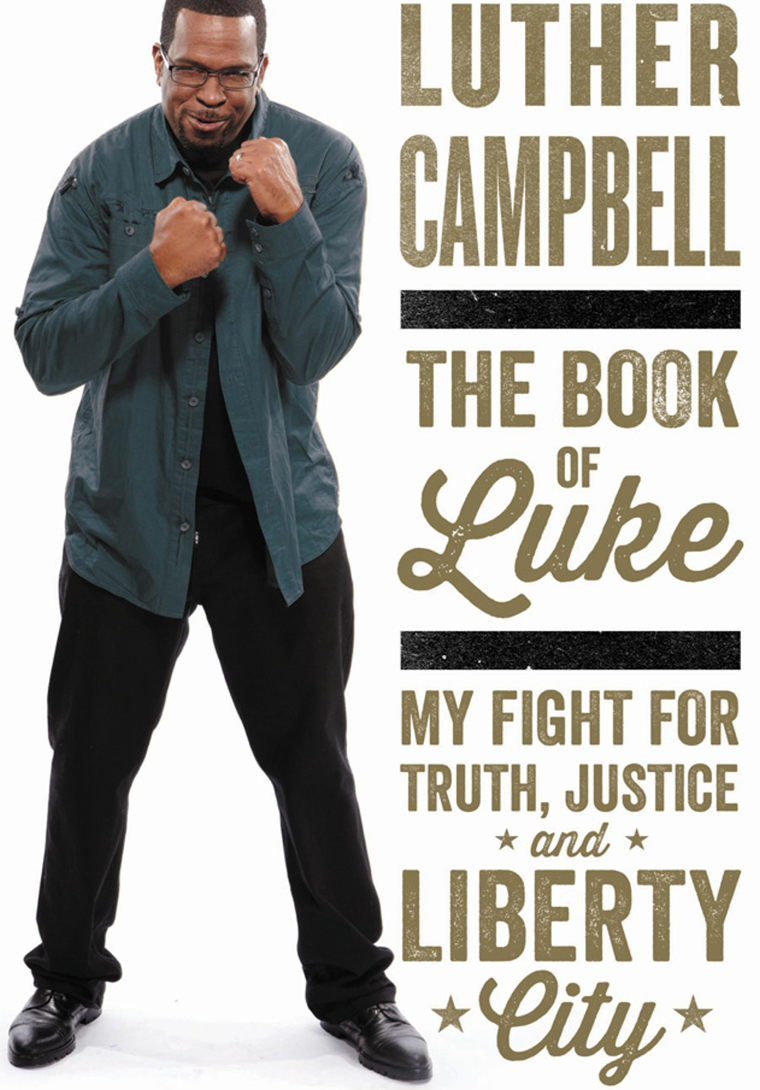 The Book of Luke: My Fight for Truth, Justice, and Liberty City
Luther Campbell
Luther Campbell, better known as 2 Live Crew's Uncle Luke, has been a first amendment freedom fighter since his group's crude anthems like 1986's 'Throw the 'D" caused a record store employee to receive felony charges for selling their album to a 14-year-old and 1989's 'Me So Horny' sent the group to court for obscenity. But 2 Live Crew have always been a standard for judging the art, not the artist, and Campbell's memoir takes a look at the injustices he and his group faced as musicians and as men.
Campbell has spoken out recently against the Republican party's support of Donald Trump despite his lewd and aggressive remarks and celebrated the life of former US Attorney General Janet Reno for her work to stand up for black people in Miami.
---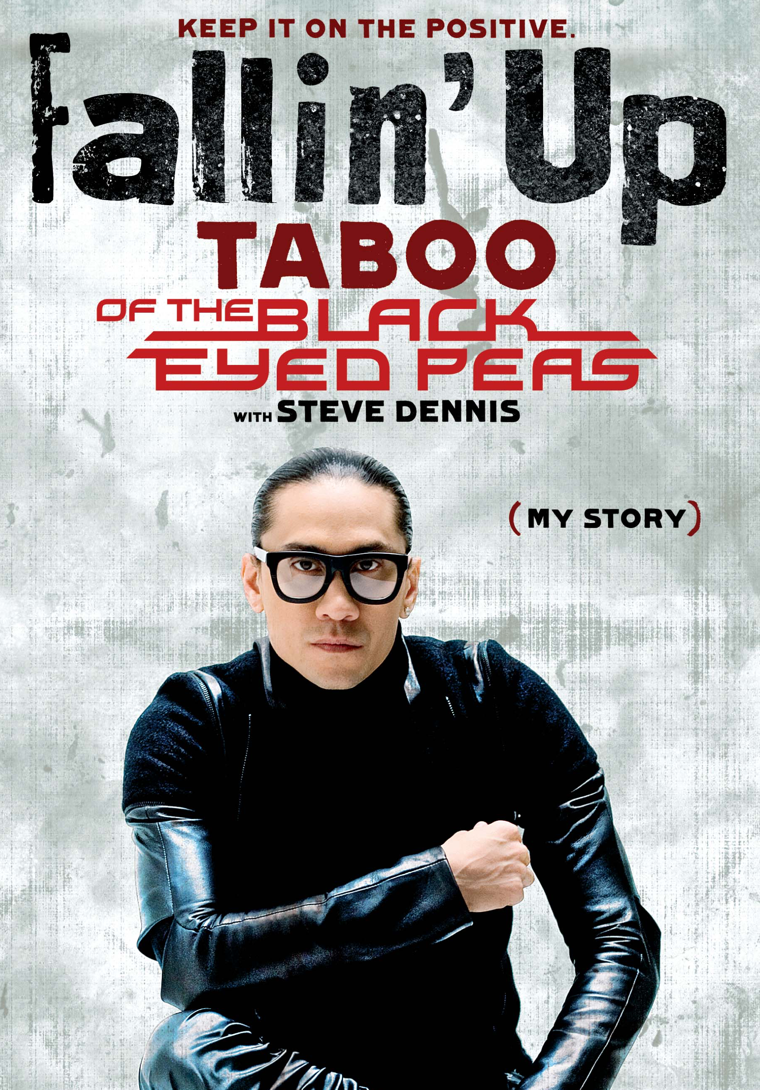 Fallin' Up: My Story
Taboo of the Black Eyed Peas and Steve Dennis
OK, ok, ok – we know what you're thinking: "why would I ever read a book about the member of the Black Eyed Peas?" The first answer is because it's not will.i.am's book and the second is because you want to know what it's really like to go from being in a promising neo-soul-adjacent conscious rap group (remember 'Joints & Jams'?) to the arbiters of some of worst party music of the 21st century. Taboo suffered from addiction among other afflictions and bares it all in this book.
---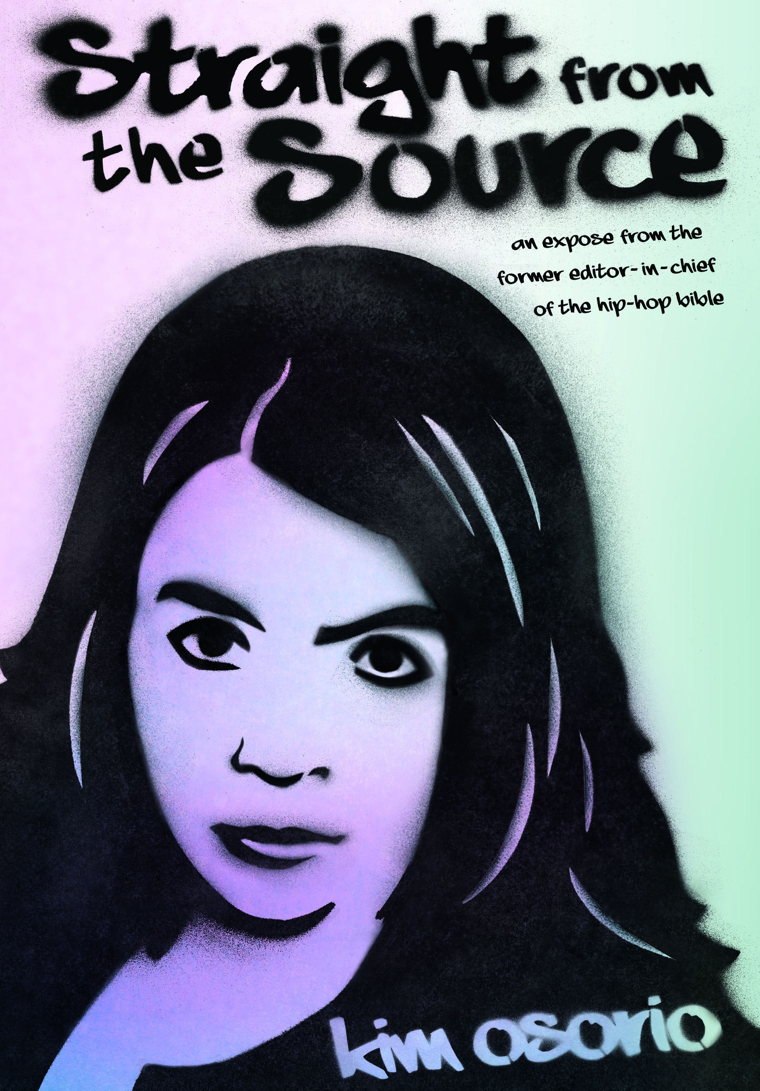 Straight From the Source: An Exposé by the Former Editor-in-Chief of the Hip-Hop Bible
Kim Osorio
Kim Osorio is one of the bravest women in music journalism. She stood up to the laissez-faire misogyny during her first stint as an editor at The Source in the early 2000s before becoming the magazine's editor-in-chief in 2003 – the first woman ever to sit at the top of the mag's masthead.
Osorio was tapped again almost a decade later to come back into that role after the magazine suffered a huge loss in credibility. Straight From the Source details what it's like to take your coworkers to court and to be responsible to bring back to life a once-crucial product that's only running on fumes.