You can also pick up a very novel pine air freshener.
Frank Ocean is selling Blonde on vinyl for the first time as part of Black Friday, alongside an in-car air freshener, a t-shirt and a clutch of posters.
Ocean's Boys Don't Cry magazine, which features a rap from Kanye titled 'The McDonald's Man', is also available to buy from his website, but it's all online for 24 hours only.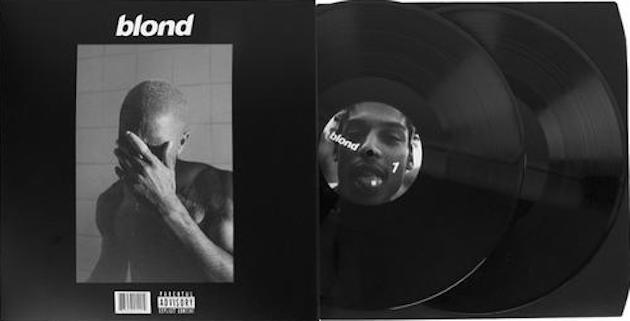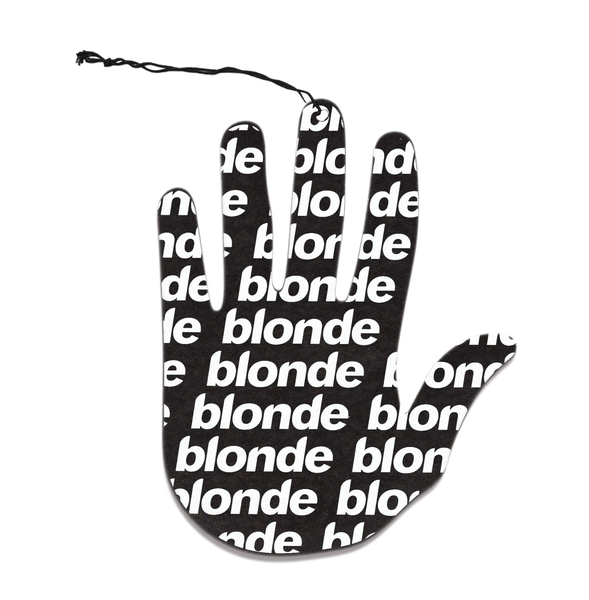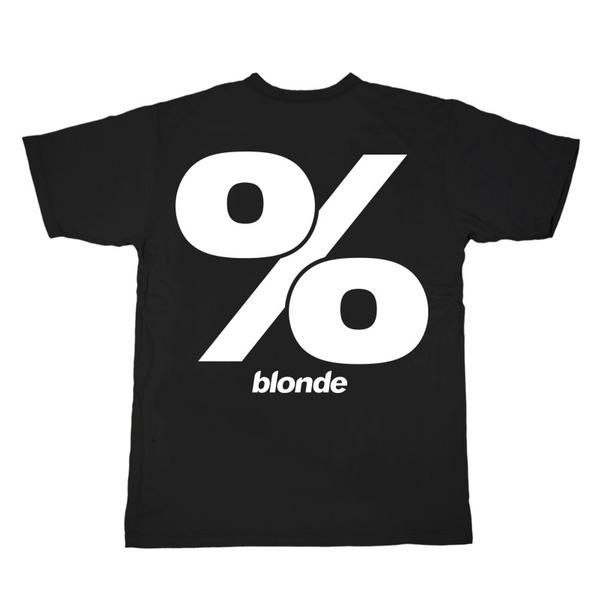 Earlier this month, The New York Times published a lengthy interview with Frank Ocean – his first in three years – in which Ocean confirmed that he is working on new music in an "anonymous recording studio."
In the same interview, Ocean talked about parting ways with his long-time home of Def Jam – which he described as a "seven-way chess game" – and discussed his decision to snub the Grammys ceremony. "I'd rather this be my Colin Kaepernick moment for the Grammys than sit there in the audience," he explained, in reference to the San Francisco 49ers quarterback who refused to stand for the national anthem in protest against racism and police brutality.
Ocean also revealed that he had been thinking about signing up for a visual arts degree at a New York university. "I believe that I'm one of the best in the world at what I do, and that's all I've ever wanted to be," he said. "It's more interesting for me to figure out how to be superior in areas where I'm naïve, where I'm a novice."
Listen next: Hear a playlist of Frank Ocean's favourite songs – from Aphex Twin to Kraftwerk