This one comes as a t-shirt, too.
Killer Mike and El-P have dropped off this year's Run the Jewels Christmas sweater, a follow-up to last year's essential stocking filler.
"BEHOLD THE MORONIC GLORY OF THE 2016 RTJ CHRISTMAS "SWEATER" SWEATSHIRT," El-P wrote by way of introduction.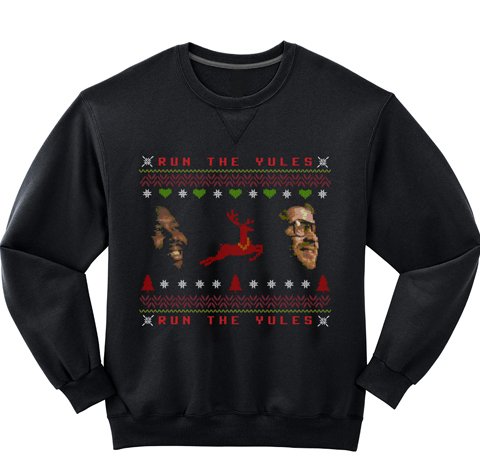 This year's design comes as a t-shirt too, if you're not ready to commit to the ugly-Christmas-jumper look. Grab them at the RTJ store.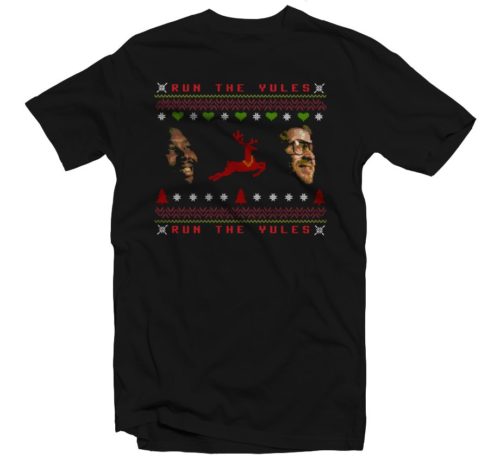 In the aftermath of the US election results, RTJ dropped new track '2100' for "everyone who is hurting or scared right now" – stream it below. Their third album, economically titled RTJ3, is due anytime now, and they're heading out on tour again in 2017.