But it only includes about 100 LPs.
The late, great actor Dennis Hopper's vinyl is being sold by a high-end women's wear retailer for $150,000.
There are only 110 albums in the collection, but the reason it's so covetable, so to speak, is less about acquiring an LP vault and more about the odd Hopper ephemera that comes along with it.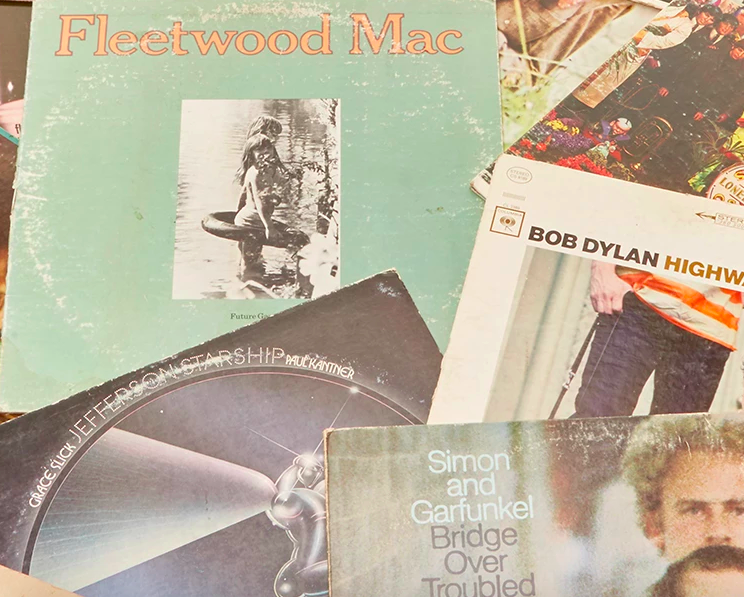 As you can see above, the haul includes classics by Simon & Garfunkel, Bob Dylan and, eh, Jefferson Starship. According to the seller, there are also albums from Miles Davis, Van Morrison, the Beatles and Leonard Cohen, as well as "handwritten notes to the actor from various artists and several unreleased records, this is a very personal biography of Dennis Hopper's musical journey." Part of that journey was getting a personalized recording of 'Blue Suede Shoes' from Carl Perkins, who wrote the track.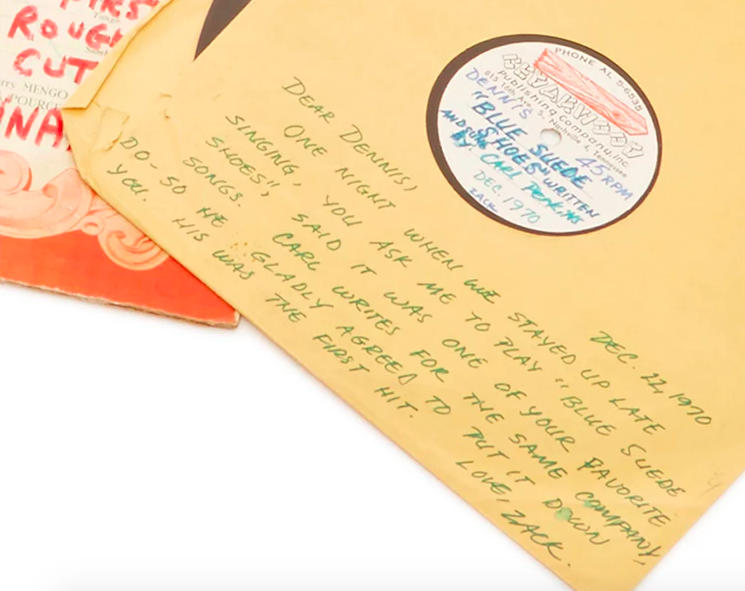 The collection was supplied by Hopper's daughter Marin, who is a designer with wares that are sold on the same site. (She has shopper bags going for about $690-1800 *exasperated emoji*) You can check out the full details here.
No word on whether or not there's any Roy Orbison, but we can hope.