'Tis the season for merch.
Beyoncé ushers in the season with a range of festive merch inspired by her Lemonade album. The collection ranges from shorts and sweatpants to hoodies and cropped t-shirts reinterpreting 'Formation's "I came to slay" lyric for the holiday. Thankfully, there's not an ugly Christmas jumper in sight.
See the full collection on Beyoncé's website and check out Nas' festive sweater – as it nods to NFL player Colin Kaepernick's on-pitch protests against racism and police brutality, we'll forgive him for its ugliness.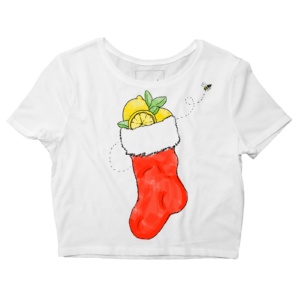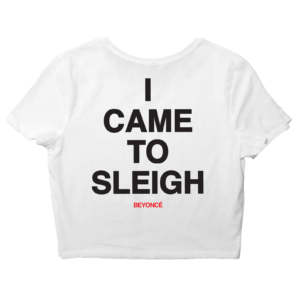 Read next: These are officially the 10 most downloaded Christmas songs ever