Experimental music greats head to South Park.
Kanye West, Radiohead and Bono have all received memorable tributes on South Park and now one fan has dedicated themselves to reimagining noise and experimental music icons in the same style.
Noise Park offers South Park-versions of artists including The Residents, Sun Ra and Jim O'Rourke. Throbbing Gristle also get an excellent treatment with a remake of their 20 Jazz Funk Greats cover followed by both 1980s and 2000s takes on lead singer Genesis P-Orridge.
It goes deep too, featuring underground heroes like Spencer Clark and Best Of Bandcamp mainstays Good Willsmith. As DangerousMinds points out, some of them are actually recreations of cover shoots for experimental music magazine The Wire.
Take a look at some highlights below and head to Noise Park to see them all. There are too many good ones to fit here.
The Residents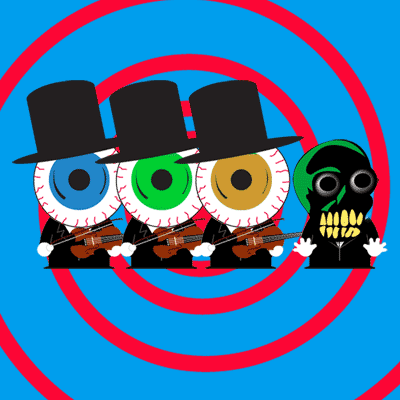 Morton Feldman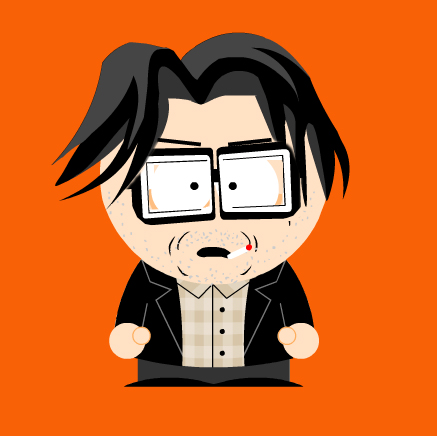 Brian Eno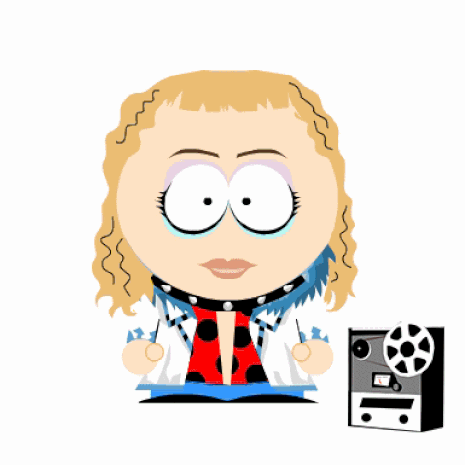 Throbbing Gristle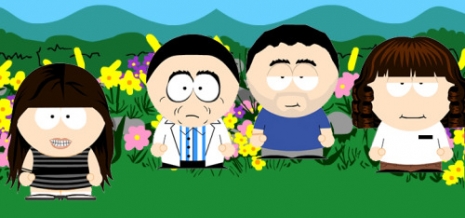 Kraftwerk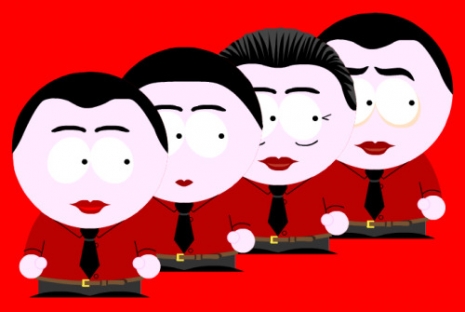 Sun Ra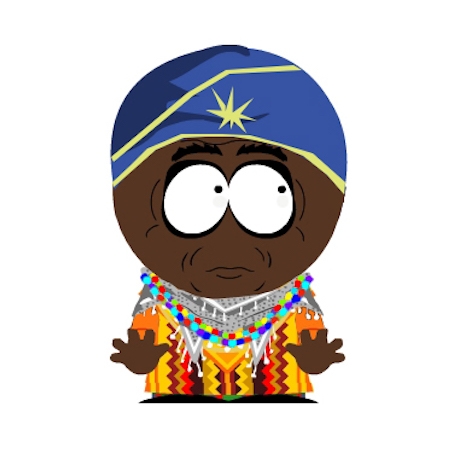 Genesis P-Orridge (circa 2000s)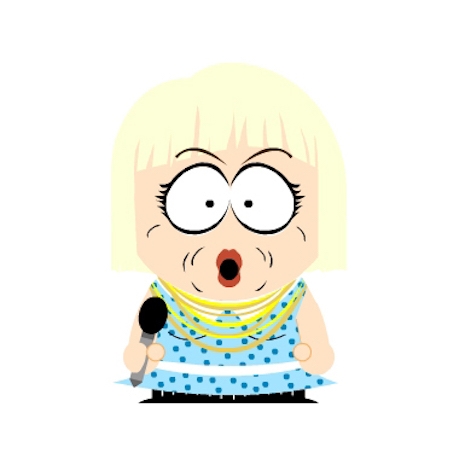 Prurient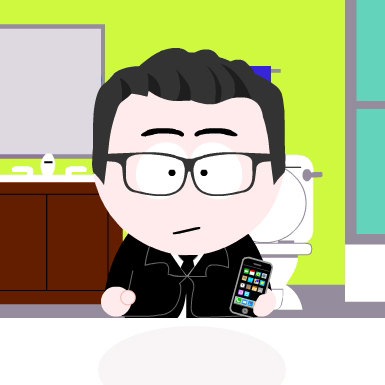 Good Willsmith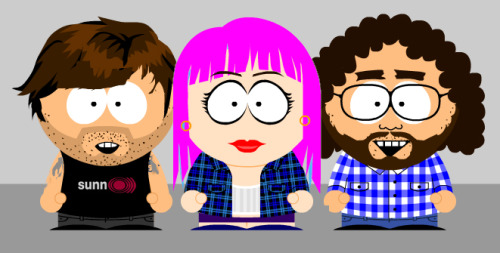 Jim O'Rourke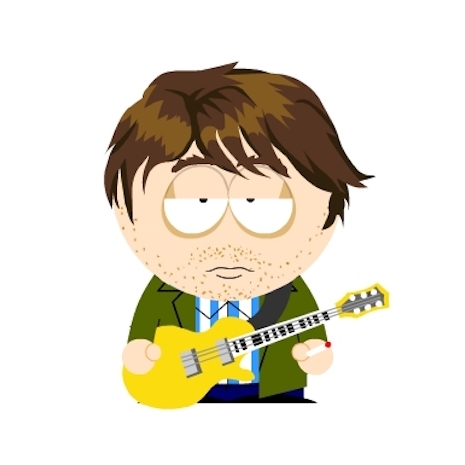 Spencer Clark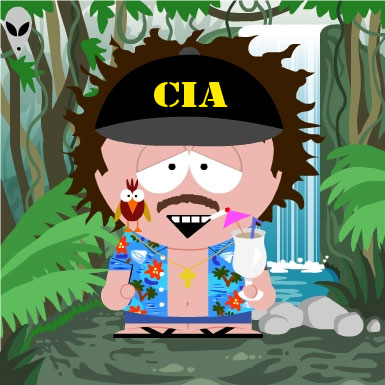 Read next: Psych explorer Spencer Clark searched caves and mountains to find the album from his dreams