From Skepta's Mercury win to the rise of afrobeats to Drake remixing a teenage rapper from Streatham, it's been a massive year for UK MCs and producers. Ian McQuaid whittles down the 20 best tracks from the intersection of grime, rap and afrobeats.
In 2016, grime was busy consolidating the gains made in the previous year. Media attention was everywhere – for the first time in over a decade, mainstream publications ran multiple stories on the grime "revival". But their attention was almost entirely concentrated on a small circle of veterans: Skepta, Kano, Wiley, an occasional nod to Stormzy and Novelist, and crumbs for the rest.
But this tight focus didn't really matter. If there's a lesson to be taken from 2016, it's that more and more hits were broken outside the mainstream. Giggs hit #2 with a record that had almost no promotion, and Abra Cadabra became a star on the back of tunes that barely existed outside of YouTube. On a street level, the tracks that mattered most sounded increasingly less like a purist's version of grime, inspired by drill and trap as much as eski beat or 8-bar sounds. The most exciting development was the gradual hybridisation of rap with afrobeats – a melodic switch more than a rhythmic one, with artists such as J Hus, Kojo Funds and Belly Squad leading the mutation.
This top 20 tries to balance street level hits with genuine longevity, opening out beyond simply grime to reflect just how much the entire UK rap scene is popping off right now. It's more accurate to think of it as a top 20 of the biggest MC-led tunes of 2016. The lack of instrumentals is no par to the likes of Spooky and Mr Mitch – if anything, it's a mark of the UK scene's rude health. This could have been a top 100, and we still wouldn't have run out of bangers.
---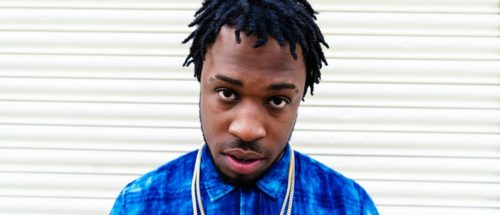 20. Avelino
'Rich Soul'
Operating out on the outskirts of grime, electronic R&B and rap, Avelino injected the scene with leftfield atmospherics that owed as much to FlyLo's brainjazz as it did to Wiley's sense of experimentation.
---
19. Jammz
'It's a London Thing'
Jammz flipped a Scott Garcia classic with lines about gentrification and government cuts that could play in the rave as well as the radio, proving that the new crop of grime MCs are as much about lyrics as they are about reload bars.
---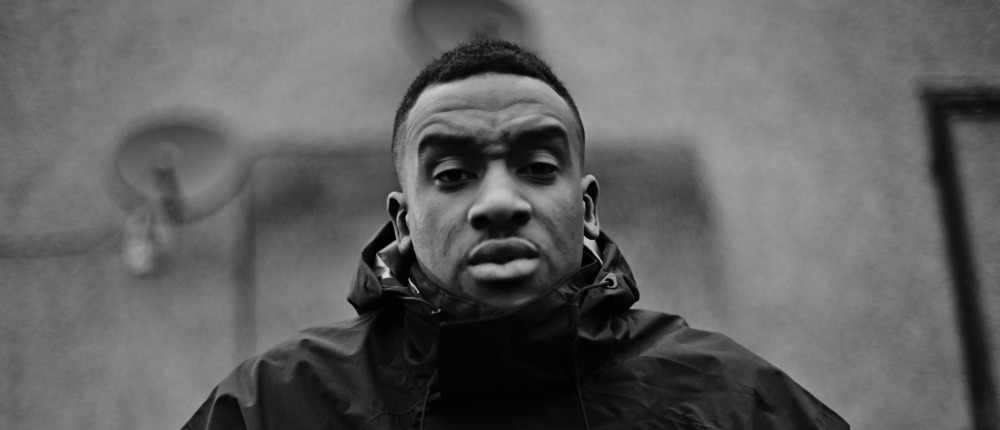 18. Bugzy Malone
'Gone Clear'
2016 saw grime increasingly travel around the country – and of all the promising MCs from outside London, Bugzy went in the hardest. 'Gone Clear', Bugzy's tale of dragging himself up from the bits, showed that there was more to the MC than endless clashes with Chip.
---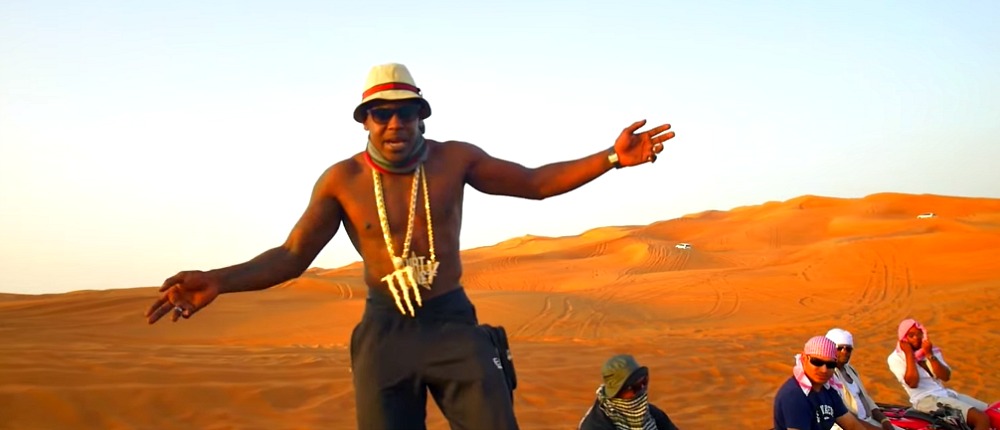 17. MIST
'Ain't The Same'
Blessed with what has to be the most OTT video of the year (depicting MIST living very, very large with sheiks in Dubai), 'Ain't The Same' saw the Birmingham rapper breakthrough with a pop-rap banger as hard as it was catchy.
---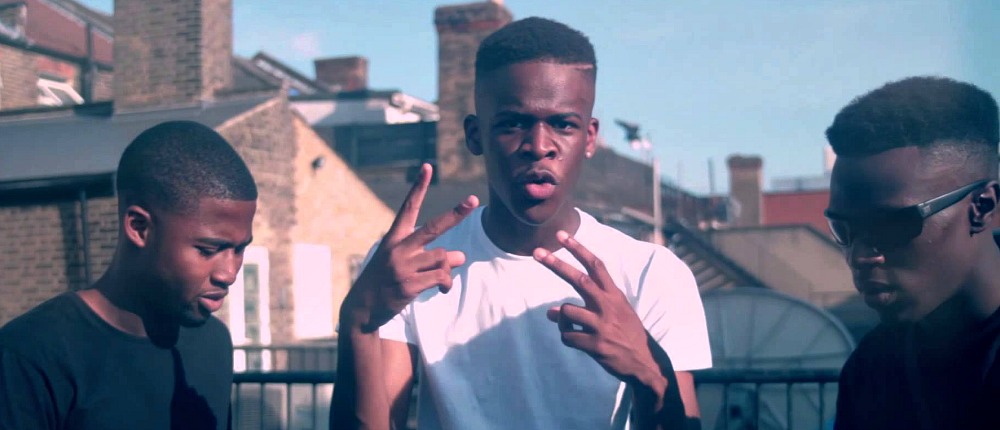 16. Belly Squad
'Moves'
Belly Squad have been at the forefront of the emerging UK sound that mixes afrobeats melodies with grime and rap. We could just have easily included their version of 'Pick Up The Phone', but 'Moves' comes with an original beat that nods to a grime tempo while suggesting new directions in sound. 2017 is looking likely to be their year.
---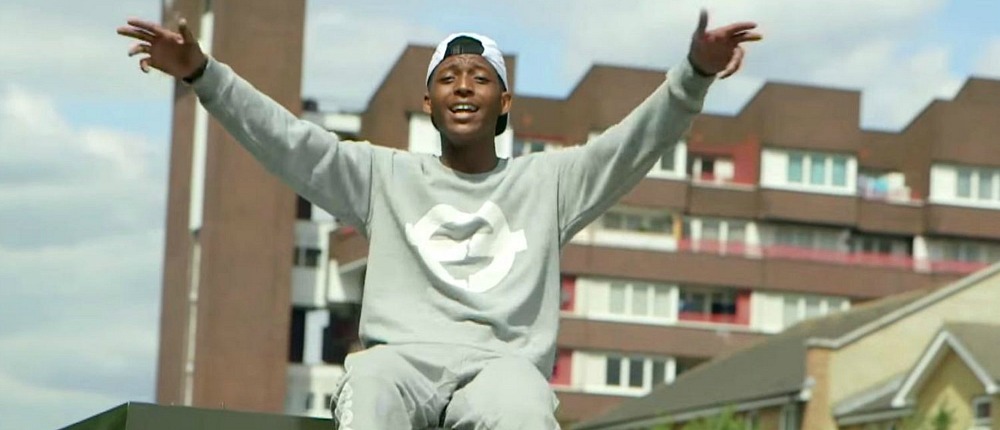 15. Elf Kid
'Golden Boy'
This year the members of Lewisham crew The Square were busy carving out their distinct identities, and the standard was high across the board. Elf just edged it on 'Golden Boy' with his spritely, good time bars perfectly matched to Lolingo's high energy flip of Ameriie's 'One Thing'. Grime hadn't sounded so much fun in years.
---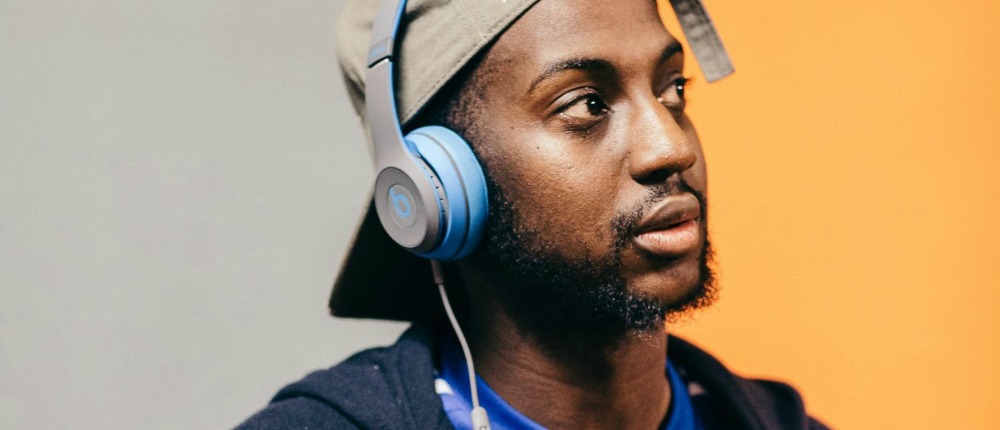 14. Capo Lee feat. D Double E
'Mud'
One of several placings on the list for producer Sir Spyro, the stripped back beat of 'Mud' saw old school sparring with new as the heavily tipped Capo Lee's doomy flow contrasts with D Double's buda-bap-bap classic garage style.
---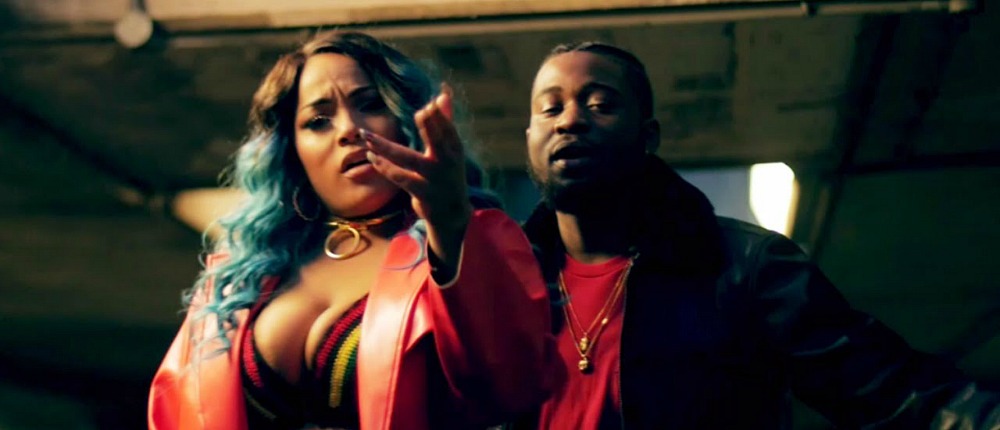 13. Cho feat. Stefflon Don
'Popalik'
Stefflon Don was one of the hardest rappers around in 2016. On 'Popalik' she teamed up with Dutch rapper Cho to prove she could deliver a club cut as much as a drill banger, with the switch into a reggaeton beat proving irresistible for clued-up dancefloors.
---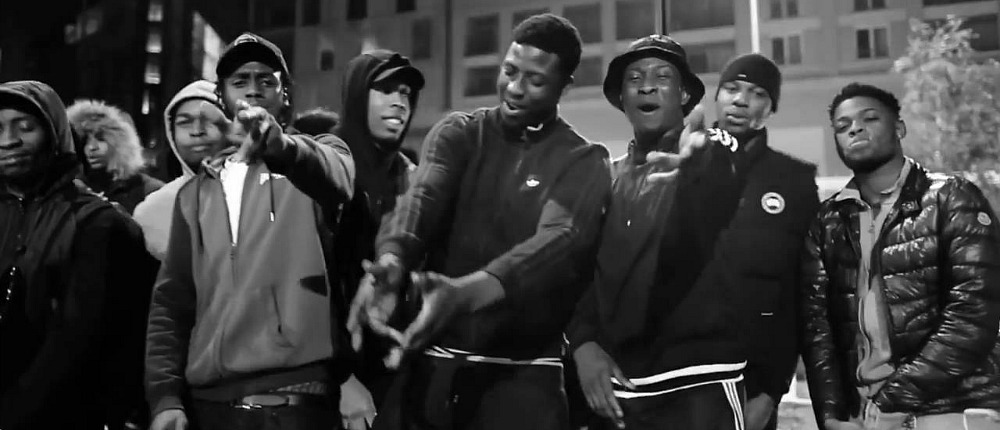 12. Kojo Funds x Abra Cadabra
'Dun Talkin'
Another slot for Abra Cadabra, this time alongside the fast rising Kojo Funds, who rose up to be a major challenger to J Hus with his mix of African vernacular and UK slang. 'Dun Talkin' played out at a regal 100 bpm, with Kojo souding like a UK response to Mavado.
---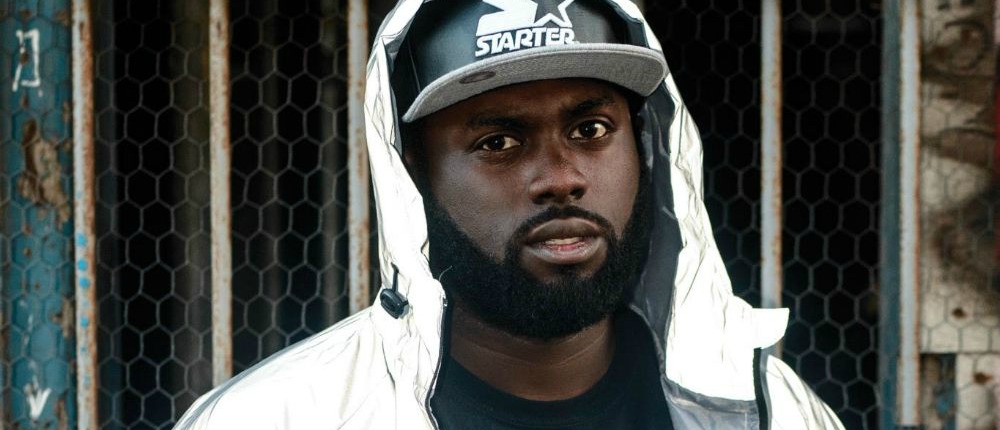 12. P Money feat. Blacks, AJ Tracey, PK, Capo Lee, Saf One, Coco, Jammz & Discarda
'10/10 Remix'
Such a massive line-up of MCs all shelling on one remix was perfect proof of grime's rude health this year. While PK, AJ, Jammz and Capo Lee hail from the next generation of London MCs, Coco reps Sheffield and Saf One comes from Birmingham, showing the scene is as nationwide as it's ever been.
---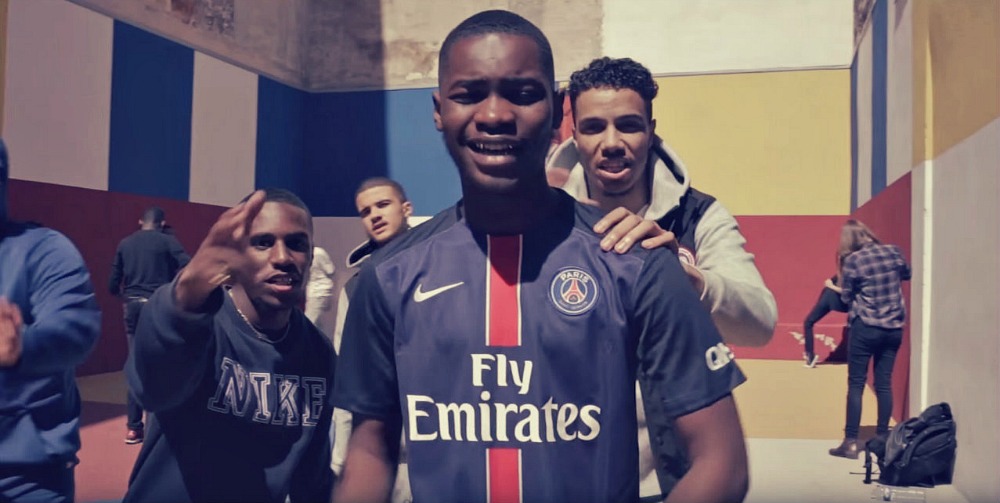 11. Dave vs AJ Tracey
'Thiago Silva'
Two artists who both had a great year showing some love for a grime classic. It's doubtful Ruff Sqwad's Pied Piper beat will ever get old, but credit to AJ and Dave for stepping up to the challenge of matching it with some timeless bars.
---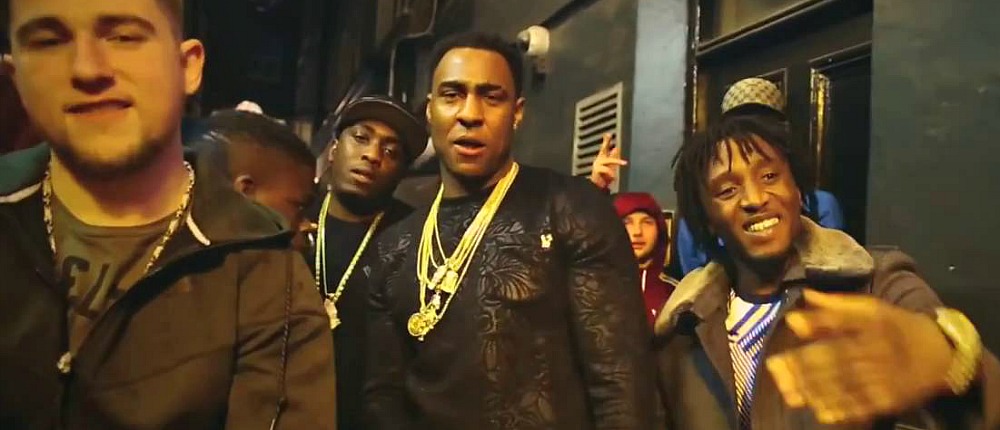 10. C Biz
'The Game's Mine'
A monster of a tune played everywhere from London to Lagos, C Biz's unashamed trap house banger officially dropped in late 2015, but spent the whole of 2016 smashing down clubs.
---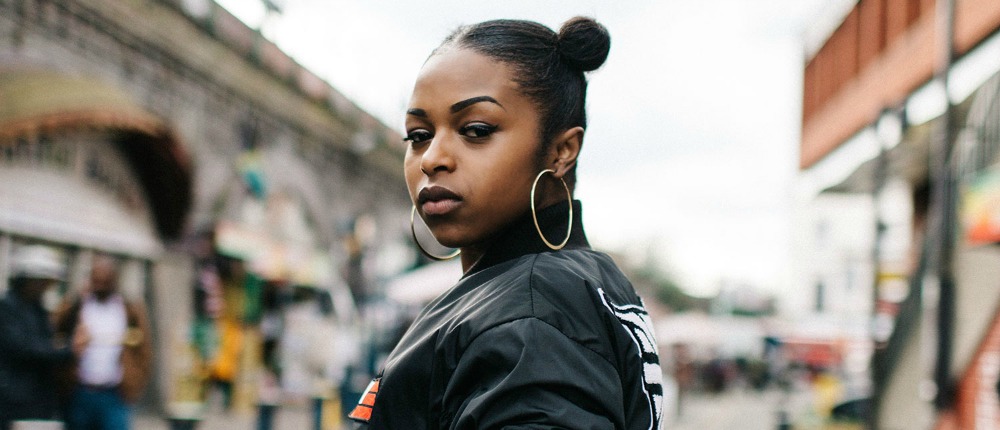 9. Nadia Rose
'Skwod'
Nadia Rose converted her pre-signing hype into a masterclass of pop grime, able to appeal to fans who had been rating her since the days of DFWT freestyle, as much as the mainstream audience her label are aiming her towards.
---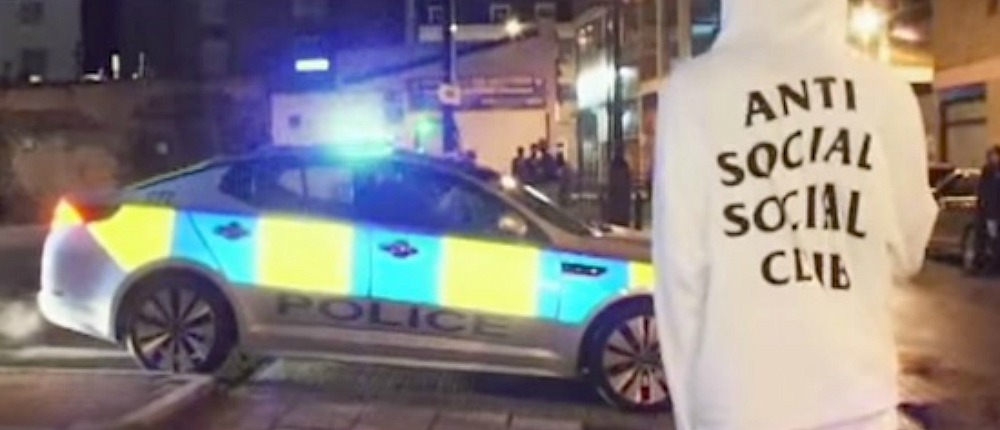 8. Skepta
'Man'
Skepta had a massive year, with his Mercury Prize a well-deserved highlight. 'Man', with its guitar line lifted from Queens of the Stone Age's 'Regular John', proved a muscular highpoint of Konnichiwa and gave Skep his biggest certified hit of the year.
---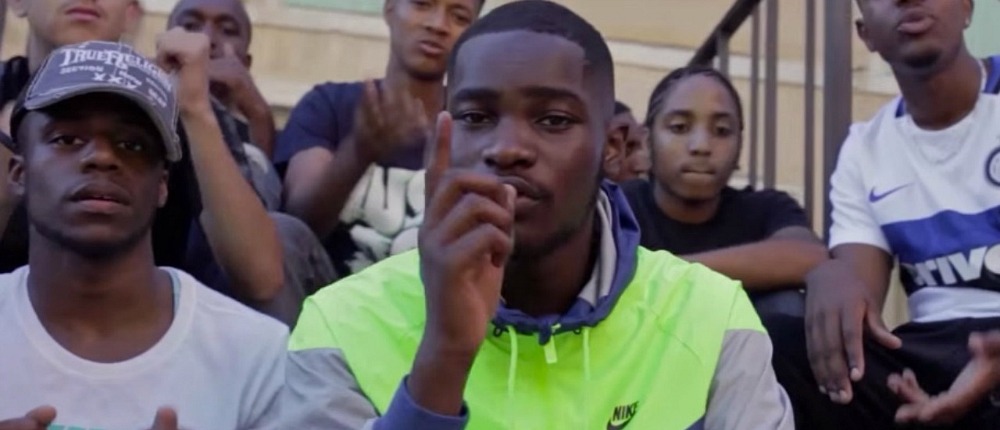 7. Dave
'Wanna Know'
'Wanna Know' was already doing big things on a UK level before Drake came swooping in with his remix. And while Drake brought the views and the fans (and the slightly embarrassing use of UK slang), there's no doubt about it – the star of 'Wanna Know' remains Dave's sung "woah woah woah" chorus, easily the most memorable hook of the year.
---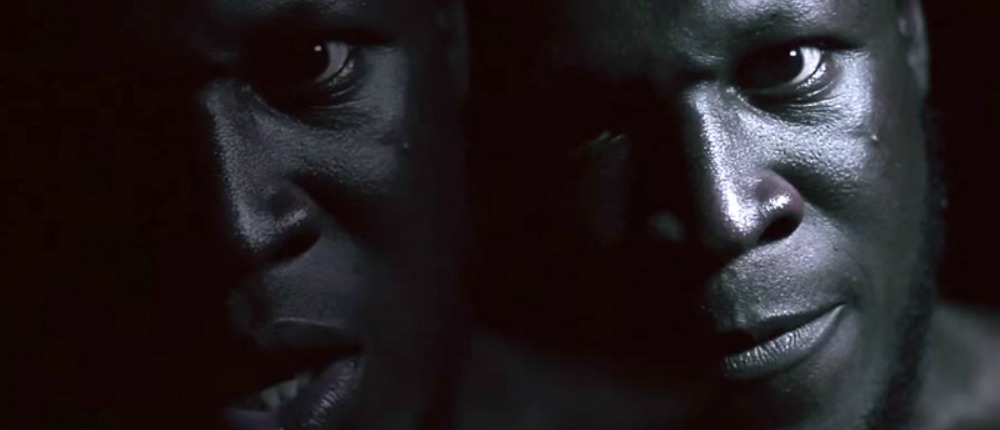 6. Stormzy
'Scary'
Having dominated 2015, many thought 2016 would be the year Stormzy dropped his debut album. Instead he focused on developing his live show, his near constant gigging punctuated with a few freestyle videos (most notably the excellent 'One Take') and his only single proper, 'Scary'. Over a skeletal Sir Spyro beat, 'Scary' showed Stormzy engaging his battle mode, blasting shots at the MCs who've called him out since his rise – but not giving any of them a free plug by naming names. As with most of his work, he made grime seem effortless, and the hype is still building for that debut record.
---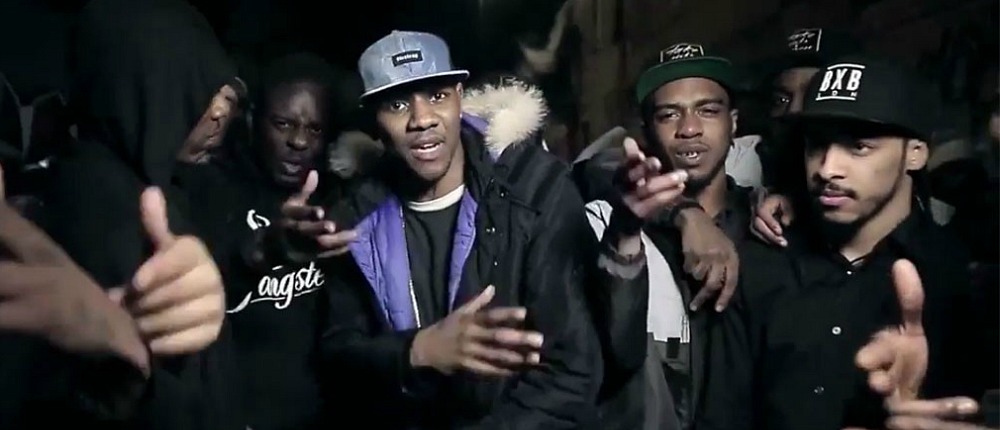 5. 67 feat. Giggs
'Let's Lurk'
Of all the artists pushing the UK's take on the drill sound, 67 were the most consistent. Despite having been labelled a criminal gang by the police – and trading on that reputation with videos that emphasised their status as roadmen – 67 were far more business-minded than their peers, combining a serious workrate with high production values and a strong sense of their own brand. They were way too canny to let postcode allegiances get in the way of the music, and while some of their following might have raised an eyebrow at this 'Let's Lurk' collaboration – 67 rep Brixton, while Giggs is from the neighbouring area of Peckham – that was all forgotten when the track dropped. 'Let's Lurk' was as close to a radio single as the drill niche has produced, complete with a hook from LD and strong bars from a revitalised Giggs, filling his new role as elder statesman of road rap in style.
---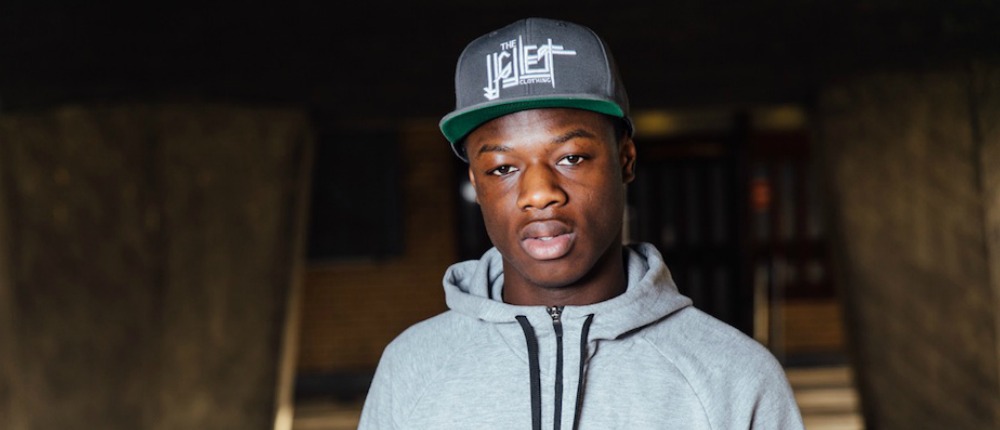 4. J Hus
'Friendly'
J Hus has had a year of contrasts. He started the year featured on the BBC Sound Of 2016 poll, for whatever that's worth, then, having dropped 'Friendly' and with everything looking rosy, promptly disappeared. It later turned out he'd been spending some months at Her Majesty's pleasure, although why he was jailed remains unclear. For most artists, getting collared at this stage of their career would have been the end of the road, but Hussla's ability to team cheeky UK bars with earworming afrobeats hooks meant that 'Friendly', the textbook definition of a slow-burner, just got bigger and bigger. In the greatest contrast of all, the day after his release, J Hus was onstage at Red Bull Culture Clash, shelling it down in front of thousands in a redemption that must have felt as surreal as it was satisfying.
---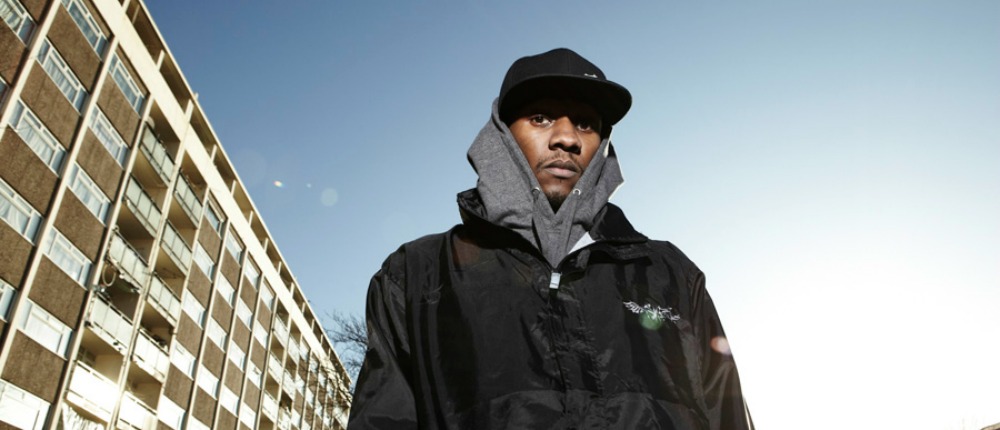 3. Giggs
'Whippin Excursion'
Giggs finally got his dues in 2016. Out of contract with XL Records, he self-released Landlord – his third 'proper' album disregarding the numerous mixtapes he's flung out over the years – and watched it shoot to #2 in the UK album charts entirely on its own terms. Lead single 'Whippin Excursion' encapsulated everything about Landlord that fans loved: two and a half minutes of murky drill beats with Giggs freestyling about coke, weed, guns, mates and money without ever coming close to dropping a chorus. It broke all the rules on what should be commercially viable and sounded utterly confident This was Giggs raising a middle finger to any attempts to crack the mainstream. By instead choosing to speak directly to his fanbase, he showed just how massive that fanbase was.
---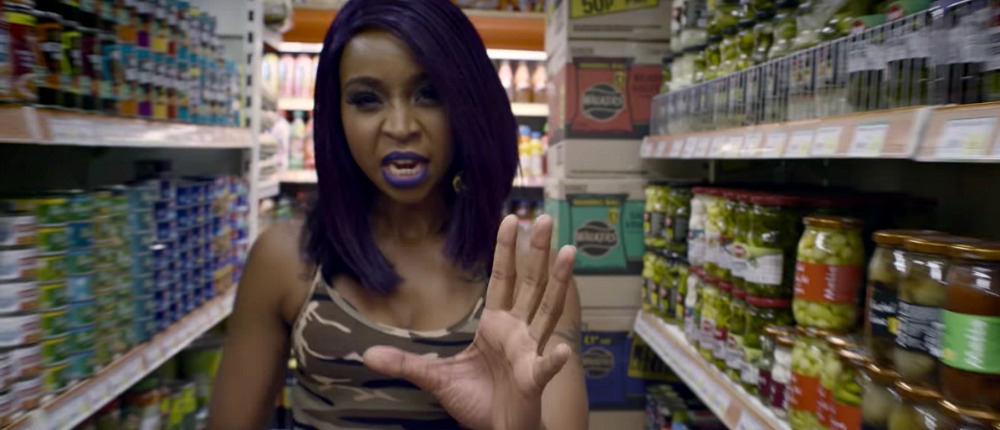 2. Sir Spyro feat. Teddy Bruckshot, Lady Chann & Killa P
'Topper Top'
'Topper Top' was released the old school way, doing the rounds on dubplate for almost a year before anyone considered shooting a video or getting it into shops. The track first surfaced on Sir Spyro's Rinse show in 2015 and quickly became coveted as the most sought-after dancefloor weapon for grime heads across the land. When the 12" was finally released in September it sold out a couple of hours – the kind of grime-on-vinyl feeding frenzy that would have been unimaginable any year since 2007. The track itself sounded as old school as the culture it was repping, Spyro's sparse beat cooked from a handful of classic grime flavours: war horn blast, bass bombs and snare cracks. Over that, Teddy Bruckshot, Lady Chann and Killa P dropped pure bashment fire, with the switch from Bruckshot's Hades-deep vocal to Chann's higher pitched staccato providing a dynamic that was impossible to resist.
---
1. Abra Cadabra feat. Krept & Konan
'Robbery Remix'
While Skepta may have taken the Mercury award and Stormzy got the biggest props from students, it was Abra Cadabra who dominated the UK underground in 2016. Delivering hood tales in a flow that flipped between UK slang, Jamaican patois and afrobeats melodies, Abz's moody charisma and phenomenal workrate made him the most recognisable – and most hyped – new voice of the year.
His calling card was 'Robbery', a vicious drill banger that first appeared on his Ounto Nation mixtape in January. When Abz performed the track on the Black Box YouTube channel in March it was obvious he had a hit – the video picked up over a million views and led to the release of a proper 'Robbery' video, a mini gangster movie with Abz in the heart of a tale of double crossing and home invasion.
That did OK, but was quickly trumped by a new remix featuring Krept & Konan, which blew up in an entirely word-of-mouth way – with almost no radio support, ad campaign or mainstream media coverage. Yet despite (or maybe because of) this, 'Robbery Remix' won Rated and MOBO awards for best single, and is on its way to being London's biggest road anthem since Giggs dropped 'Talking The Hardest'.
Thanks to Luis Muñoz and Tom Lea
Read next: The 25 best club tracks of 2016