Make Music is FACT's new section devoted to making music anywhere, whether you're a seasoned producer or a total novice, using an arsenal of analog gear or just your iPhone. 
Warning: By the end of this video, you'll want to buy this mixer.
Rotary mixers are must-have items for any vinyl DJ that can afford one. They sound and feel incredible, offering the kind of control over frequencies you don't get with the standard Pioneer and Allen & Heath mixers in most clubs.
Swiss boutique company Varia Instruments has only been in operation for four years, but it's already built a serious buzz around its RDM20 rotary mixer, which has already found fans in Motor City Drum Ensemble and Jeremy Underground.
FACT TV met the Varia Instruments team at London's Phonica Records, where they gave us a masterclass on how to use the RDM20.
Find out more about the RDM20 at the Varia Instruments website and check out pictures of the mixer below.
---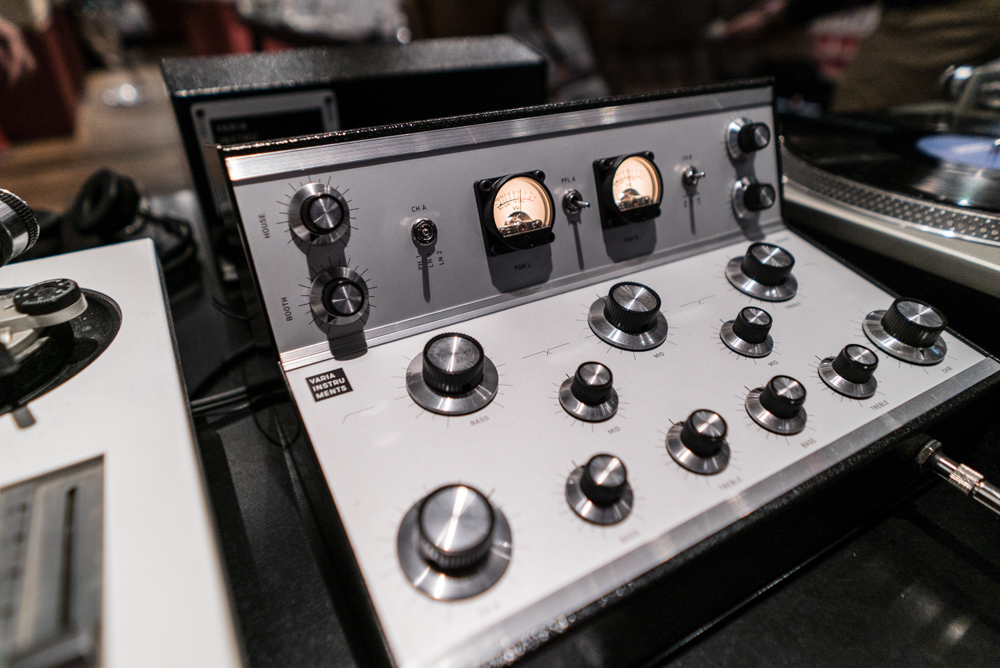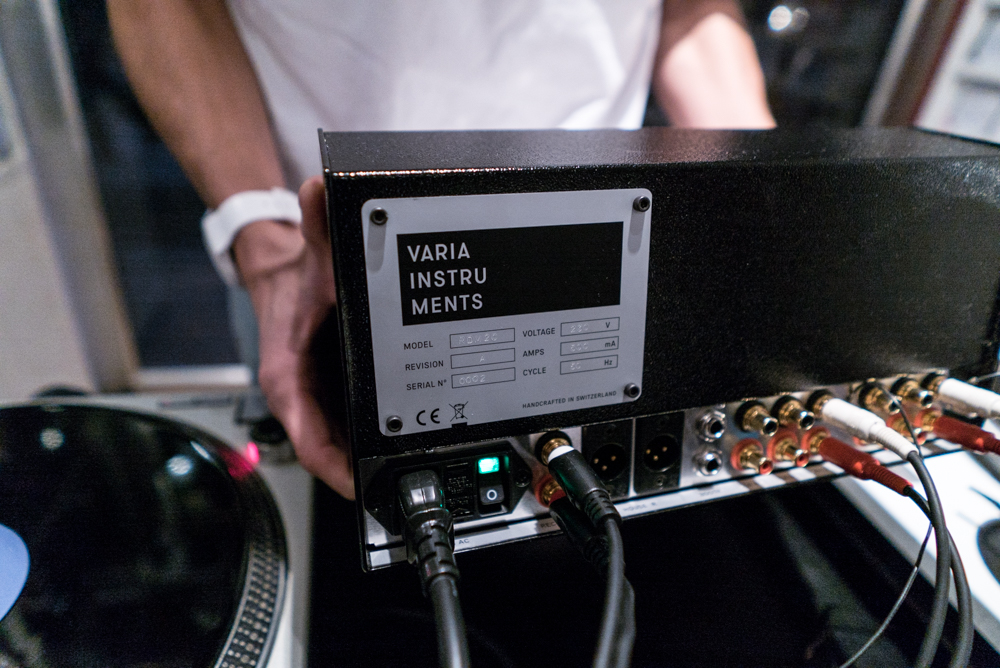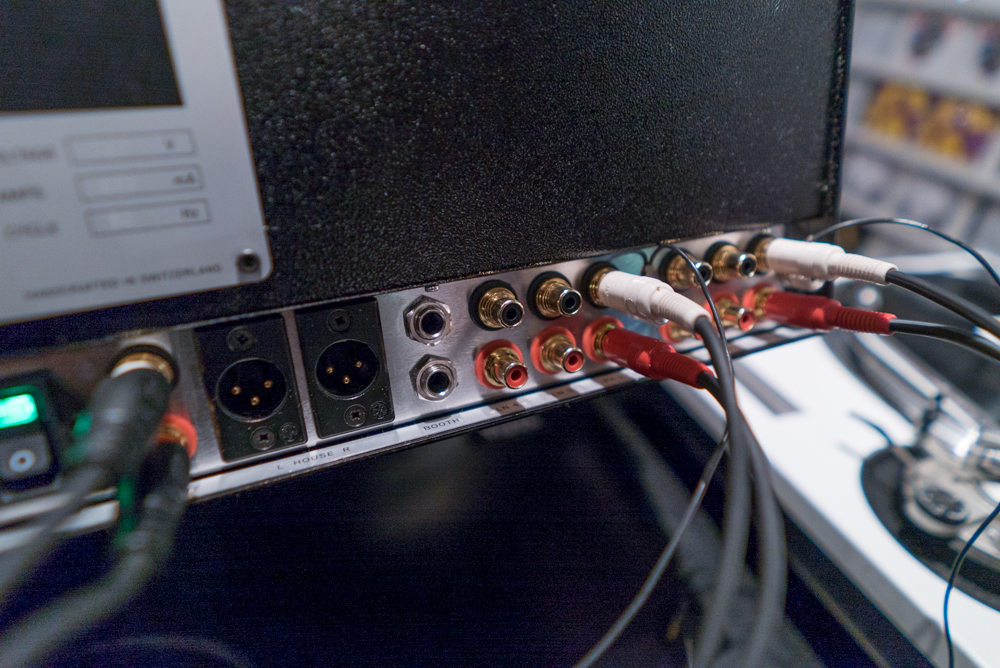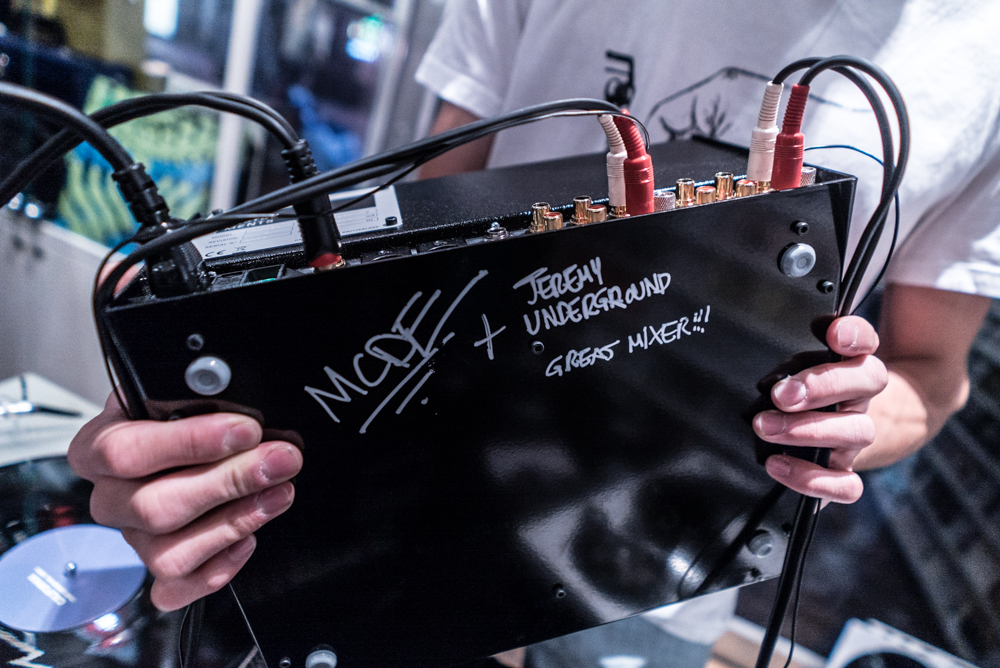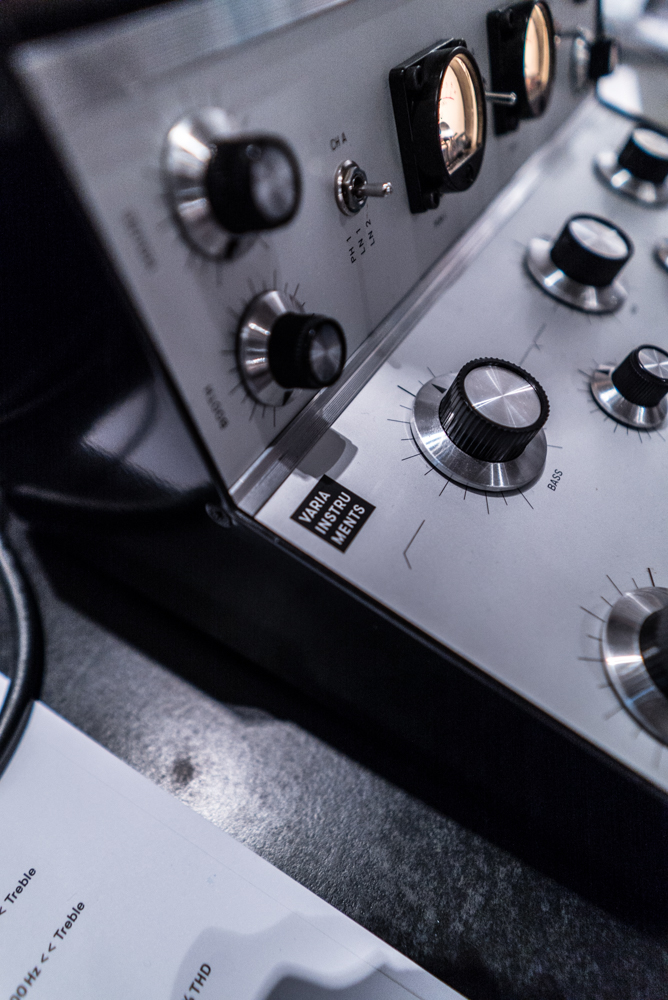 Watch next: Rival Consoles guides us through the gear he uses to make this intricate electronica.