And a bunch of other new features.
Boiler Room has added a new way to consume its broadcasts, both old and new, by re-launching its iOS app. The iteration you can get now is a whole new construction from the app that was released in 2013.
It features four different channels so you can navigate the app by genre. 1 features grime, UK garage, dubstep and "worldly club sounds"; 2 is "house and techno in all its glory":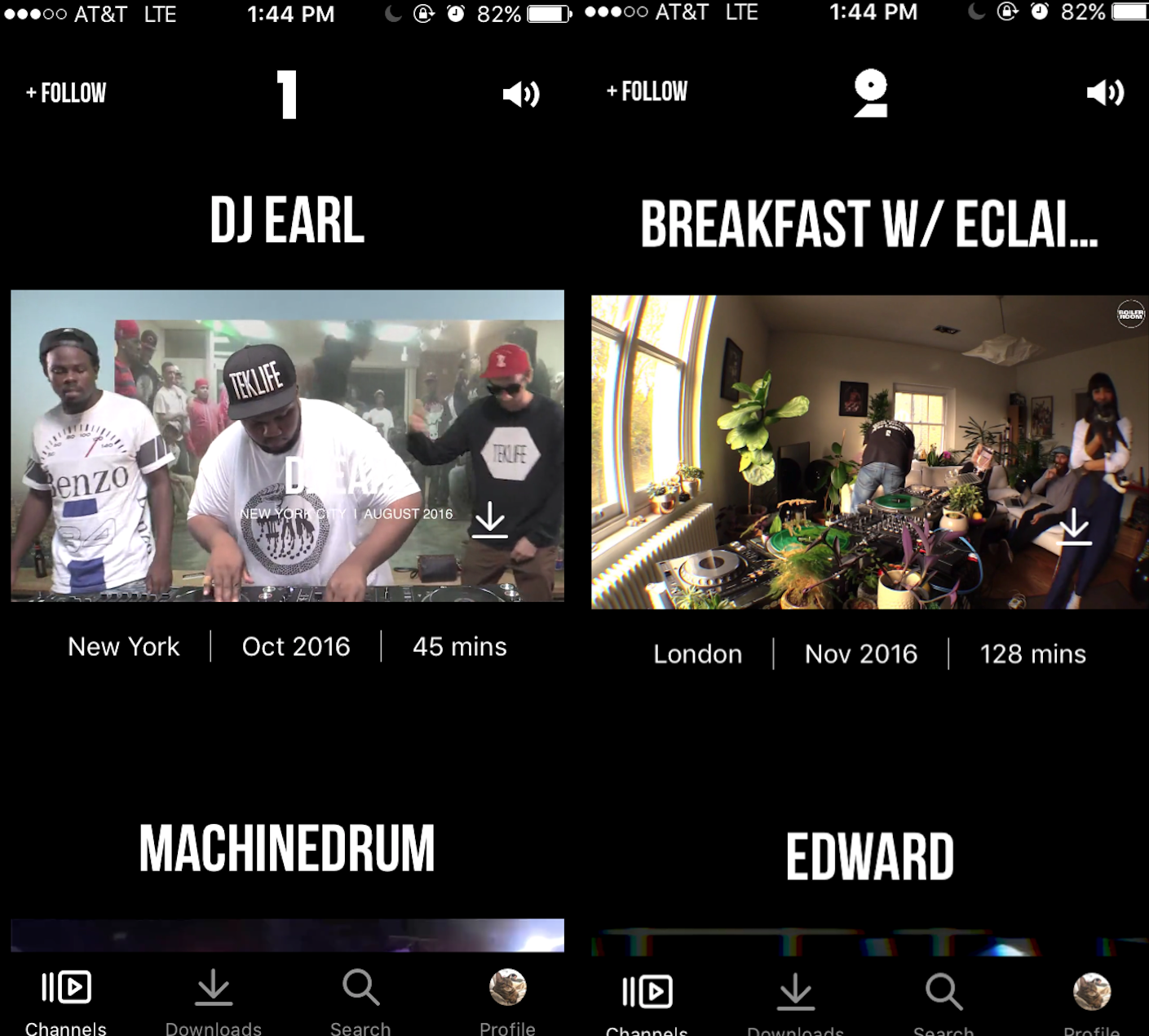 Channel 3 is all "rap, trap and soulful rhythms", while channel 4 showcases "distinctly weird and wonderful" live band performances: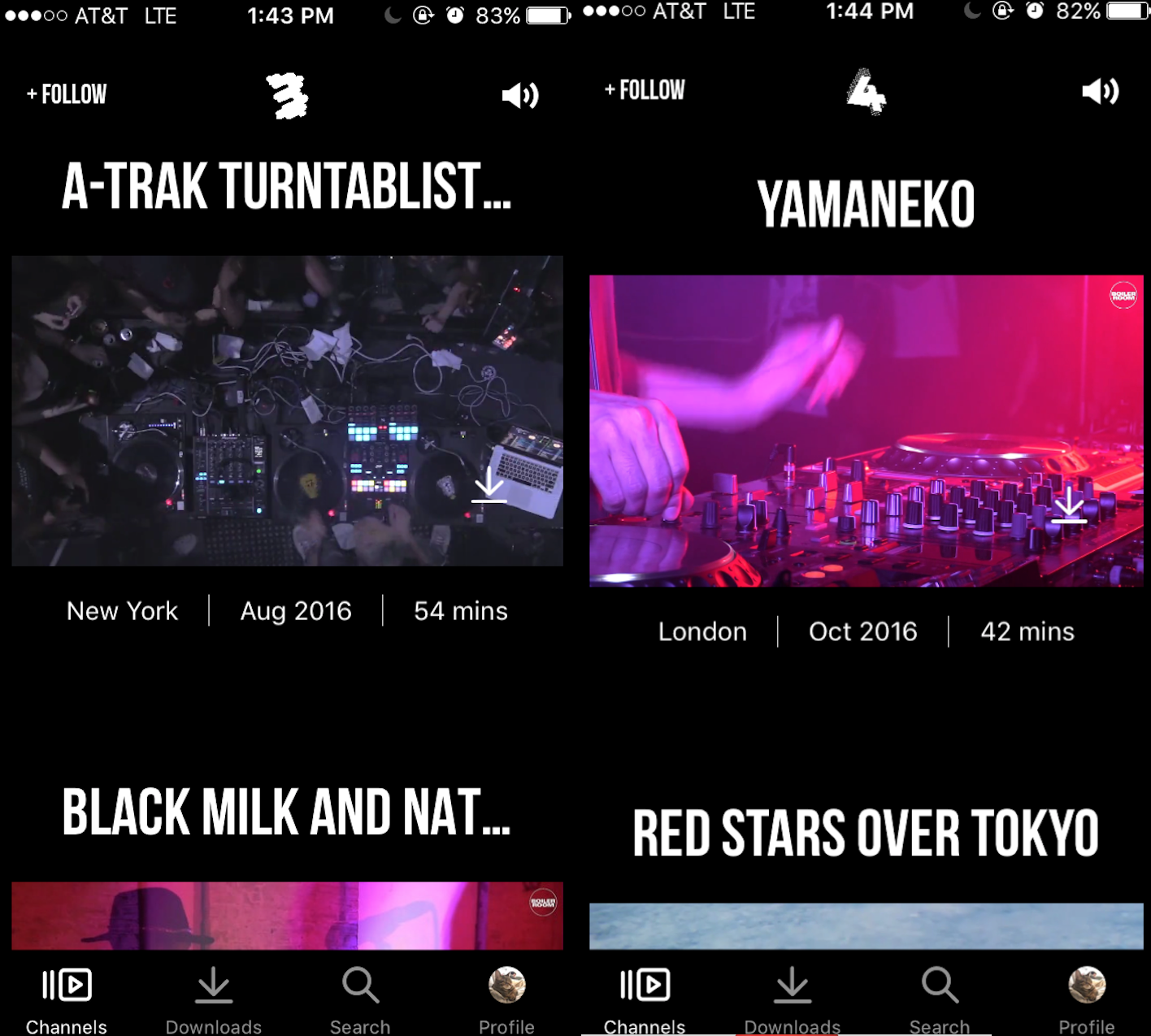 Boiler Room has also opened up its entire archive so that it is searchable and watchable on the app. It also supports AirPlay, so you can watch them on your television, as well. You can also download almost any of its audio sets for offline playback.
Boiler Room writes in its launch email that it will be "adding and improving its elements every couple of weeks." Their development team tells FACT they are working on an Android version of the app "as we speak."
A new app is quite different from the other major change Boiler Room made to this year, shutting down its chatroom and focusing more on Facebook Live. This was not in response to the troubles it reported having earlier this year with hate speech in the chatroom, although BR told FACT that moderators on Facebook have "abated" that problem.
Boiler Room also has plans to open a VR venue next year.