Elektra, Bullseye and Captain Marvel all get the rap album treatment.
Following their Nas- and Missy Elliott-inspired crop in October, Marvel has unveiled three more hip-hop variant covers for 2016. The collection features Kanye West's The Life of Pablo (Mighty Captain Marvel), Jay Z's American Gangster (Elektra) and Vic Mensa's There's Alot Going On (Bullseye).
Originally slated to be a limited series, there are now over 80 Marvel Hip-Hop Variant Covers. The first collection of 70+ were released in a book earlier this year with an introduction written by author and critic Ta-Nehisi Coates, who has written the screenplay for next year's Black Panther.
Check out the three new covers below.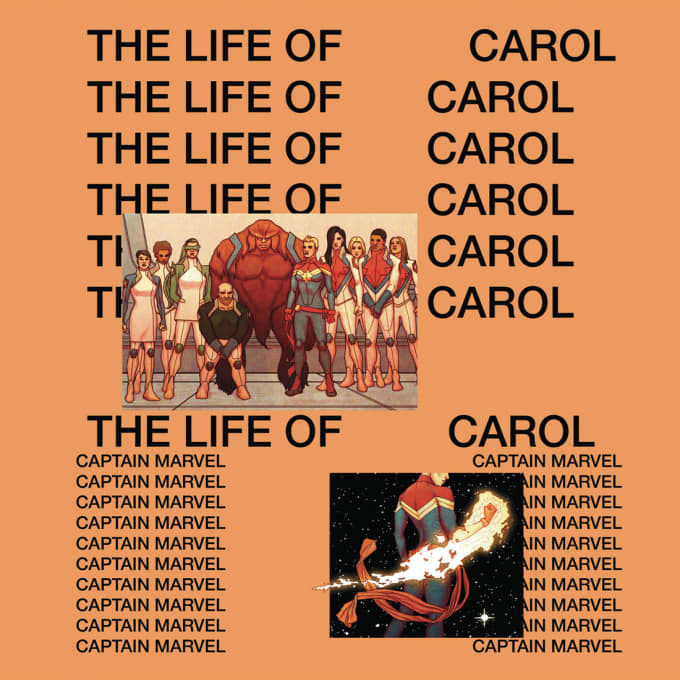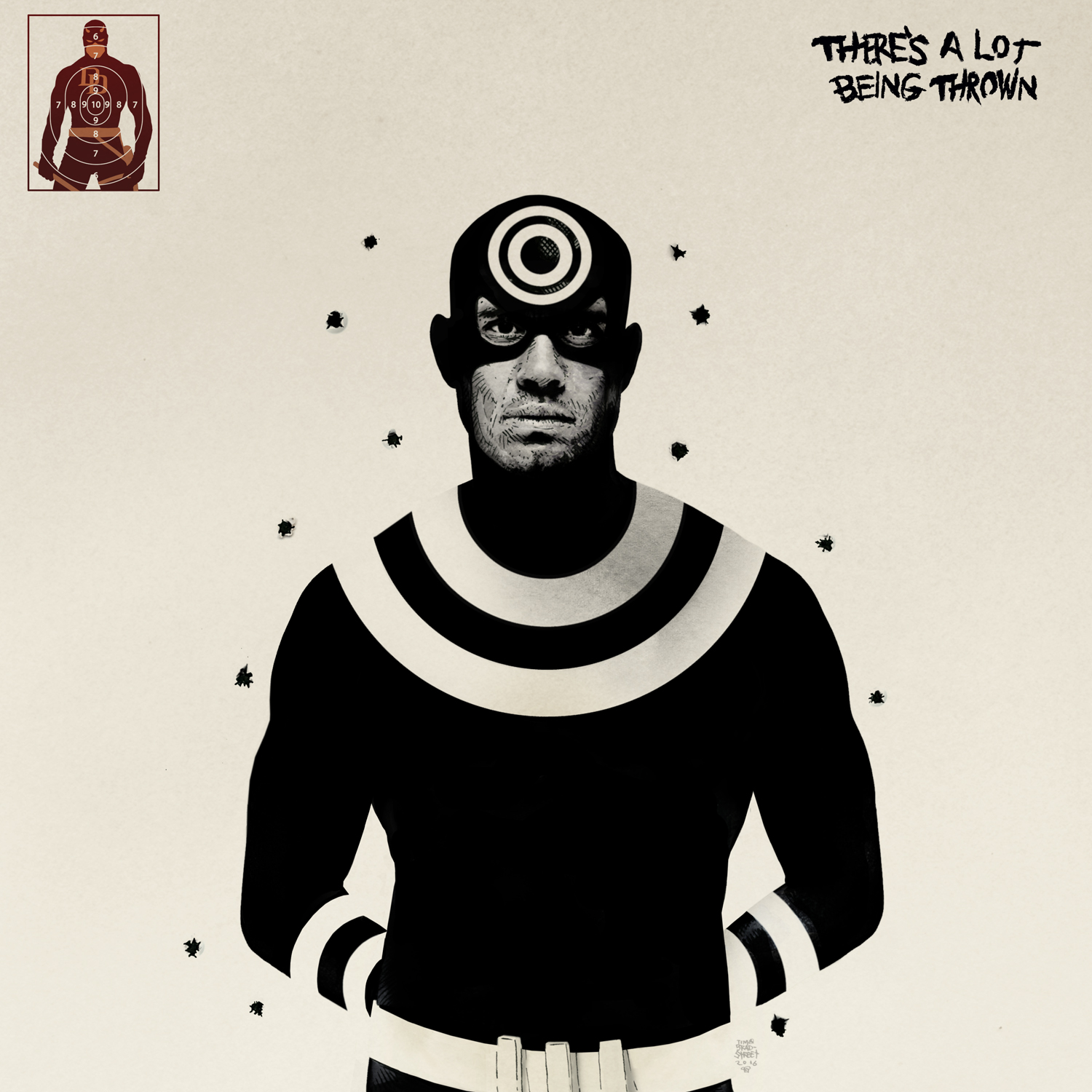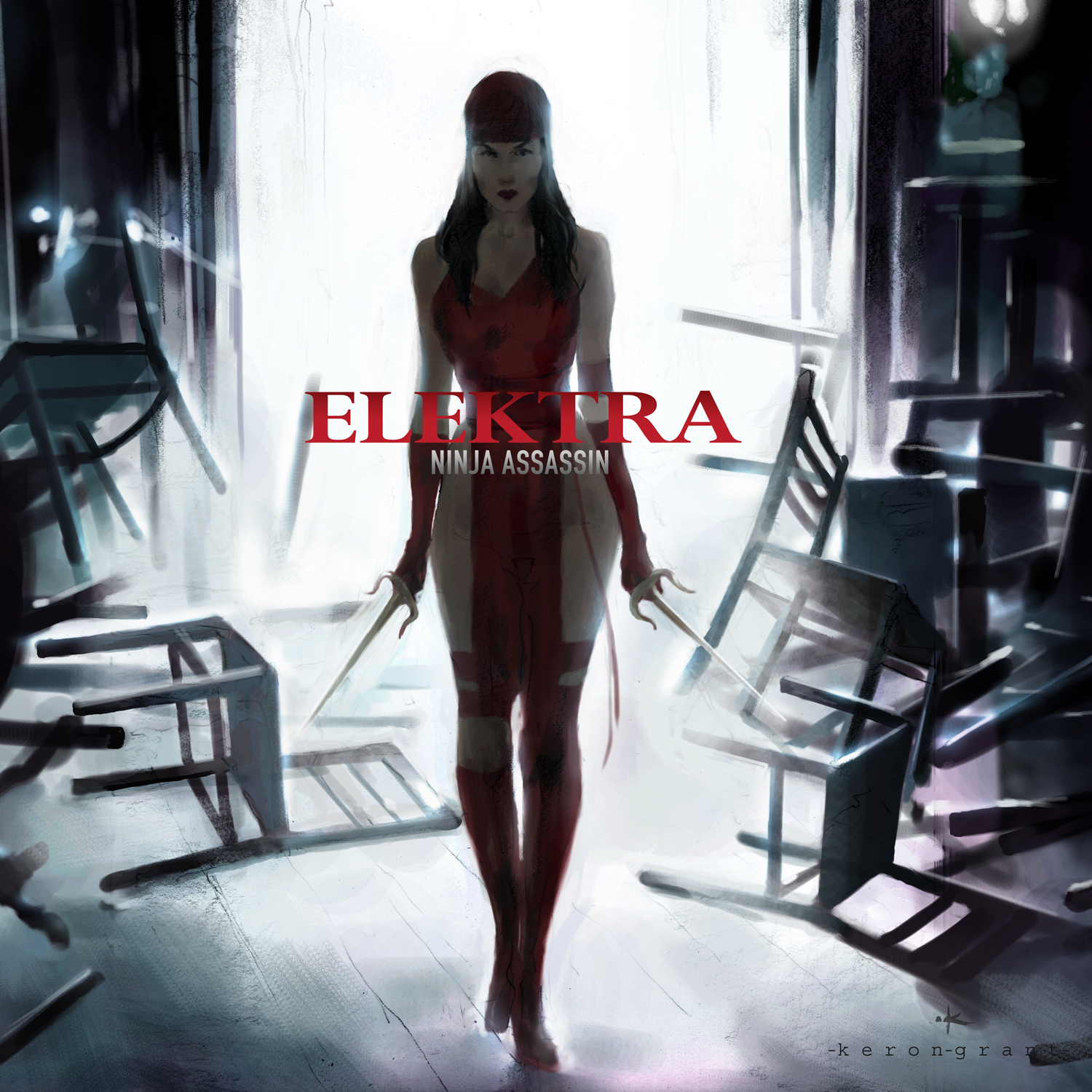 [via Complex]