"Will it be a merry Christmas? Read and find out."
Following his cameo in Netflix's Luke Cage, Method Man heads back into the Marvel universe with his own Ghost Rider story for the comic book publisher's Ghost Rider X-mas Special.
As Complex reports, the Wu-Tang member's comic sees Ghost Rider Robbie Reyes' younger brother Gabe getting grief for having "too much Christmas spirit," and has been described as "a classic conflict" between Reyes and Krampus, a mythical anti-santa creature, by Marvel Editor-in-Chief Axel Alonso. "Will it be a merry Christmas? Read and find out," teases Alonso.
The comic, which came out digitally yesterday (December 14), has been illustrated by Anthony Piper and Balak, with the cover by Jamal Campbell – check out some images below.
This year, Marvel has dropped over 80 hip-hop variant covers, with Kanye West, Jay Z and Vic Mensa inspiring the latest batch. The first collection of 70+ were released in a book earlier this year with an introduction written by author and critic Ta-Nehisi Coates, who also penned the screenplay for next year's Black Panther.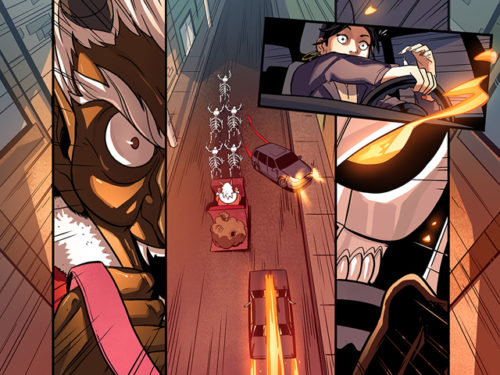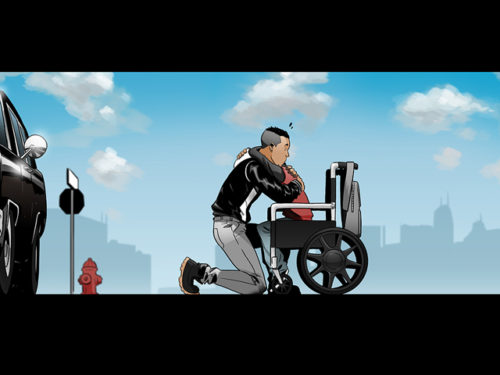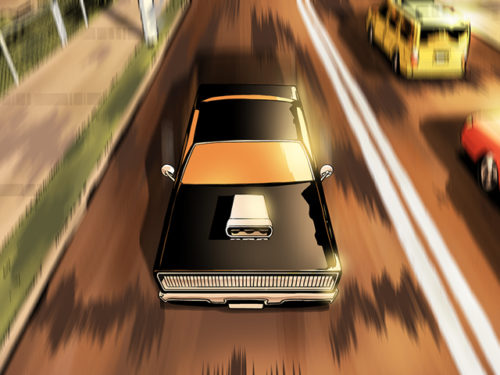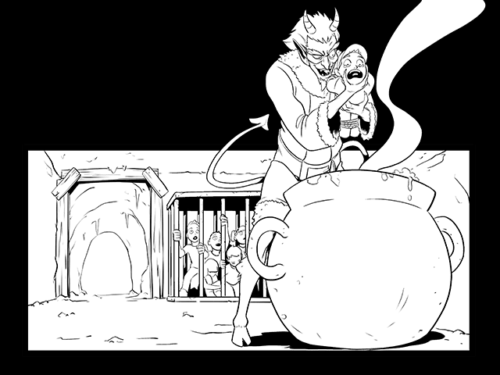 Read next: In Luke Cage's Harlem, a superhero exposes hip-hop's erasure of black women