The €2,400 synth is the company's only keyboard model.
Vermona has released a new analog synth that's limited to just 222 units that the German company describes as "an uncompromising synthesizer for instrumentalists"
The '14 Analogsynthesizer is the only keyboard-based synth available from Vermona, which is known for boutique gear such as the DRM MKIII drum machine and Mono Lancet analog desktop synth.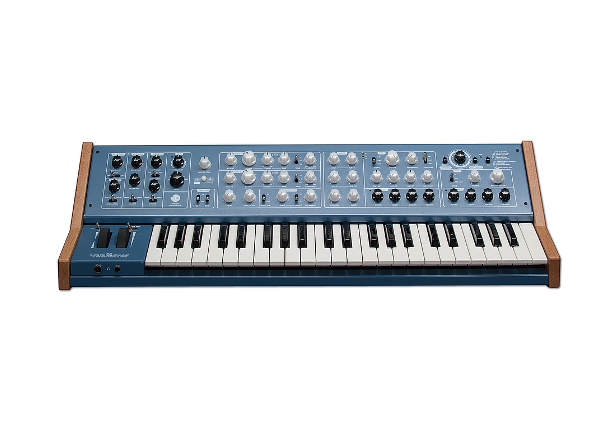 First announced in January 2015, it's a monophonic synth aimed at solo and bass sounds, which puts it in a similar category to Moog's Sub 37 synth, though at €2,400 is considerably more expensive.
According to Vermona, the components are based upon the circuits for its PERfourMER MKII and Mono Lancet '15 synths, but have been "adapted and refined" for the new model. The hand-built synth also features pitch and modulation wheels together with a built-in arpeggiator.
Find out more at the Vermona website. If it's out of your price range, check out FACT's guide to the best music hardware for under $350. [via Ask.Audio]

Read next: The 5 best drum machines to turn you into a master beat-maker