Southern Hospitality's Davey Boy Smith and Rob Pursey pick out the year's very best rap and R&B tracks, from 21 Savage to Young Jeezy.
Based in London and Los Angeles, Rob Pursey and Davey Boy Smith are dedicated to showcasing new hip-hop through their club nights, regular mixes and radio show, and their record label.
Once a month the pair round up the best new rap and R&B tracks for FACT, and now they get to sit back and cast judgment on the entire year. The following list is a crucial window into the scene right now, featuring moments from breaking stars Dae Dae and PnB Rock, club-friendly bangers from Migos, Lil Uzi Vert and 21 Savage and the usual Southern Hospitality curveballs.
Make sure you check the crew's essential monthly radio show.
---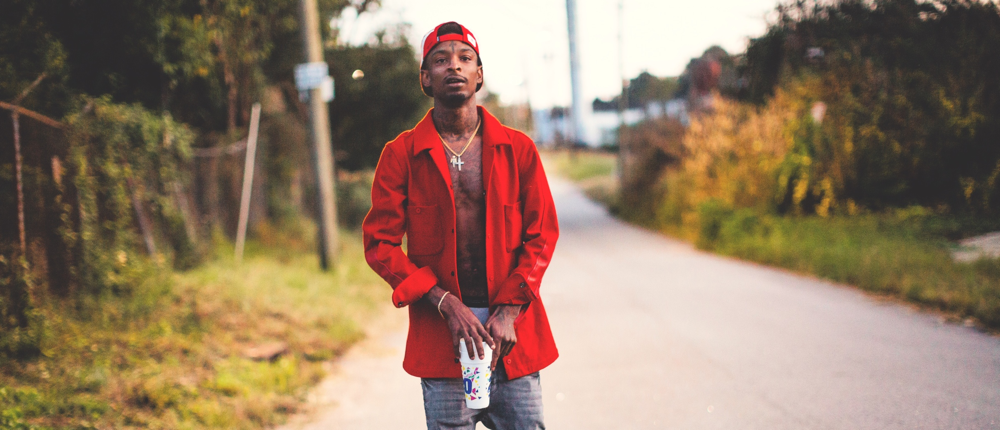 21 Savage & Metro Boomin feat. Future
'X'
(Slaughter Gang)
'X' has the subtlest but deadliest rhythm of 2016 and more quotables than 21's introverted delivery might suggest. And who needs an official video when legendary dance-star-cum-YouTube-A&R Meechie can articulate the vibe so perfectly? This one ripped clubs apart this year. Genuinely savage.
---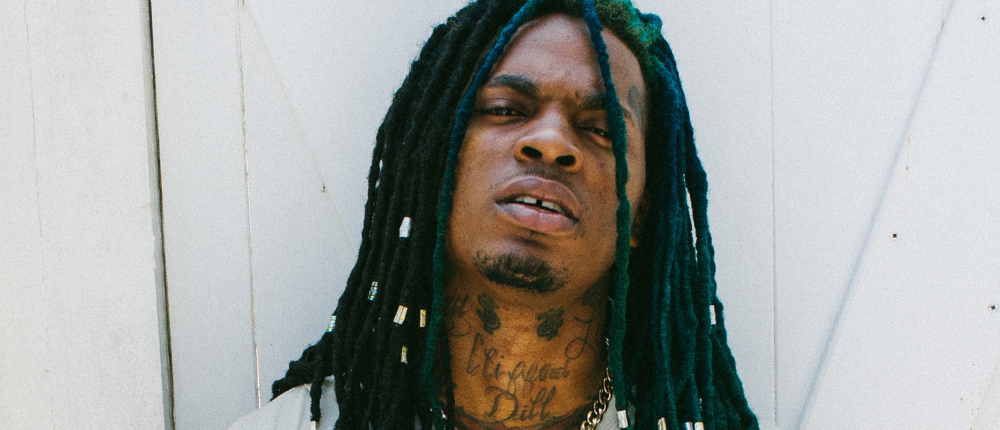 Dae Dae
'Spend It'
(300)
Dae Dae had Atlanta on complete lockdown this year, with three singles in constant rotation and more feeding through the pipeline thanks to his recent collaborative mixtape with LondonOnDaTrack. 'Spend It' is his best club anthem to date, and if he stays in this zone through 2017 he could become certified ATL royalty.
---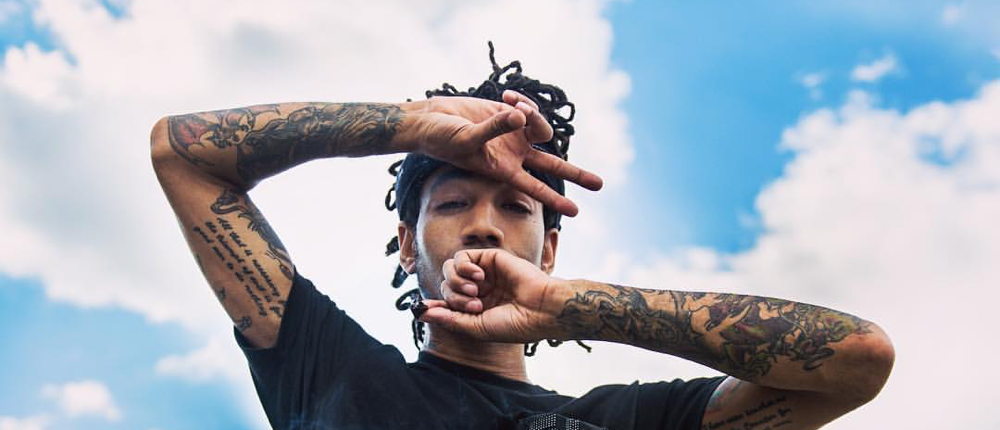 DJ Esco feat. Future & Lil Uzi Vert
'Too Much Sauce'
(Epic)
After the initial icky feeling of Sauce-propriation subsided we were left with one of the year's defining anthems, which is carried as much by Zaytoven's improvised piano loops as by Future and Uzi's infectious playfulness.
---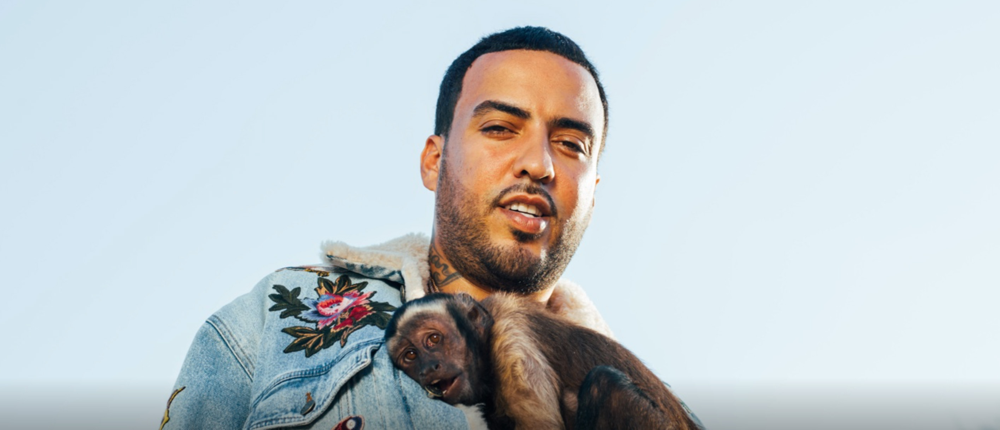 French Montana feat. Kodak Black
'Lockjaw'
(Epic)
Sometimes a rap beat comes along that's so perfect it could loop forever and no one would really question it. Ben Billions truly blessed French Montana with this one and despite his record company backing away from the album due to the lack of hype, the essential Kodak co-sign was one of the many reasons French stayed relevant.
---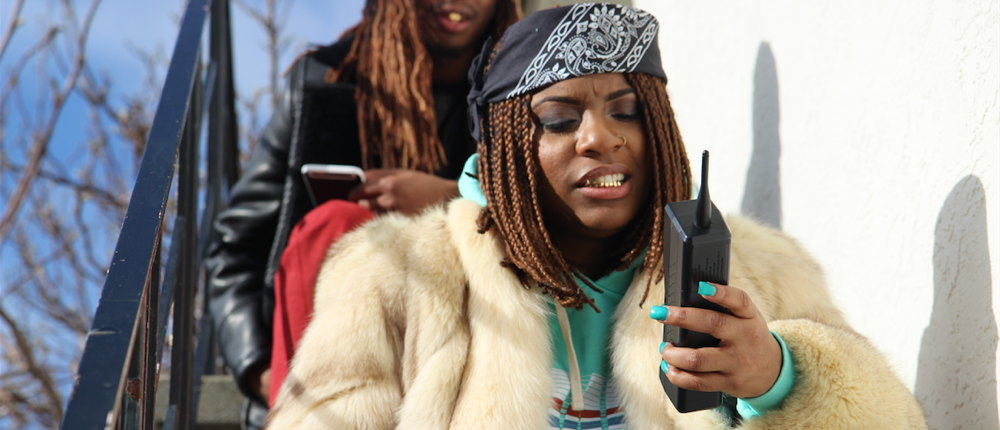 Kamaiyah
'4 My Dawg'
(Self-released)
If the pure blast of fun that A Good Night In The Ghetto brought to the game this year wasn't enough to make Kamaiyah one of the freshest artists out, then '4 My Dawg' at least made her the realest. Echoing classic Boosie, her straightforward account of her best friend's struggle with cancer in the first verse is one of the most goosebump-inducing moments of 2016.
---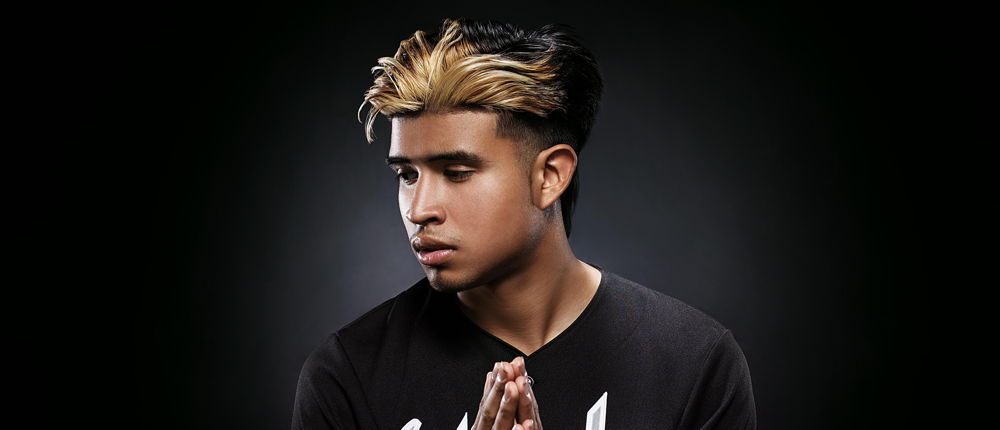 Kap G
'Girlfriend'
(Atlantic)
Full credit to Atlantic Records for backing the right artists early. Now that Gates, Kehlani, Uzi and Ty Dolla have all gone clear, we're putting our money on A Boogie, PnB Rock and Southern Hospitality favorite Kap G to thrive. True breakout 'Girlfriend' is the 2016 single that made Kap something of a label priority, but you just know he has another level after that other level.
---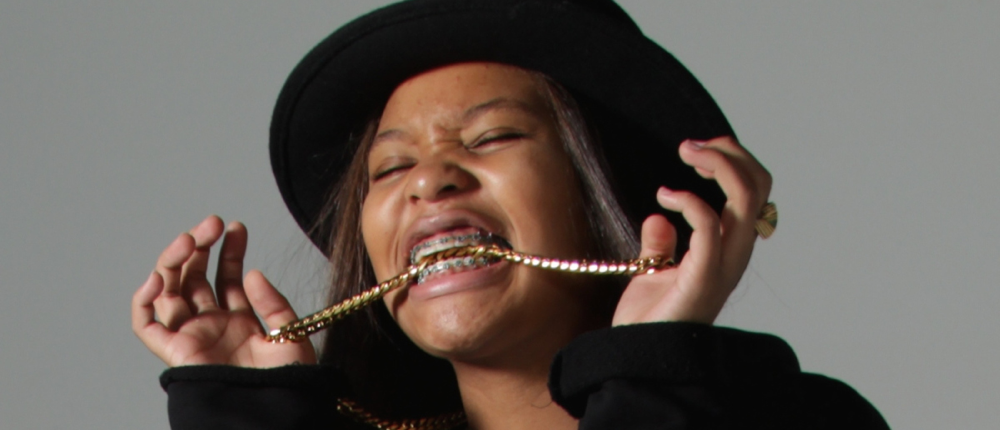 Kodie Shane
'Losing Service'
(Epic)
The true breakout from Lil Yachty's Sailing Team, Kodie Shane ended the year with the brief-yet-immaculate Zero Gravity EP. 'Losing Service' is that record's highlight and has constantly crept back into rotation since the summer. DJ Spinz is perennially underrated and his hazy backdrop twinned with Shane's simple hook is all that's necessary as Shane loosely freestyles her desires.
---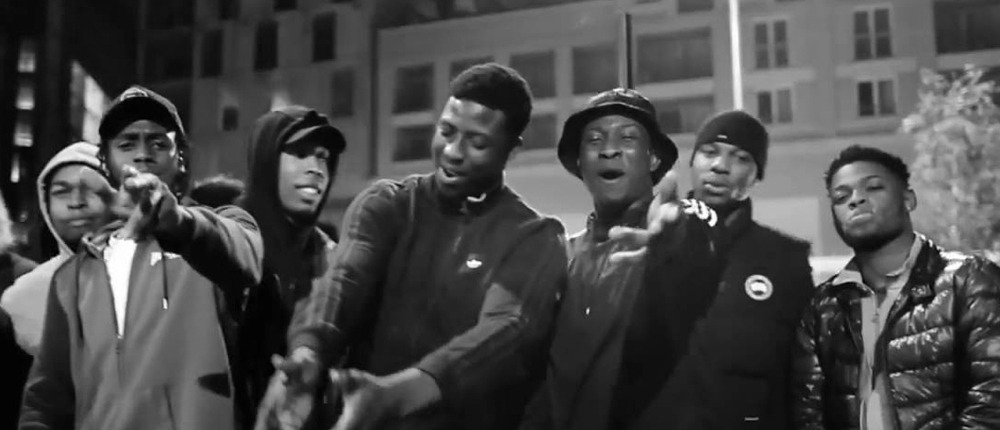 Kojo Funds x Abra Cadabra
'Dun Talkin'
(Self-released)
It's been a huge 2016 for both Kojo Funds and Abra Cadabra, and this effortless collaboration shows the confidence that's propping up the UK scene right now. 'Dun Talkin' is one of those records that can be run in the rave at any time of night and proof that Kojo Funds seems to only make hits. If this new(er) wave of artists continue to grow at this pace then 2017 is about to be special.
---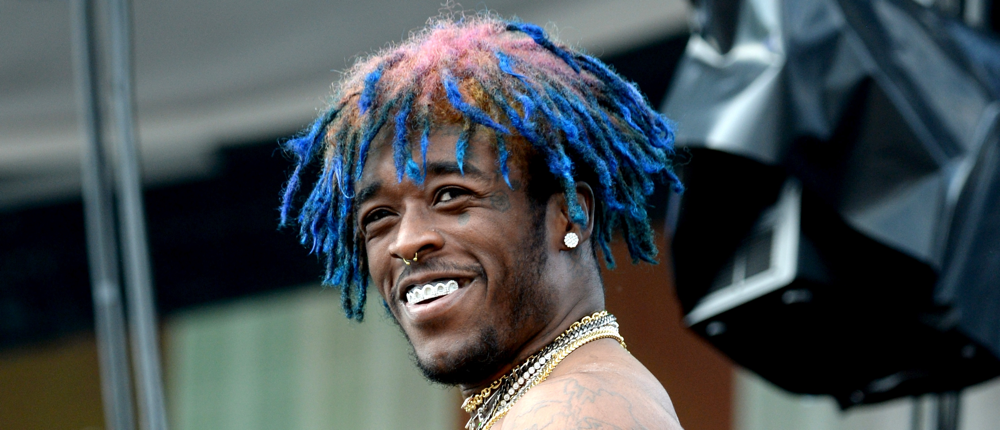 Lil Uzi Vert
'Money Longer'
(Self-released)
More than anything, Uzi's terrestrial success with distinctly radio-unfriendly singles like 'Money Longer' are testament to the democratization of music consumption in 2016. Let's not wait to critically recognize the man for making some of the best music of the decade.
---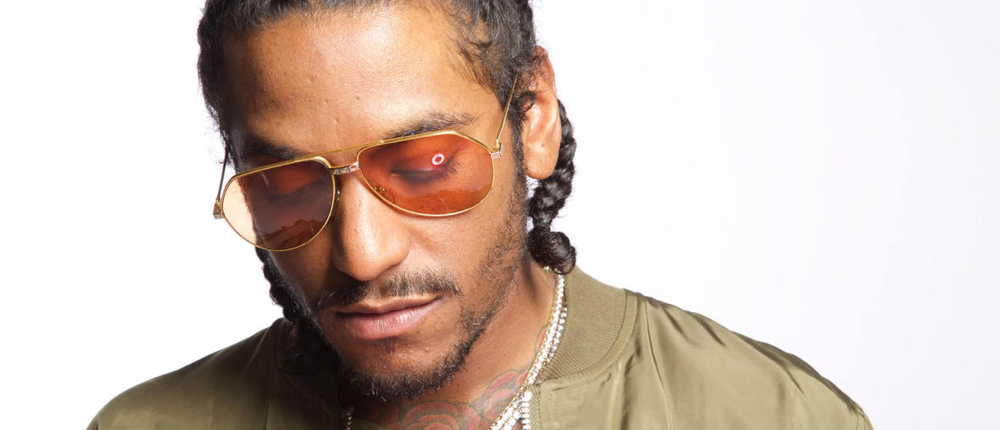 Lloyd
'Tru'
(Empire)
In a year when R&B took a slight backseat, we were blessed with the return of Lloyd, detailing all that's been happening in his life over the kind of production from Justice League that he was born to sing on. Lloyd remains one of the greatest unfulfilled talents in the genre and we're gonna say this one more time for those who ain't listening – if you don't love Lloyd, you don't love life.
---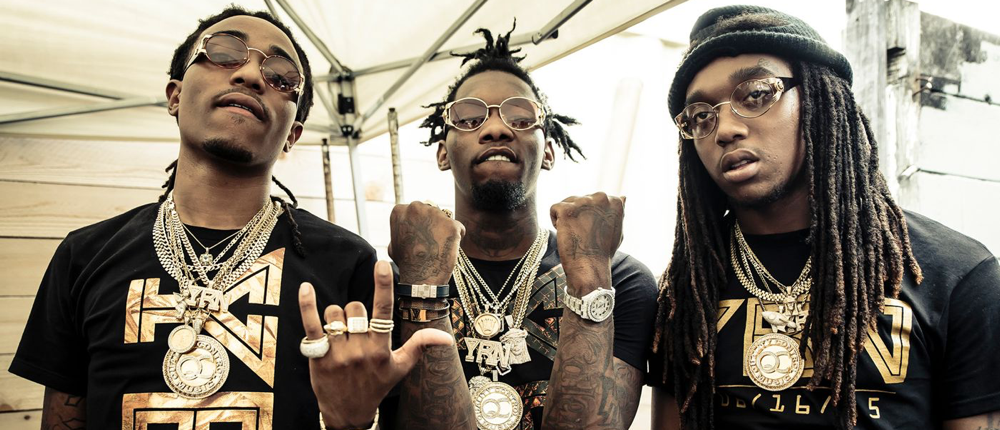 Migos
'Bad and Boujee'
(Quality Control)
Migos's 2016 would have been defined by some more-than-worthy major group features and solo offshoots by Quavo and Offset had the astoundingly good, Metro-produced 'Bad & Boujee' not seized the rap zeitgeist in the fourth quarter. Rae Sremmurd are better than The Beatles, but Migos are even better than that.
---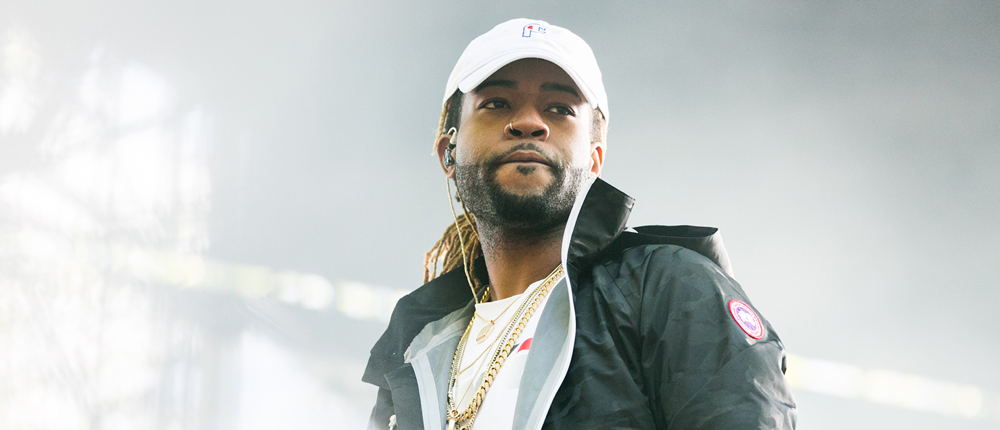 PARTYNEXTDOOR feat. Drake
'Come And See Me'
(OVO Sound)
The story will be told that PND gave away all his best records to the heavier hitters this year and his third release didn't quite stack up as a result. However, he kept this true quiet storm gem to himself, and the fact he removed the Drake verse when the video dropped prevented it from being Aubrey's true 'Marvin's Room' follow-up. It's the perfect way to end any club night.
---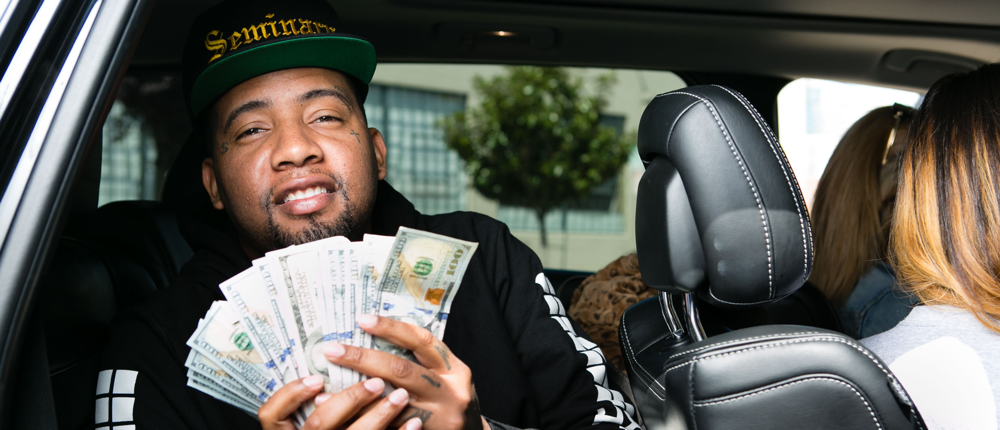 Philthy Rich feat. Mozzy, Sauce Twinz
'Feeling Rich Today'
(Self-released)
The best Sauce Twinz single of 2016 was actually a Philthy Rich song. Flanked by two of the most prolific Bay Area rappers in recent memory, Sauce Walka's aspirational hook devastated any club we played it at, while the numerous official remixes (and just as many official videos) racked up millions of views and plays. Insane.
---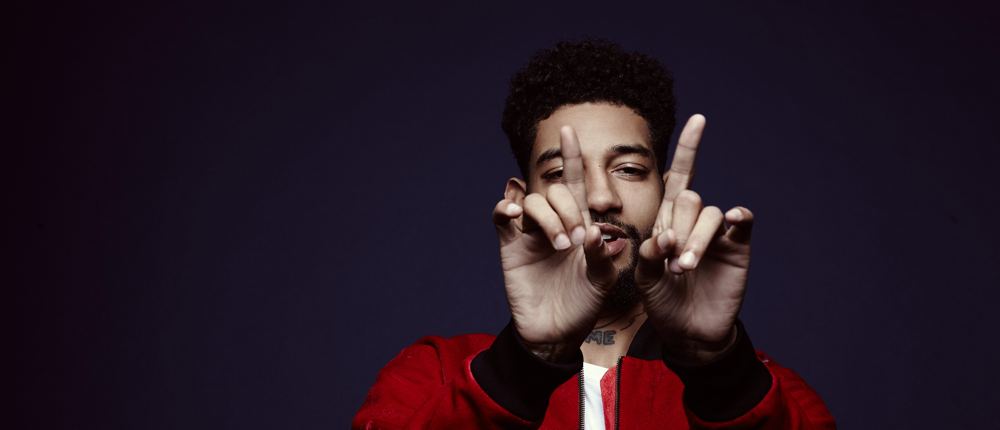 PnB Rock
'Selfish'
(Atlantic)
With a string of full-lengths, features and loosies, PnB Rock had a prolific 2016, and for our money 'Selfish' is the most radio-ready of the lot. Thematically Rock nails it, and the bridge in this record where he brings in a whole new melody takes it to that level we know he's destined for. With the right push, 'Selfish' could even still break out in 2017.
---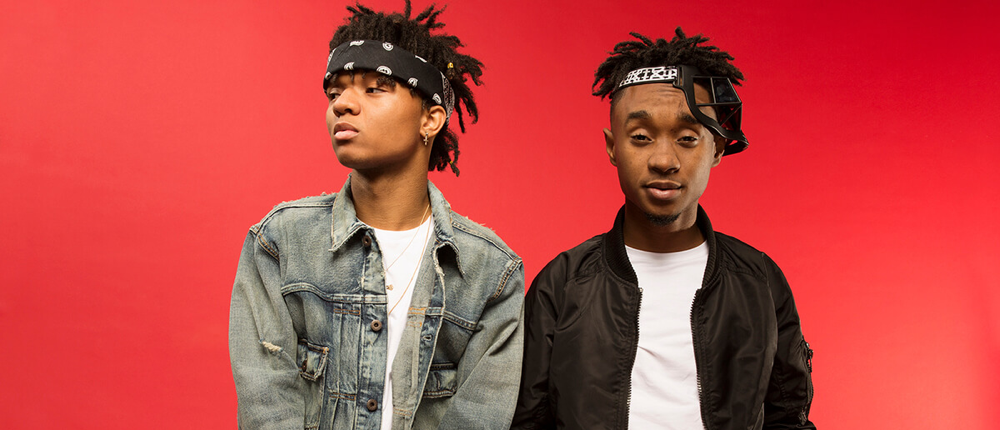 Rae Sremmurd
'Black Beatles'
(EarDrummers)
The brothers Rae, and by extension mentor and producer Mike Will, deserve every ounce of success they've achieved these past few years. In a feed-driven world that incentivises quantity, the Mississippi party rap duo released a series of pop-culture defining singles with such consistency you could only bow to their discipline and supreme songwriting. 'Black Beatles' only elevated matters further in 2016 when it hit peak virality thanks to a true challenge for the ages.
---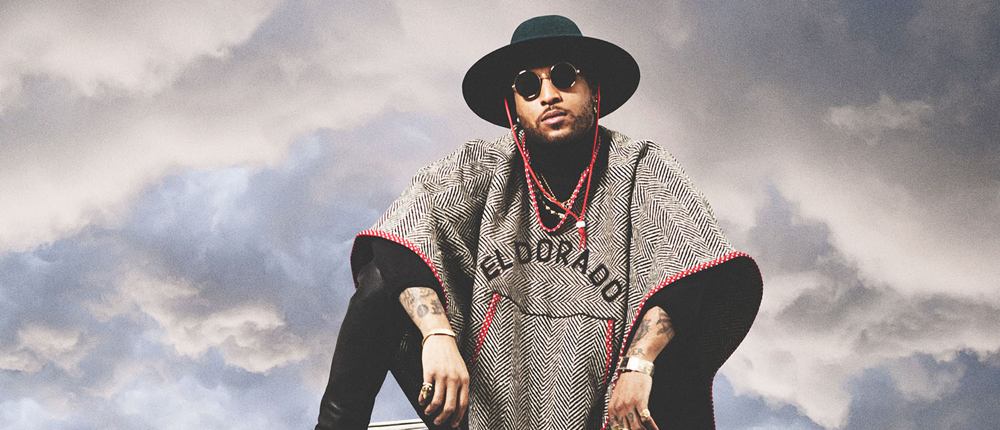 Ro James
'Already Knew That'
(RCA)
Ro James has quietly established himself as a leader of a new generation and the Grammy nomination for 'Permission' was his most certified moment yet. This record, however, is the one that really convinced us, managing to sound brand new and vintage at the same damn time.
---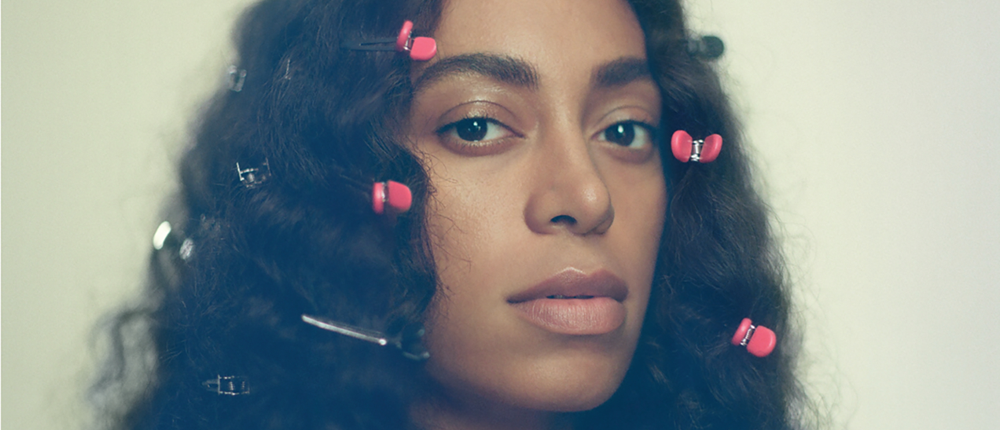 Solange
'Cranes In The Sky'
(Saint Records)
On first listen to Solange's A Seat At The Table, one track stood out a mile and it still does. Starting out with that percussive knock and those yearning strings, Solange slips in, detailing her experience in a way that's both rare and beautiful. Truly luxurious and potent in both musicality and message, this is a record that we can confidently say will last forever.
---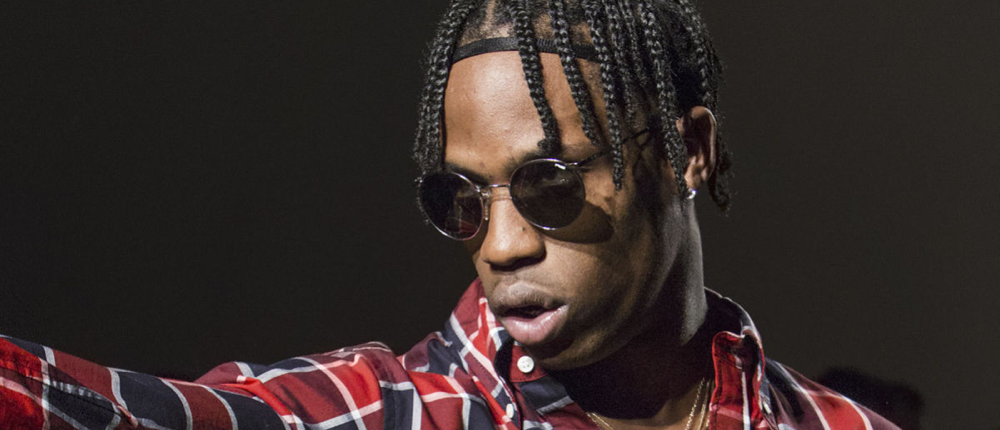 Travis Scott feat. Young Thug & Quavo
'Pick Up The Phone'
(300)
Of all the records these three have blessed this year, none will ever top the pure joy of 'Pick Up The Phone'. If you were to design a perfect record for Thug and Quavo it would be this, and the latter took his chance to spit what may be one of the defining verses of his career (it even delivered Scott's album title). Straight up!
---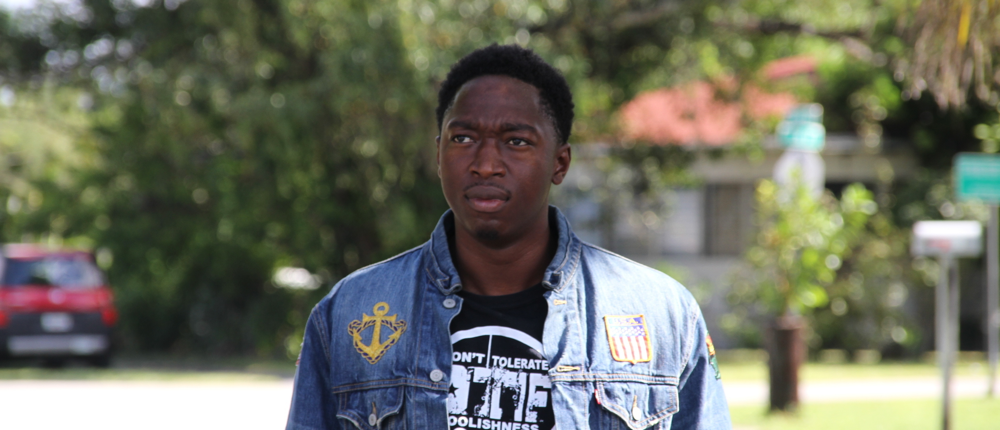 Yung Gordon
'Touch The Ground'
(Self-released)
It's no secret that we love everything Yung Gordon puts out. His latest Miami club rap anthem is no exception. 'Touch The Ground' sounds as fresh and vital as 'Bobble Walk' and 'Finna Hit My Walk' did when they first came out and further cements Gordon as one of the most underrated rappers alive.
---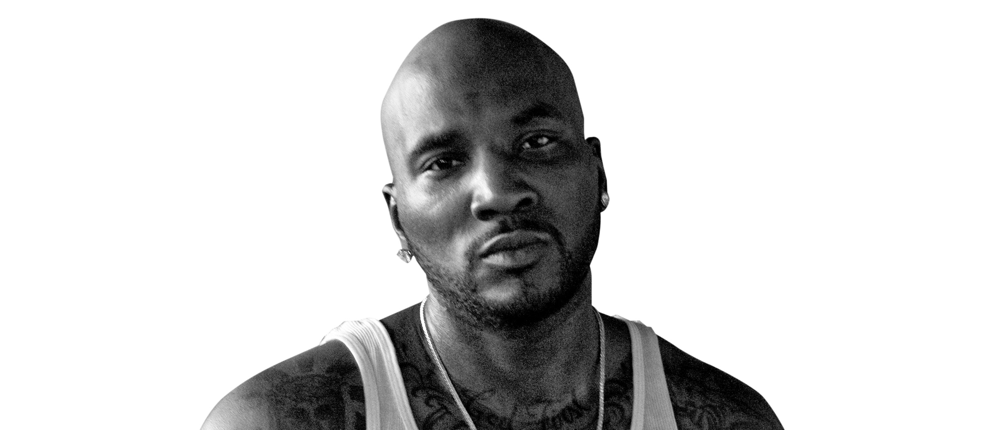 Young Jeezy feat. Bankroll Fresh
'All There'
(Self-release)
While the rap club sound was characterized this year by subtler, more muted rhythms, Jeezy still managed to take us back to the kind of surging triumphance he first achieved with Shawty Redd and Midnight Black. 'All There' is all the more affecting thanks to the late, great Bankroll embodying the same powerful presence as the Snowman's greatest moments.
Read next: The best grime and UK rap tracks of 2016