Every week, we scour the internet's seemingly infinite array of mixes to pull out the gems.
This year we've had more quality blends than an Amsterdam coffee shop soundtracking the highs and the lows, from Teki Latex's club-primed pop bangers to a trip back in time down the corridors of Frankfurt's techno underbelly to the healing powers of video game music.
Adding to that two of the best mix CDs of the year, these are our favorite non-stop sessions of 2016, in alphabetical order.
---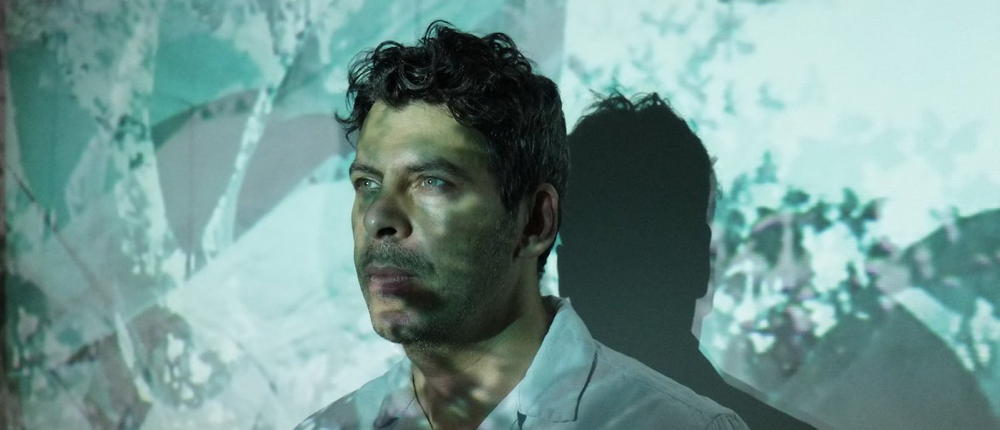 Andrew Pekler
'(N)E(W)XOTICA Mix'
Andrew Pekler delivered the headphones mix of the year with '(N)E(W)XOTICA' while placing himself alongside Actress and Oneohtrix Point Never as one of the great modern corrupters of musical nostalgia. Pekler crafts an electro-acoustic ecosystem where vivid tropical field recordings, naturalistic synth experiments and dub techno flourish like flora.
Selections from Pekler's own exotica-warping 2016 album Tristes Tropiques sound even better here than on record, acting as fertilizing fallen trees for his distorted vision. He turns Dolphins into the Future's new age surrealism, Beatrice Dillon's skittering electronics and Visible Cloaks' silvery pop into pieces of his sonic jungle. MB
---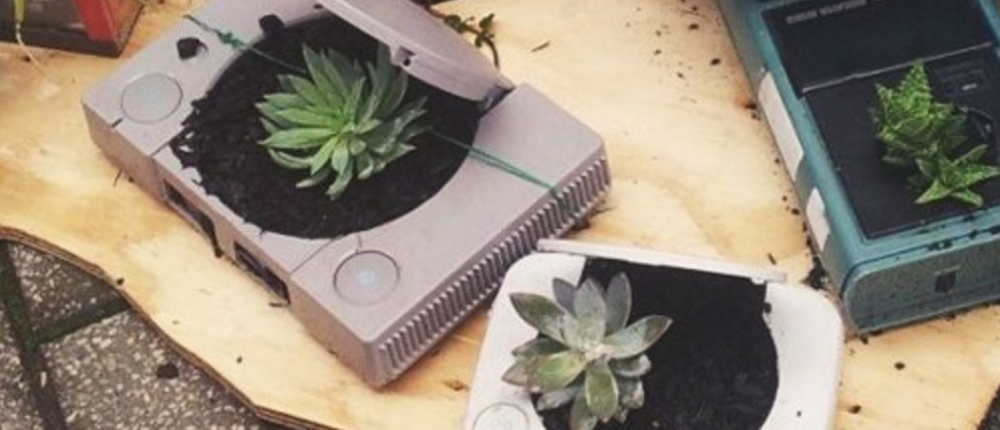 Basco
'Gamembient'
Though 2016 was a vintage year for video game soundtracks, it's Basco's sublime mix of ambient music from classic and contemporary titles we'll be going back to for years to come. You wouldn't expect a collection of tracks from games like Silent Hill 2, Ico, Minecraft, Sword & Sworcery and Fez to provide such a transcendental experience, but in Basco's hands these menu screen loops and background themes take on new meaning. Video game music still doesn't get the critical attention it deserves, but Basco's Gamebient session is the year's most healing mix by far. SW
---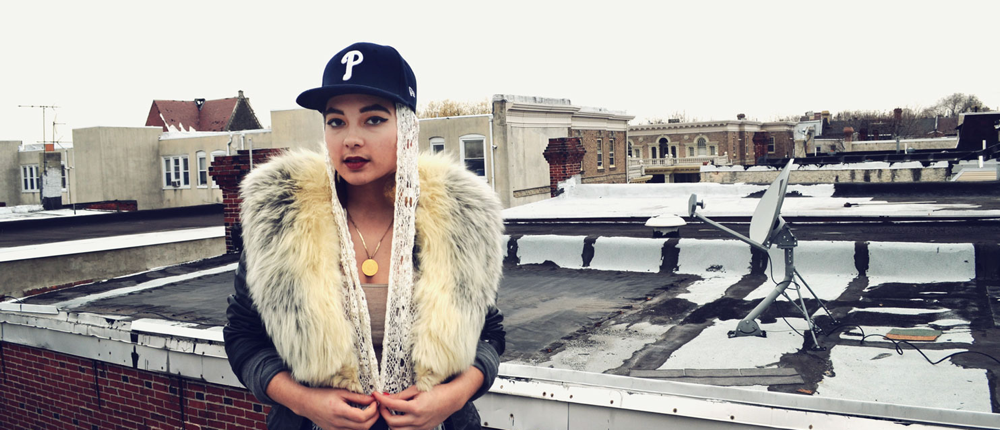 DJ Haram
Mixpak FM 095
Philadelphia's DJ Haram underlined why she's one of our favorite young DJs with her masterful session for Mixpak, blending tracks by ATM co-resident Marcelline and producer friends Tygapaw and Stud1nt with her own edits and the ever-essential Rihanna. The result is one of the most uncompromising and purposeful takes on the club-noise-collage axis we've heard to date. CR
---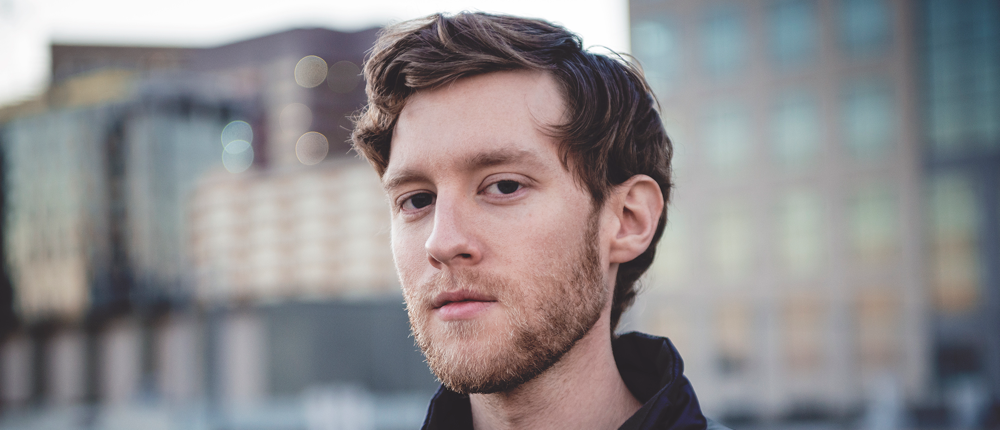 Dubbel Dutch
'Rare Earth Tones'
When the producer behind Popcaan's smoove dancehall gem 'Everything Nice' dropped a session with the subtitle "deep tissue riddim massage", we dropped everything. Dubbel Dutch's all-too-brief mix takes you on a high-grade flight between drifting new age ambience, lean-back dancehall and 808 rhythms, and we've gone back to it again and again. CR
---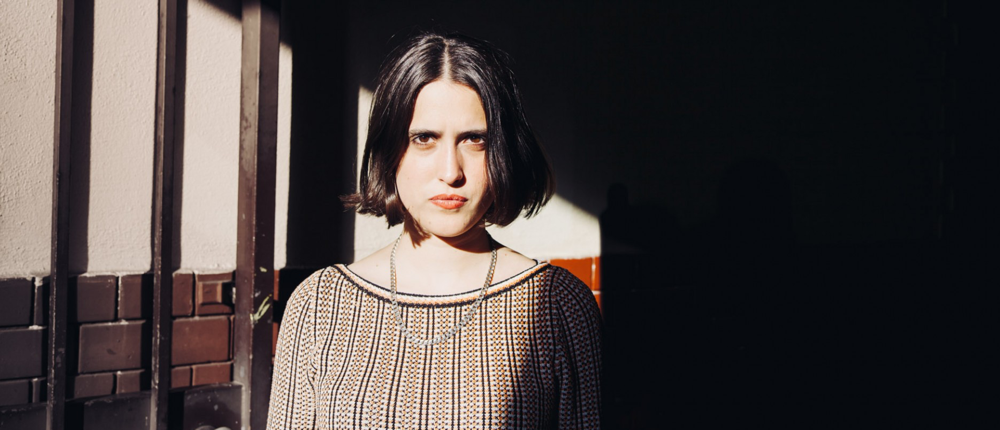 Helena Hauff
'Mixmag In Session'
Helena Hauff turned in a stack of uniformly brilliant mixes throughout 2016, but this is the one to sweep you off your feet. A 75-minute love letter to the sounds of Frankfurt in the '80s and '90s, it spans EBM, techno, industrial, minimal wave and everything dark 'n' stormy in between for a blend which, as one wise woman said, "will make you want to cover yourself in tinfoil and do the robot." ACW
---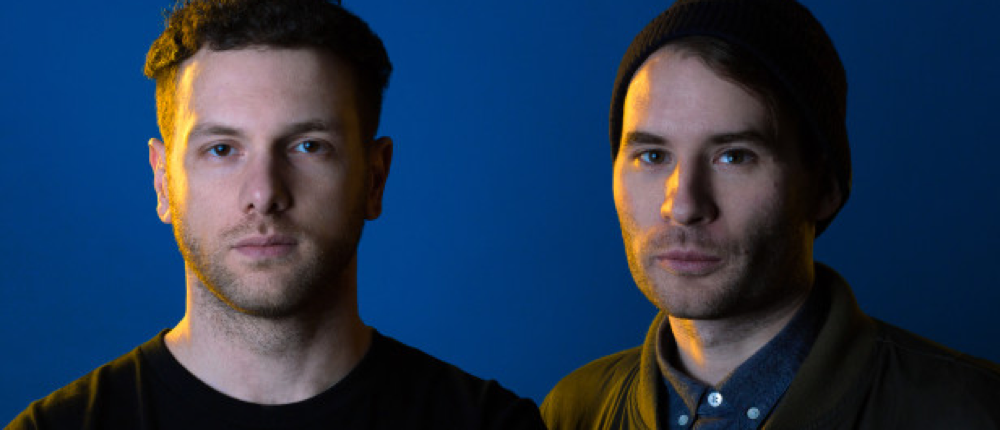 Mumdance and Logos
Different Circles Mix
Landing somewhere between a mix and a label compilation, this 21-track exploration of the so-called "weightless" sound can feel more like a spelunking descent into airless caverns than an ascension to anti-gravity, but whichever way you're pointing, it's gloriously disorienting. Featuring bass dives and vertical skirmishes from Rabit, Airhead, Shapednoise, Strict Face, and Yamaneko alongside label bosses Mumdance and Logos, it's a relentless statement of intent – and brilliant fun to boot. CR
---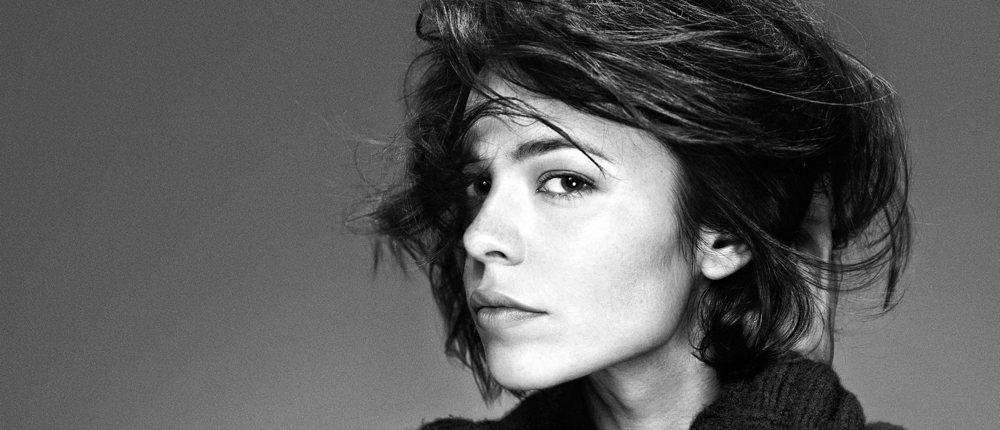 Nina Kraviz
fabric 91
If FACT gave a prize for DJ of the year, Nina Kraviz would be a strong contender for her rebuttal to the crowd who complained that she "didn't play enough techno." Fabric 91 is a document of just why techno needs more DJs like Kraviz: it twists and turns through dance music that's strange, surprising and completely cut adrift from what's fashionable, using old and new music to tell a totally different story from everyone else in the genre. The best thing about Fabric 91? The sense that Kraviz and her трип label can go in any direction they want from here. SW
---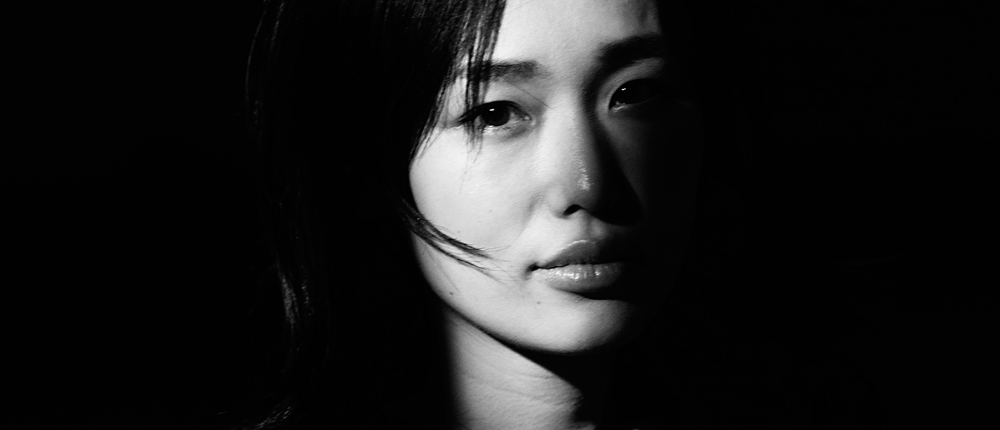 Powder
'Juno Plus Podcast 140'
One of the year's saddest moments for underground dance music fans was the closure of Juno Plus, whose podcast series was a brilliant place to discover under-the-radar DJs. The site's best mix in 2016 came from Japanese artist Powder, who described her 52-minute session as a "soundtrack for Japanese V-cinema," weaving together music from Vancouver's Mood Hut collective, John Hassell and Brian Eno and lots of completely un-Shazam-able rarities from her home country to create a mix that combines '70s lounge sounds and '80s FM synth disco. If you're looking for the mix from 2016 with the best vibes, this is up there. SW
---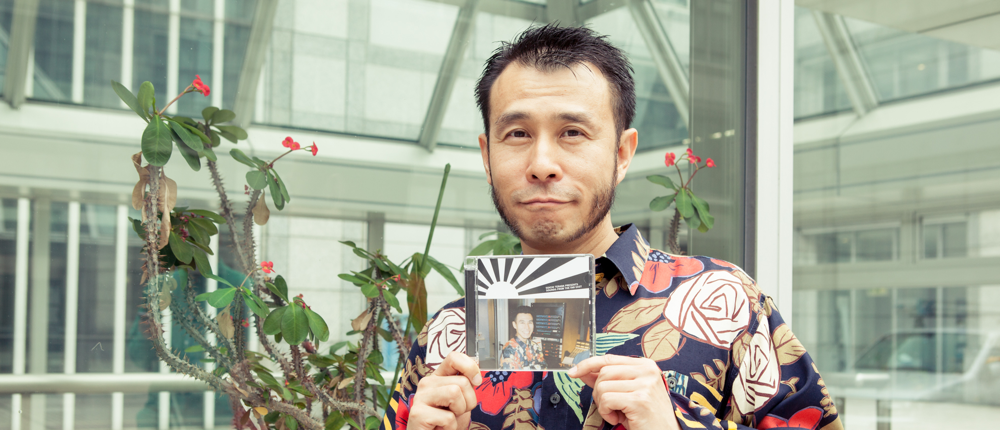 Soichi Terada
'RA.511'
The snowballing success of a career retrospective on his own Far East Recordings last year has enabled Japanese producer Soichi Terada to finally pick up the audience he has long deserved in the US and Europe. But whether you were already familiar with his chrome-bright '90s fusion of house, IDM and J-pop or a total noob to the vibe, there's no better place to start than Terada's Resident Advisor mix from March. Seamless but always surprising, sticking to his own material and tracks from countrymen like Shinichiro Yokota and Takeshi Fukushima, it's as vibrant and playful as a nighttime stroll through Akihabara. CR
---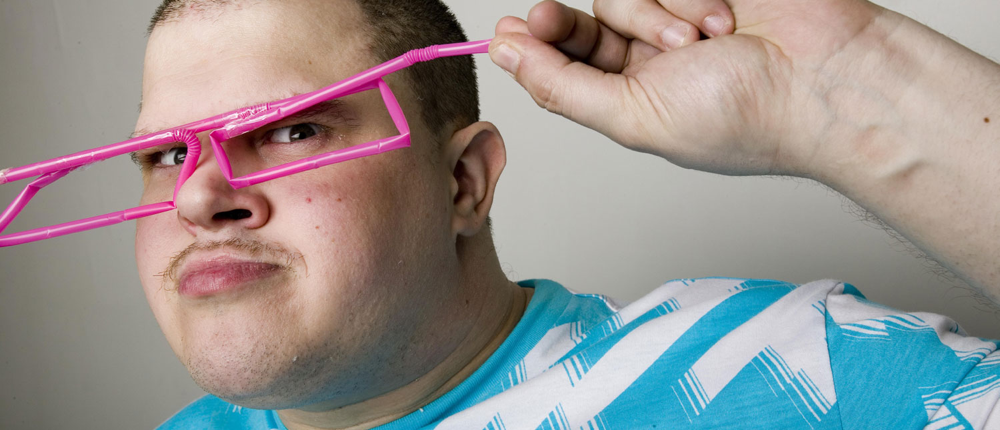 Teki Latex
'100% RADIO HITS'
Teki Latex has a gift for uniting the best bits of the past with the best bits of the present, and this era-spanning, blog house-ready blend perfectly embodies that collision. '100% Radio Hits' is "about pushing my fascination for blends and superimposition one step further," said the French selector, describing the mix as "the sound of the radio station that plays 24/7" inside his brain. Cue: '80s power-pop, '90s school disco classics, '00s RnB and contemporary club picks by the likes of DJ Florentino, Pearson Sound and DJ Q, whose Sonic-worshipping banger from earlier this year is a welcome addition. All killer no filler. ACW
Read next: The best house and techno tracks of 2016