A master of atmospheric sounds turns live instrumentation and field recordings into musical gold.
LTO first emerged in 2011 as part of the Old Apparatus collective, debuting on Mala's Deep Medi label with a dark sound that had more in common with Demdike Stare than dubstep. Since then he's become a notable solo artist in his own right, combining techno and ambient on this year's The Number From Which All Things Come album.
FACT TV visited the artist at his Bristol studio, challenging him to go Against The Clock and build a track in 10 minutes. The result is a multi-layered piece of music made with field recordings, an old stringed instrument called a yangqin and Ableton Live. Listen to the finished track below.
---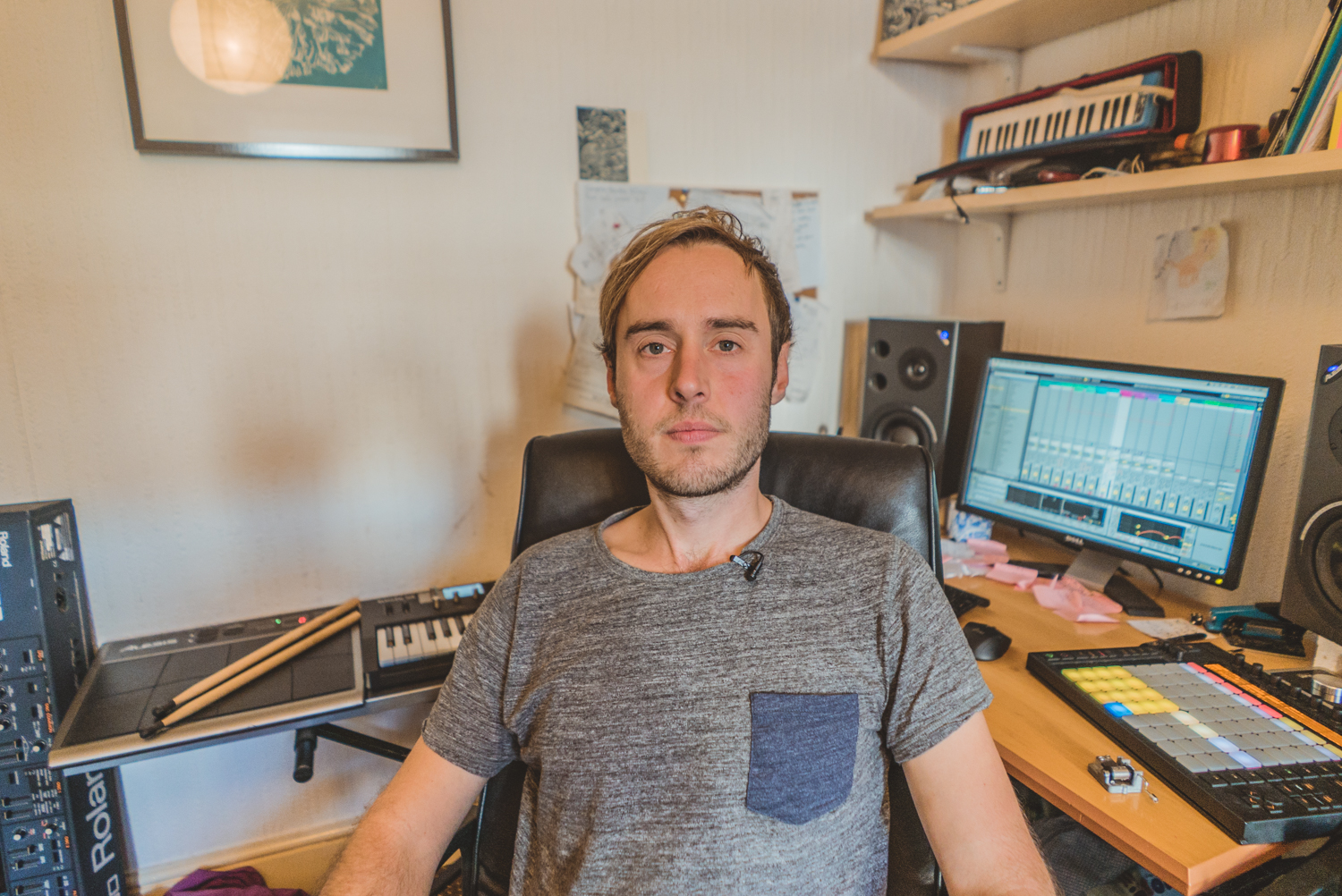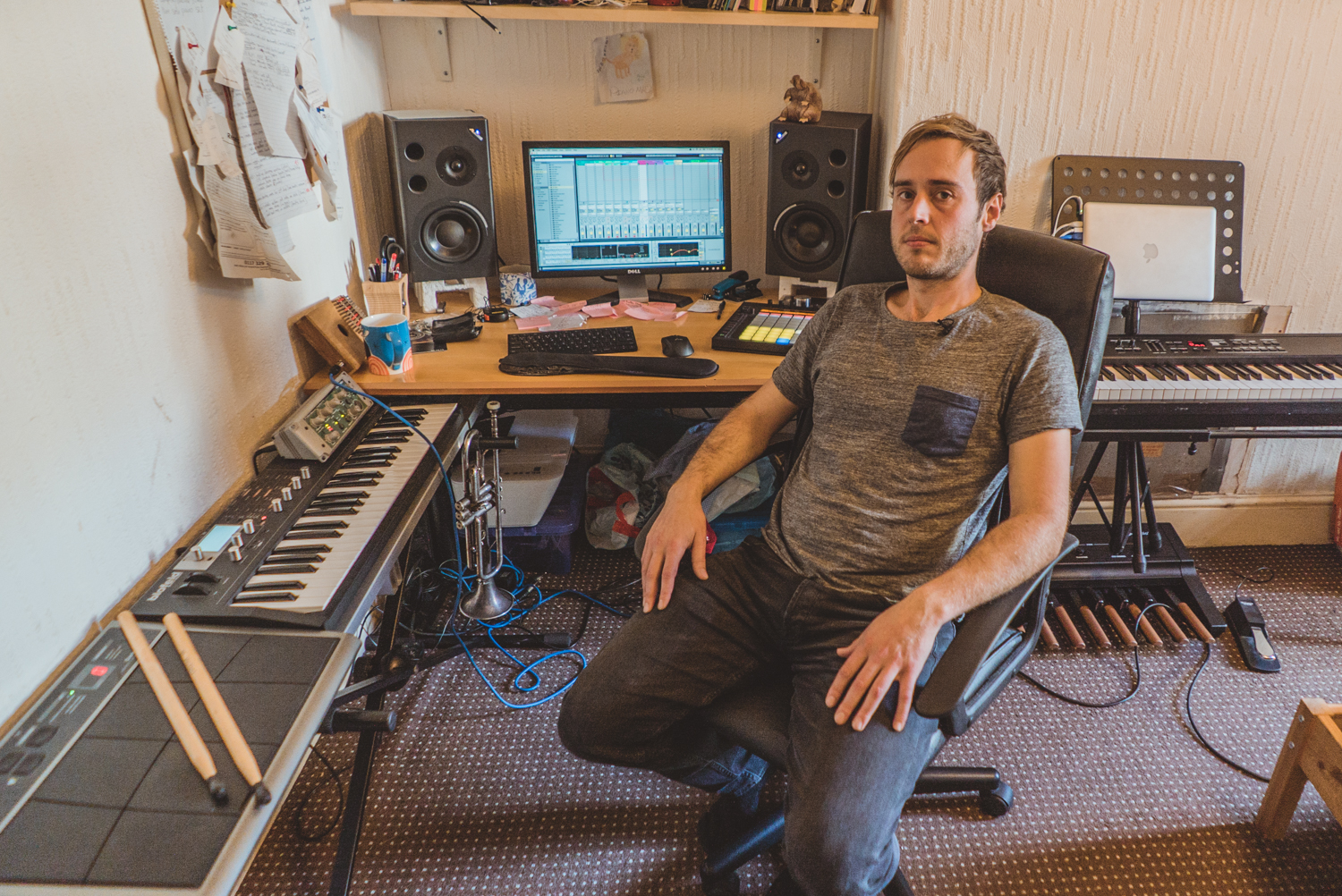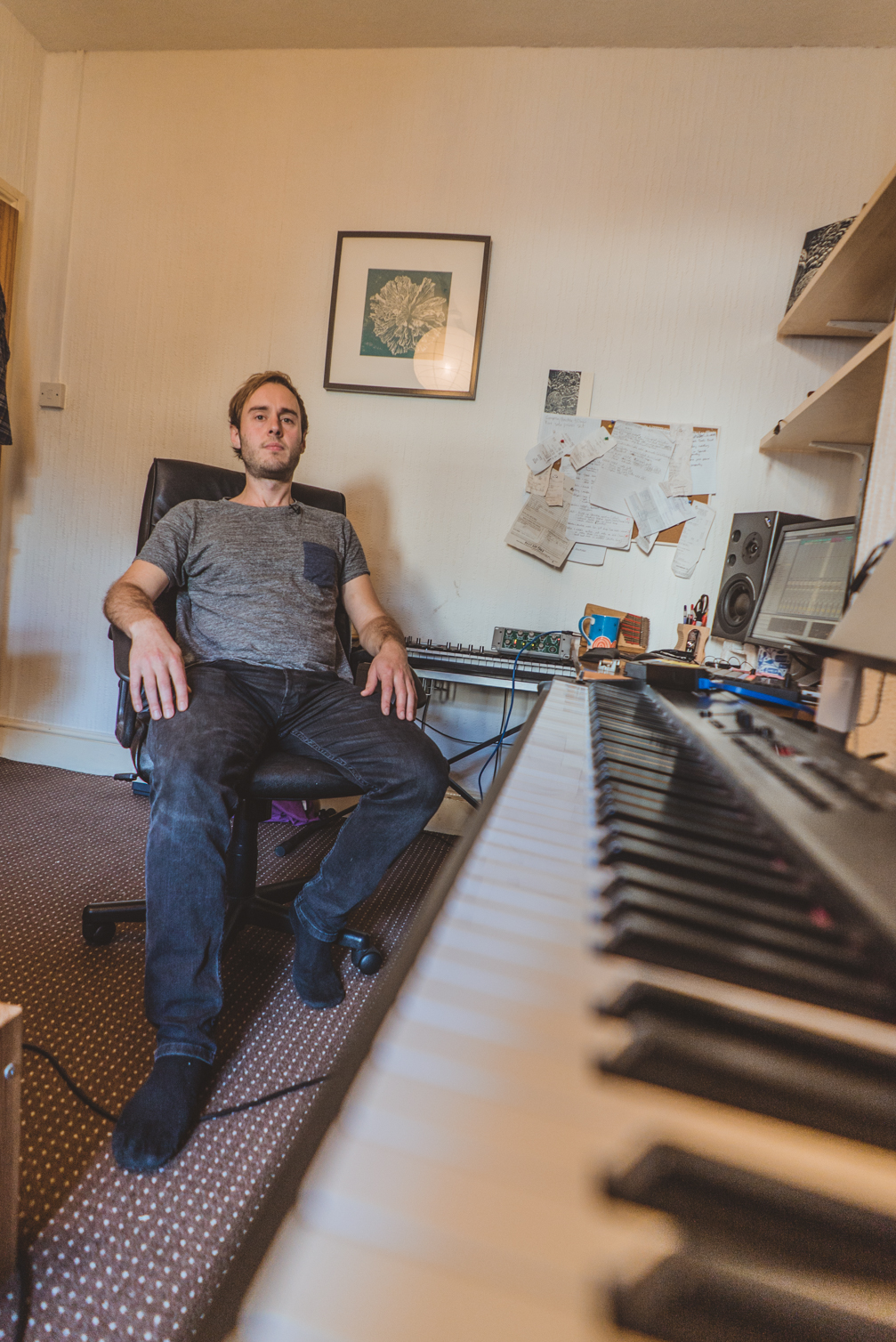 Watch next: The 10 best episodes of Against The Clock so far