A Christmas treat from AFX.
Aphex Twin has shared a new track to his user18081971 SoundCloud account.
The spectral, ambient-leaning song, which is accompanied by some pretty creepy artwork, was uploaded to SoundCloud on Sunday (December 25) – listen to the track and see the artwork below. [via RA]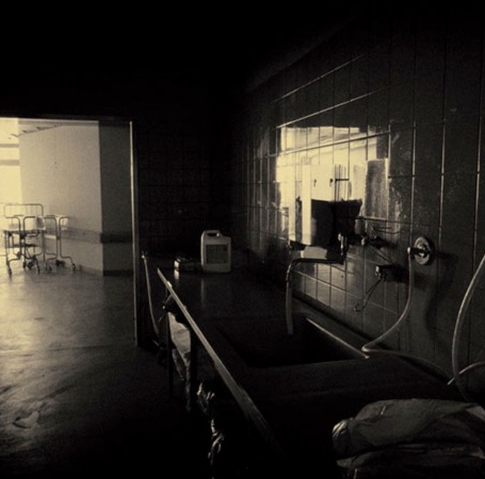 Earlier this month, the legendary producer performed in the US for the first time in eight years, while also selling a mysterious new 12″ at the merch stand. FACT were in Houston for the rain-soaked Day for Night performance – check out our review and then read about the time Aphex called Moby "a buffoon" in the early '90s.
In other Aphex-related news, we chatted to the 12-year-old director of 'CIRKLON3 [Колхозная mix ]'  – one of our favourite music videos of 2016. "I wanted it to be crazy and funny just like me!," Ryan Weir told us about the video, while adding that he has now set his sights on Autechre, Squarepusher, Cut Hands and Justice.
Read next: The 50 best Aphex Twin tracks