A "reflective companion" to their latest album.
Demdike Stare recently released their excellent new album Wonderland and today they've surprised fans with Circulation, a limited edition cassette that Boomkat describes as a "reflective companion" to its predecessor.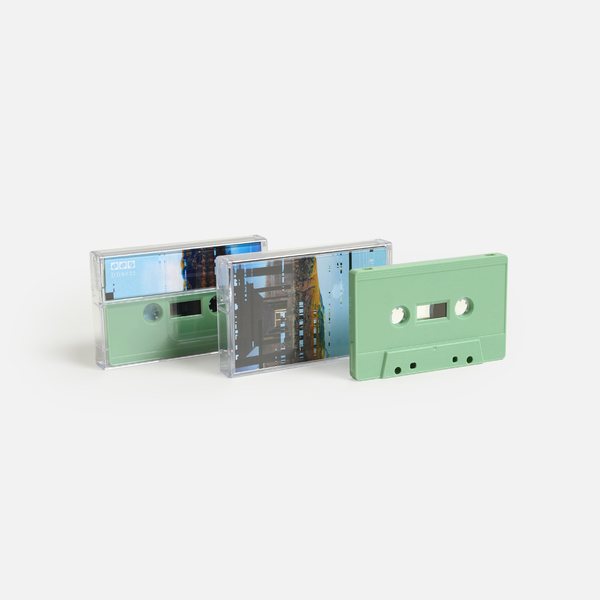 The hour-long release acts like a sketchbook for duo Sean Canty and Miles Whittaker's ideas and influences, painstakingly stitched together from samples and archived library music.
Wonderland may be their most seamless effort yet, something Circulation shows with its vast collection of "disfigured hits to dance floor classics, early electronic, noise and drone pieces covering half a century+ of recorded music, jazz to r&b and so many spots in between".
Take a look at the artwork below and head to Boomkat to order.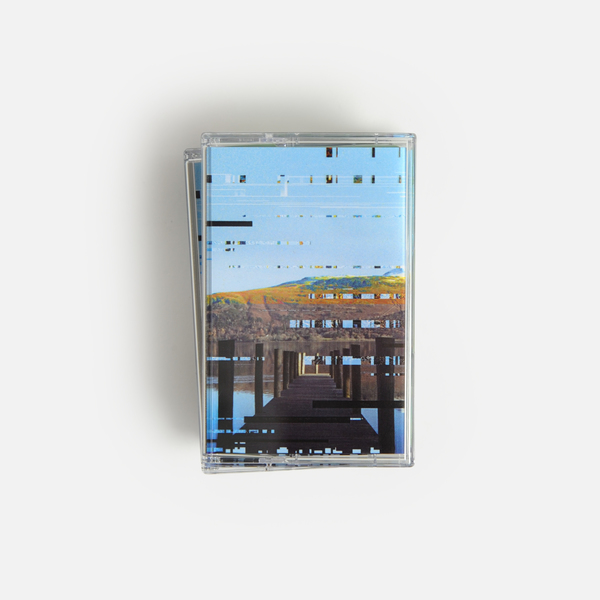 Read next: The 50 Best Albums of 2016