No laptop required.
Akai's rumored standalone MPC hardware has been confirmed in a set of images and specifications posted by online music retailer Sweetwater.
As CDM reports, Akai has two new MPC models in the pipeline, both of which can be run as standalone instruments without the need for a laptop: the more affordable $1,199 Akai MPC Live, and the larger $2,199 Akai MPC X.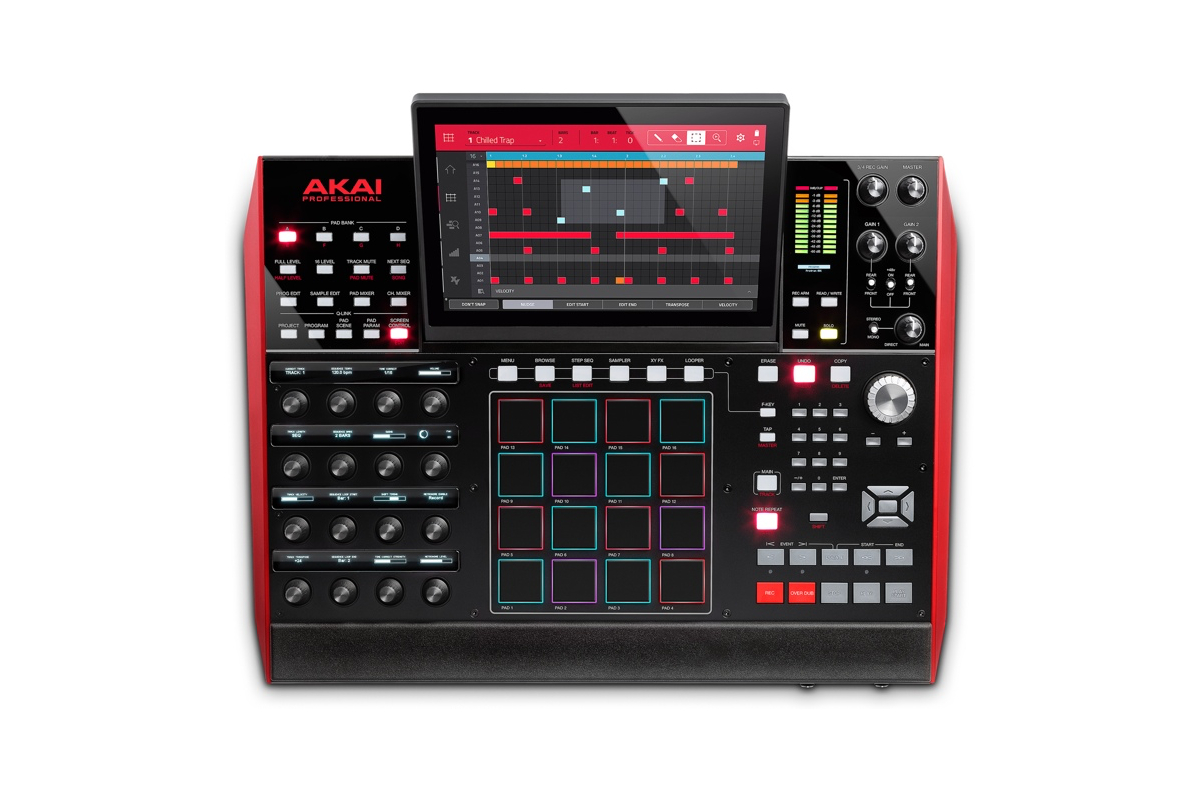 Akai, whose original MPC models from the 1980s are still used by hip-hop producers and artist who like to work with samples, received criticism from some purists for its most recent MPC models, which removed the onboard memory.
Akai's MPC Studio and MPC Renaissance, introduced a few years ago, have a similar design to the company's iconic originals, but are controllers more in the vein of Native Instruments' Maschine range, which need to be plugged into a computer at all times to run.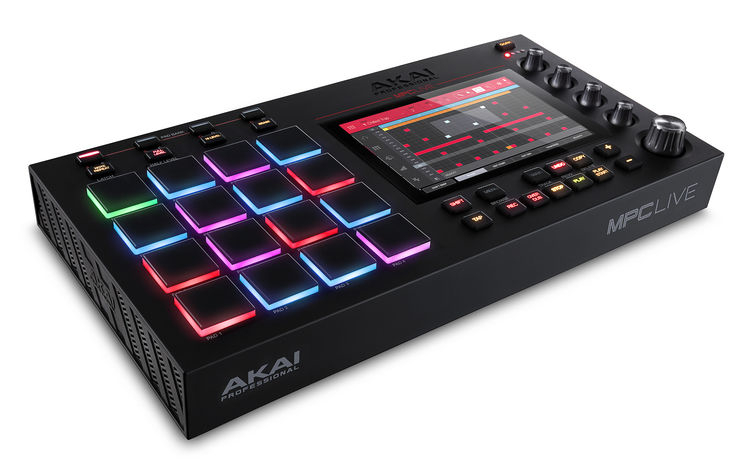 As well as having 16GB of built-in memory for storing samples and tracks, both new models come equipped with touch screens in the vein of 2015's MPC Touch. They also come with MIDI ports and audio outs, making it ideal for production and live performance.
The MPC Live appears to have been designed with portability in mind: it's got a rechargeable battery inside but sacrifices knobs for a smaller sizer. The giant MPC X on the other hand looks like a multi-purpose studio tool whose added CV/gate outs and wide variety of controls  suggest it can be used to sequence a rack of synths and drum machines as well.

Both models are expected to be shown off at next week's NAMM show, which takes place from January 18-22. They have an expected release date of the first quarter of 2017.
Read next: 15 samplers that shaped modern music – and the musicians who use them