'My Inspiration' was originally released in 1992.
Icelandic artist Bjarki is launching his own label next month, which kicks off with a reissue of X-Static's breakbeat jungle track 'My Inspiration'.
Originally released on Production House in 1992, the track is accompanied on the 12″ by a remix from Bjarki himself, which according to the label turns the original into a "spine-tingling, brooding and insanely addictive bass-heavy breakbeat roller."
Going under the name bbbbbb Records, the label is a joint venture with his childhood friend Johnny Chrome Silver, and sees the producer step out on his own after a series of releases on Nina Kraviz's трип label.
The label's first release continues Bjarki's obsession with all things rave, jungle and hardcore, influences that found their way into last year's Б, Lefhanded Fuqs and Æ albums. He also experimented with the genres in 'Fresh Jive', one of FACT's 20 best house and techno tracks of 2016.
My Inspiration is released on February 7. Until then you can hear clips of the release and check the eye-popping artwork below.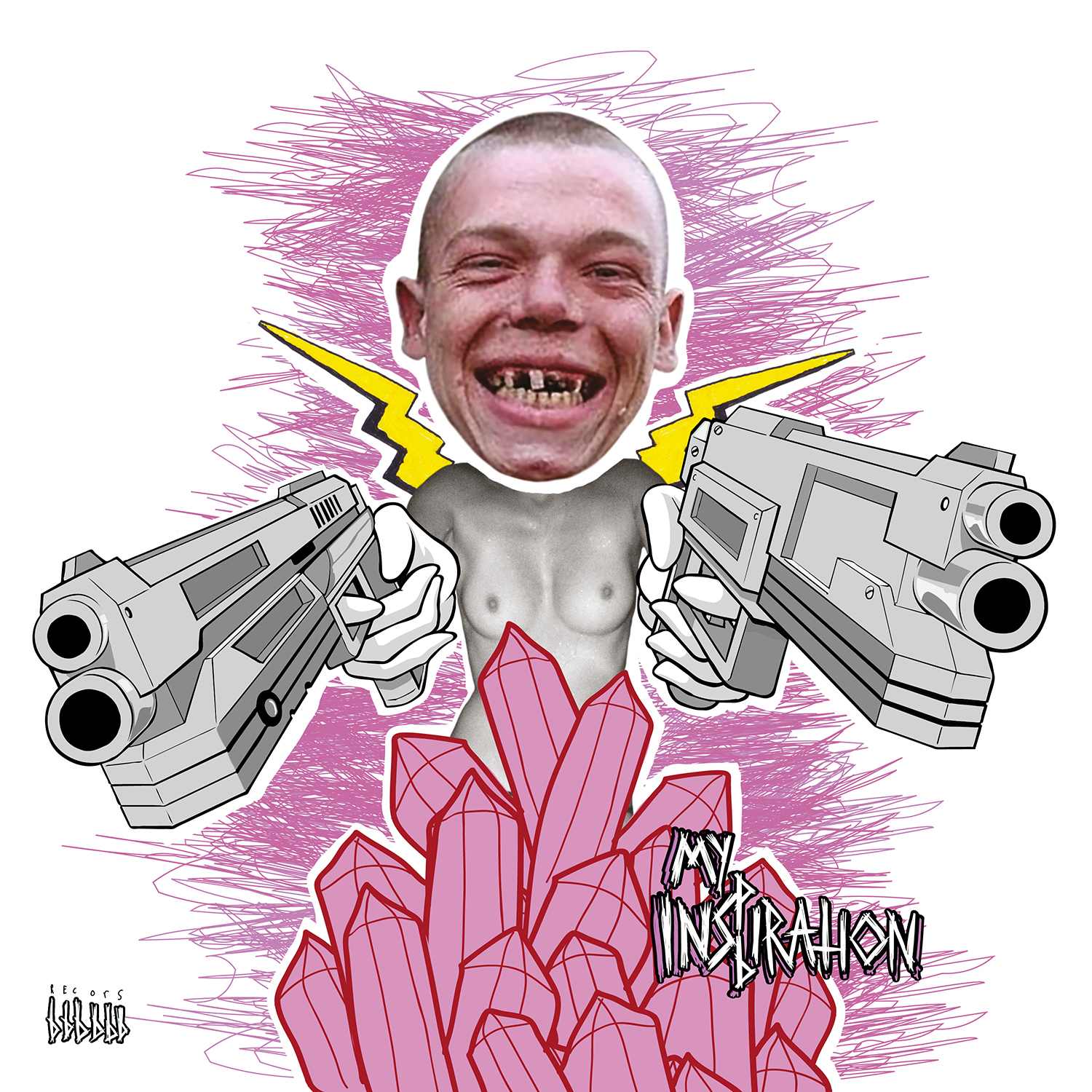 Read next: Iceland's Bjarki makes 10 tracks a day and has Nina Kraviz on speed dial