The Fuck Buttons member returns with a vaporous new single.
Benjamin John Power will return this winter with World Eater, a new album under his solo moniker Blanck Mass.
Blanck Mass originally sounded like an ambient escape for Power from his main project Fuck Buttons, but 2015's Dumb Flesh added heavy rhythms and alien vocal manipulations. Judging from World Eater's first single, 'Please', he's made a natural progression.
The track is unexpectedly pretty for Power, with wispy, distorted vocals rising from the melodic atmospheres. That's one of side to the record, which Power describes as being equal parts fear and hope.
"Being surrounded by so much hate in the world right now throws a whole new light on the importance of love," said Power. "I have never set out to make a protest record. I've never set out to make any kind of record really, but during the creative process for this and any of my past releases I start to form a bond with the project as we grow together."
Listen to 'Please' below and look for World Eater March 3 via Sacred Bones.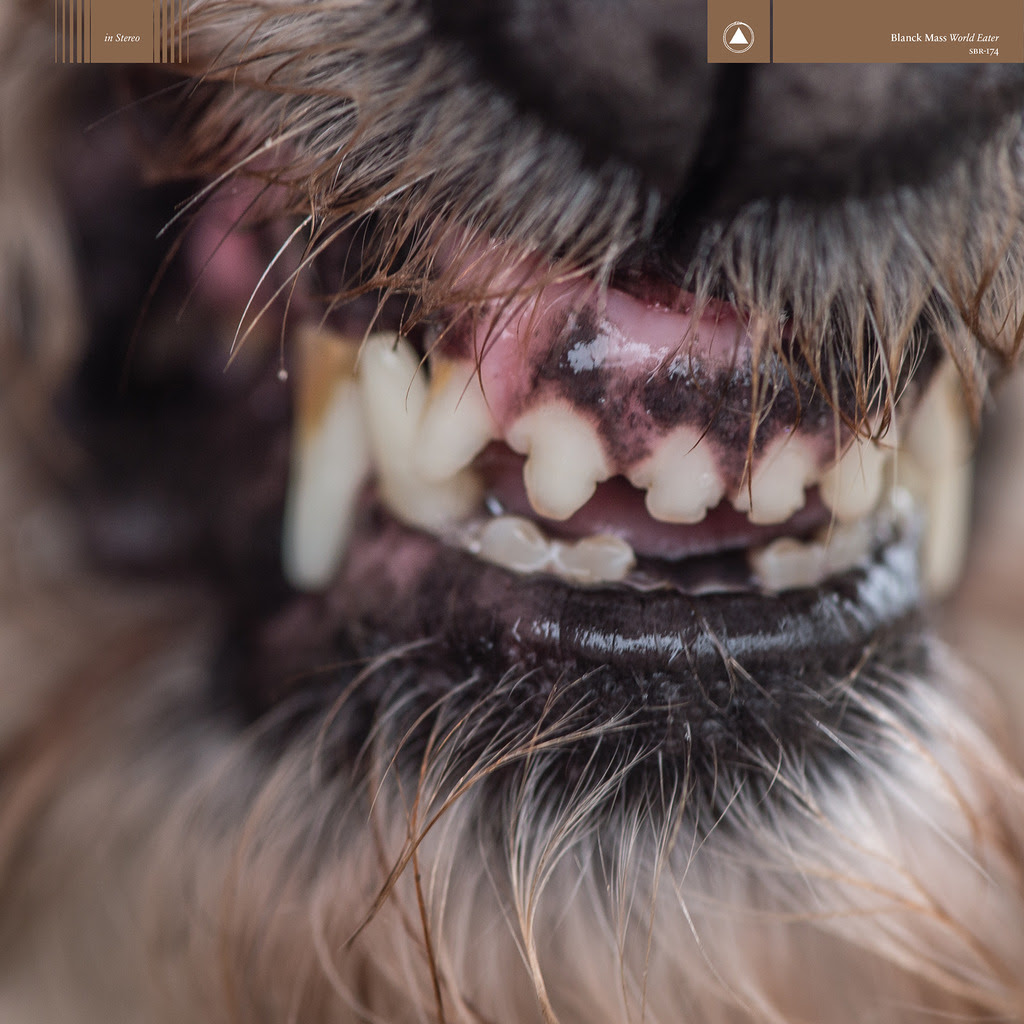 Tracklist:
01. 'John Doe's Carnival of Error'
02. 'Rhesus Negative'
03. 'Please'
04. 'The Rat'
05. 'Silent Treatment'
06. 'Minnesota / Eas Fors / Naked'
07. 'Hive Mind'