Make acid tracks anywhere.
TB-303 fans have a new option for getting their acid fix on the move: Ruismaker's new Troublemaker app for iPhone and iPad.
Troublemaker isn't the only app for iPhone that'll give you a cheap 303 in your phone, but it's one of the prettiest you're likely to see, giving Roland's small grey box a sleek, minimalist makeover.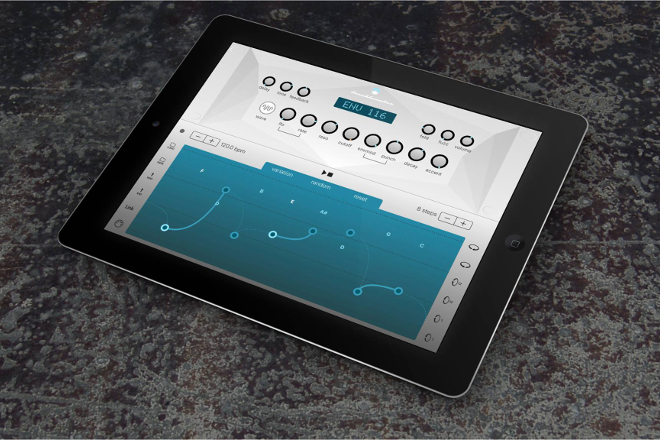 As Ruismaker's video trailer shows below, the app also offers a pretty good approximation of the classic synth's iconic sound, so if you want to make the bassline from Josh Wink's 'Higher State of Consciousness' on the bus, this could be the app for the job.
The new app works as an Audio Unit plug-in for iOS and is compatible with Audiobus, for making full tracks, and works wirelessly over Ableton Link for easy collaboration and jam sessions.
Troublemaker is available now for $9.99/£7.99 from the App Store for iPhone and iPad. It's considerably less expensive than buying one of Roland's official TB-03 reissues, which will set you back $349.
Read next: 10 cheap, quick and easy iPhone apps for making music on the go