Another welcome dose of bizarro techno from the UK producer.
Nochexxx aka producer Dave Henson has announced Planet Bangs, his fourth album under the experimental techno moniker.
The release is Henson's follow-up to 2015's Type release Plot Defender and continues his unique approach to techno as first single 'OVERHOUND' shows. The track, which closes the album, sticks to a rigid pulse, while throwing listeners off with disorienting sound effects and whizzing synths.
Planet Bangs is out February 24 via Alien Jams.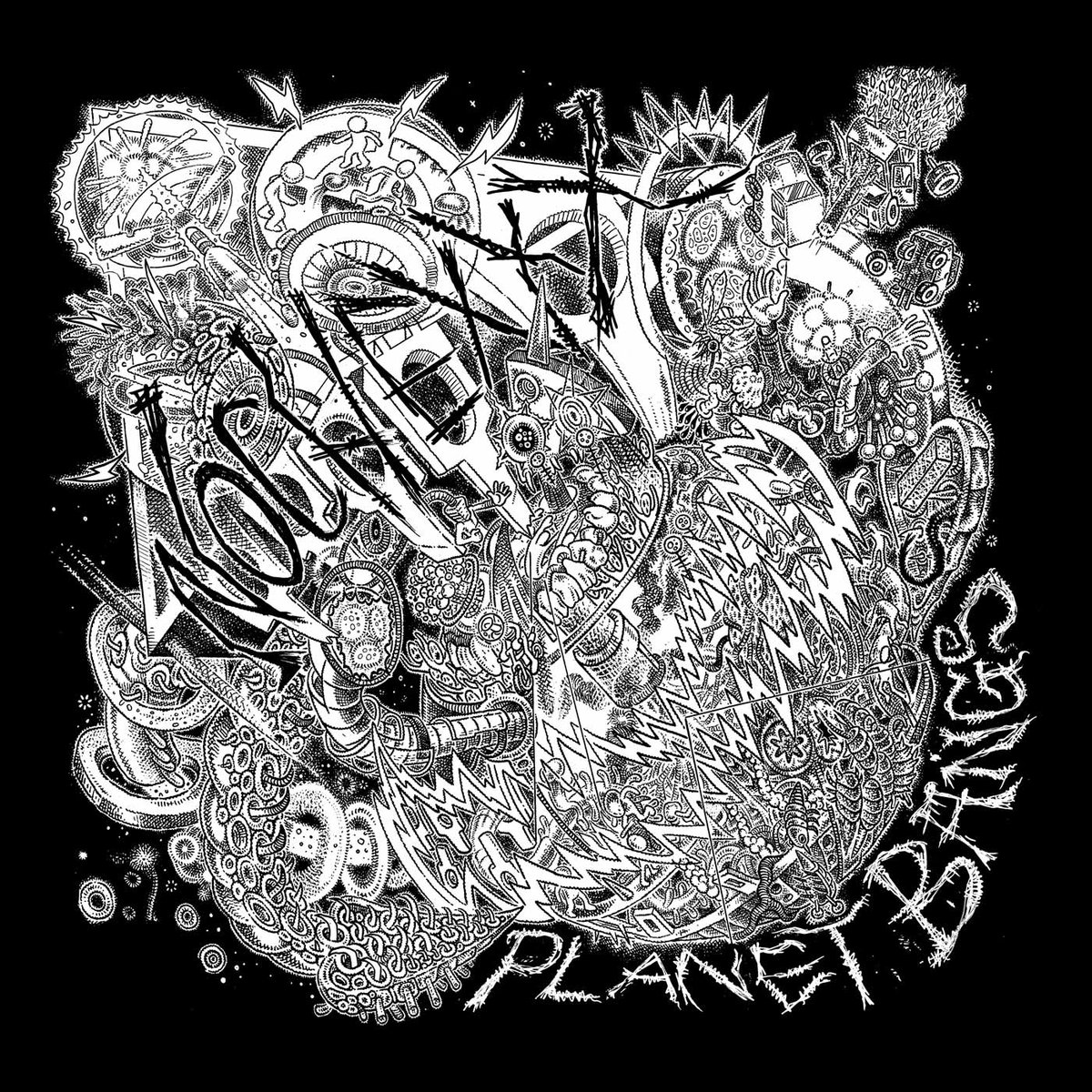 Tracklist:
01. 'LEWISHAM'
02. 'VISION FEET'
03. 'METAWITCH'
04. 'STICK SHIFT'
05. 'LEWISHAM PT. 2'
06. 'OVERHOUND'