The Grade 10 member shares the first track from his new project.
London producer Prayer has announced a new project that aims to bring together the worlds of classical and electronic music.
Lost is described in a press release as a "four-part body of work put together to challenge perceptions of the classical world's traditional inaccessibility," with music that spans electronic ballads and "dark, deathly masterpieces."
"Lost was a project created out of my desire to present classical / electronic music that is unpolished around the edges," the producer says.
"Each track touches on emotional extremes, all of them based on an idea that is then distorted / concealed in a way that brings a rough touch to all the pieces. It is this concealment in music that fascinates me – that you can compose an idea and then contrast the elegance of it with something less smooth."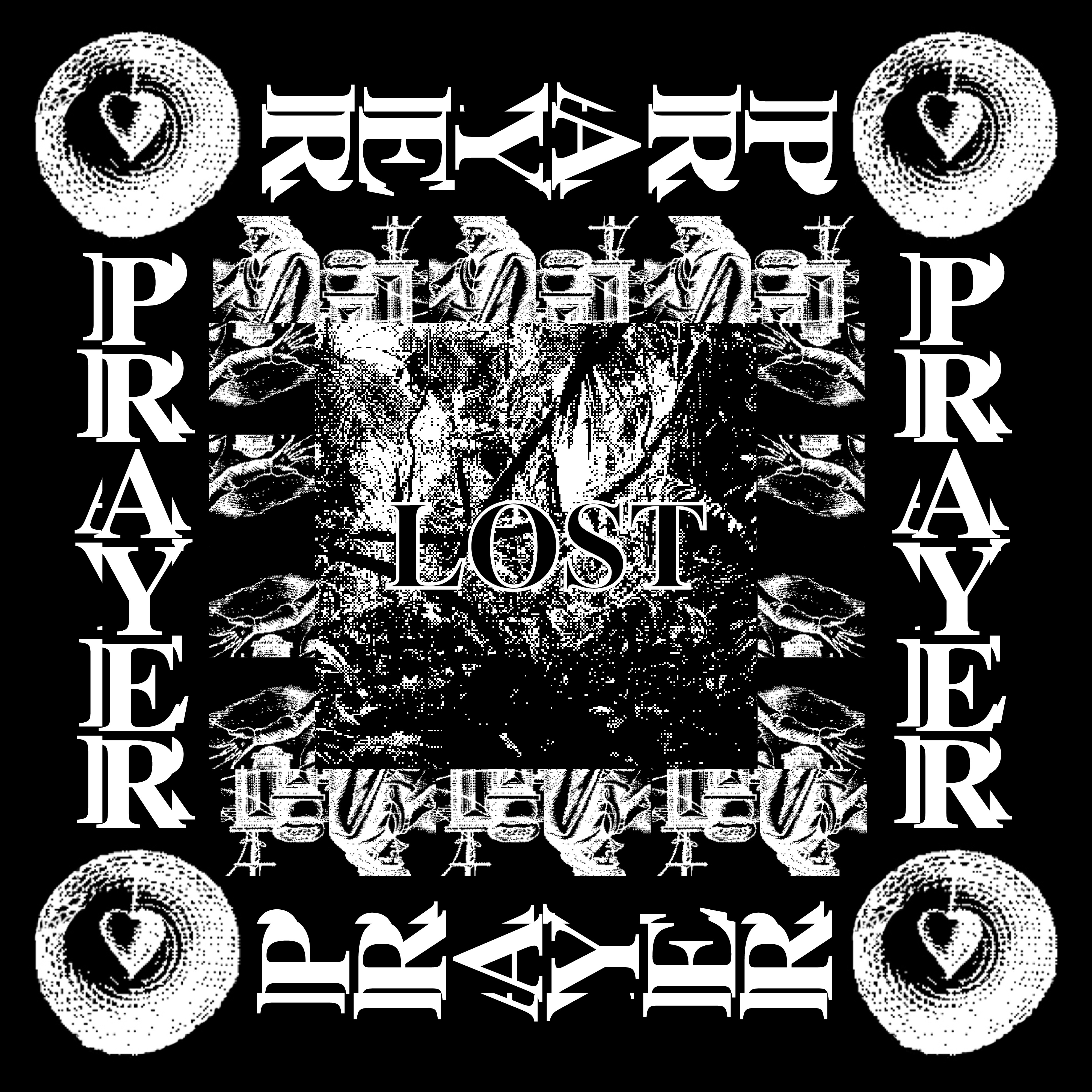 Prayer's interest in classical music isn't a recent thing: as he revealed to FACT in a 2014 interview, he studied classical composers such as Beethoven, Brahms and Stravinsky when he was at university.
The producer got his start on Zomby's Cult Music imprint back in 2013, but is now better known as a member of Leicester's Grade 10 collective, which also features Kollaps, Unslaved, Classic Coke, 8Ball and LooseWomen.
Prayer will be performing the debut Lost live show at London's Pickle Factory on January 25 as part of an Ovation x Radar Radio night – details and tickets for that here.
Listen to 'Without You' below. Lost will be available digitally from Bandcamp on January 20.
Read next: Leicester Calling: Grade 10 select the best East Midlands rave tunes