The new outfit features members of Broadcast and The Focus Group.
Broadcast co-founder James Cargill has announced the self-titled debut album from his new band Children of Alice, due next month on Warp Records.
Children Of Alice was named in tribute to his former Broadcast co-founder and partner Trish Keenan, who cited Alice In Wonderland, and specifically Jonathan Miller's 1960s film adaptation, as a primary inspiration. Broadcast ended in 2011 after Keenan's tragic death at 42.
The band also includes Broadcast keyboardist Roj Stevens and Julian House, founder of Ghost Box and the mastermind behind The Focus Group who collaborated with Broadcast on their final album.
The album includes new material as well as the band's only previous recording: a 20-minute track title 'The Harbinger Of Spring' released in on a limited split cassette in 2013. No music has been released yet, but if you head to the band's website you can hear a teaser sure to please any fan of his previous band.
Find the artwork and tracklist below and look for Children of Alice February 24 via Warp.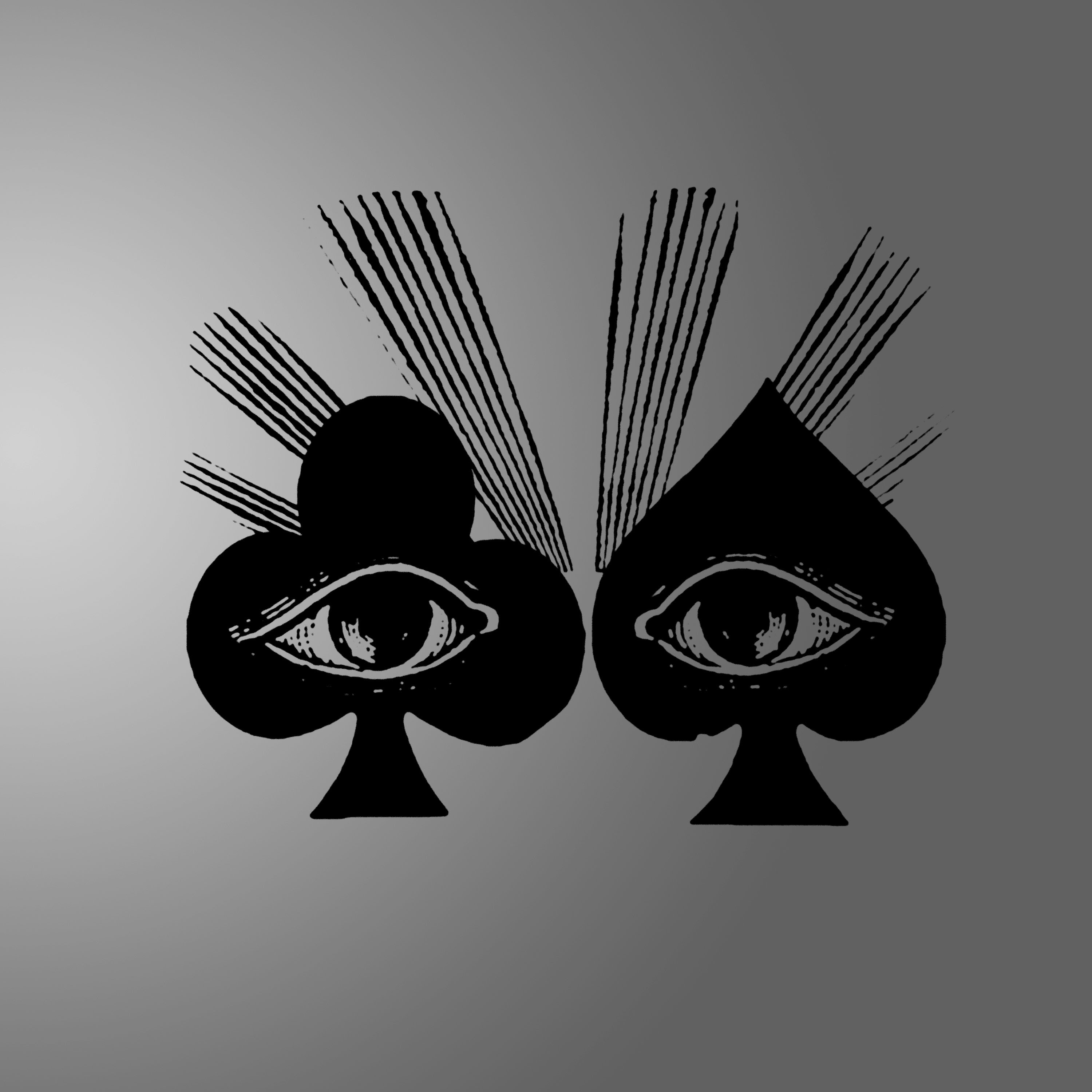 Tracklist:
01. 'The Harbinger Of Spring'
02. 'Rite Of The Maypole — An Unruly Process'
03. 'Invocation Of A Midsummer Reverie'
04. 'The Liminal Space'
Read next: The Essential… Broadcast