Make Music is FACT's new section devoted to making music anywhere, whether you're a seasoned producer or a total novice, using an arsenal of analog gear or just your iPhone.
Every January, the music tech world travels to Anaheim, California to show off the new music gear we'll be using in the year to come at the annual NAMM show. Ahead of FACT's coverage of the 2017 event, Scott Wilson sifts through the rumors and announcements to detail what we can expect to see from the world's biggest and brightest music gear companies.
Whether you're the kind of musician that wants a cheap drum machine for home use, a synthesizer workstation for a professional studio or a new module for your Eurorack system, you're going to want to wait until the annual annual NAMM show show in California next week before making any new purchases. Over the past few years, advances in music technology have made the hardware announced at the trade show both more ambitious and more affordable, giving us reissues of beloved classics and innovative new instruments.
It's hard to say for sure what new products will be on show, but we do know that most of the big companies including Roland, Korg, Yamaha and Moog will be showing off recent and forthcoming gear alongside boutique companies such as Teenage Engineering, touch control specialist ROLI and cult modular experts Make Noise. If you like synths, you're probably not going to be short of new toys to get excited about.
FACT will be attending NAMM this year to get the inside scoop on all the new gear and software, but rumors there's plenty to get excited about ahead of the show, which takes place from January 19-22. From Korg's next reissue through the latest synth from Teenage Engineering to an innovative anti-theft device for musicians, here's what to look out for next week.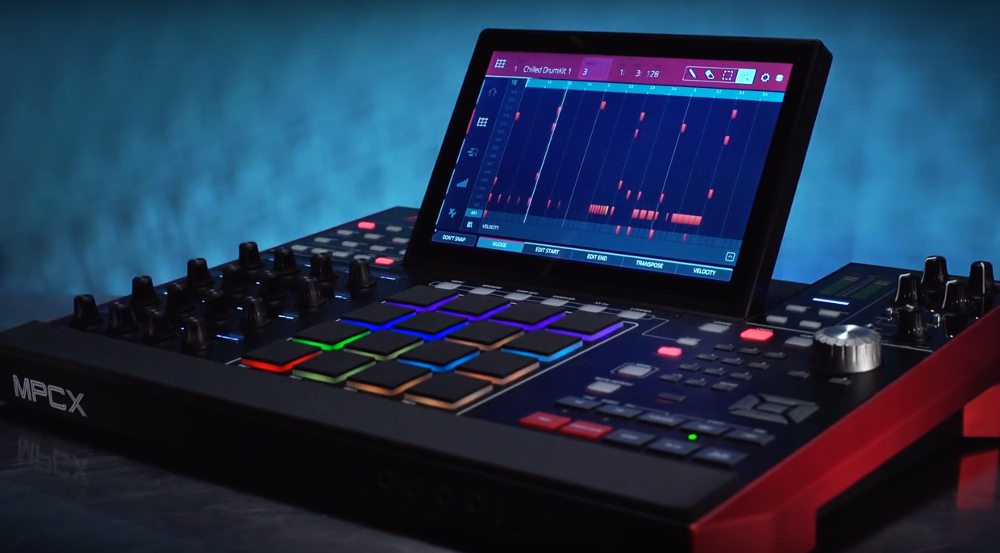 Two new hardware samplers from Akai
Last year's rumors are true: Akai has two new MPC models on the way that go back to the roots of the iconic sampler, offering producers 16GB of built-in memory and an added touch screen. Akai has already shown the smaller MPC Live and studio-quality MPC X to the world, but expect the company to show off more of how these laptop-free devices work at NAMM, and whether its MPC 2.0 software can let us finish tracks to the same standard as Ableton Live and Logic.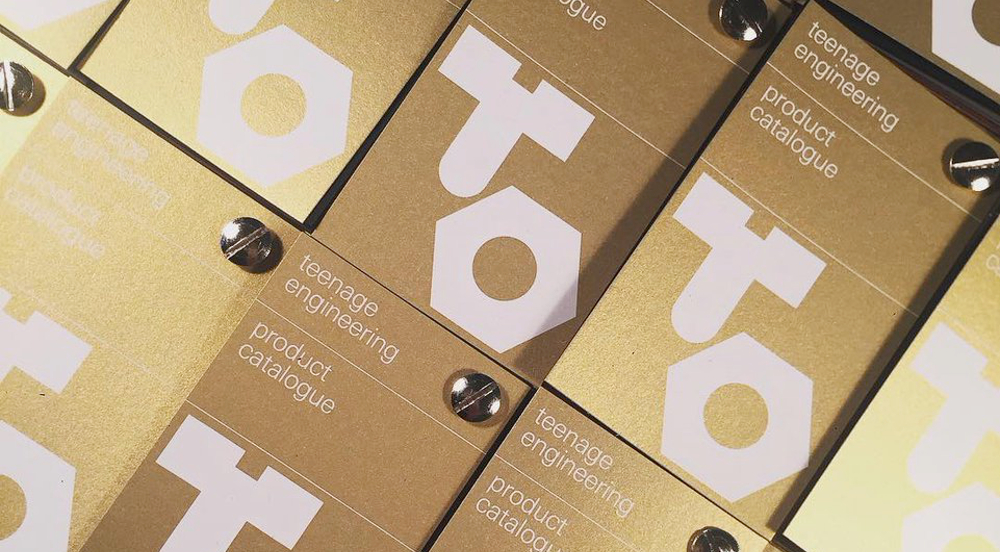 New gear from Teenage Engineering
Swedish company Teenage Engineering has given us some of the best loved boutique synths of the past few years, including the OP-1 (as used by artists such as Bon Iver and The Horrors' Tom Furse), and the affordable Pocket Operator series. According to a tweet from the company, it's bringing a new product catalogue to NAMM 2017, but isn't giving away any more details. Last year it previewed a prototype of its new OP-Z video synth, so we'd hope to see a finished version of that along with a few more surprises. New Pocket Operators maybe?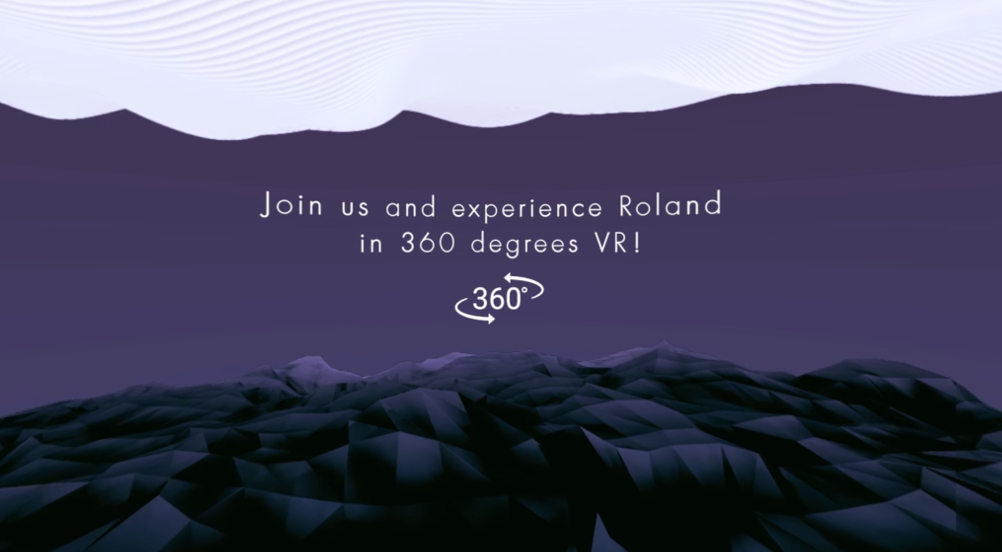 Roland will take the livestreamed product launch to ridiculous extremes
Roland has a stand at NAMM as it does every year, but the company is keeping its cards close to its chest as to what it's going to be showing. Over the past few years the company has given its fans almost all the reissues they want (new 303, 909 and Juno synths for example), so it's difficult to say where the company is going next. The company showed off a few new products at last week's CES show, but it's confirmed there will be new products at NAMM too, which it will be showing off as part of a "360-degree livestream event" on January 18 at 4pm PST- expect some pleasant surprises and more questionable items.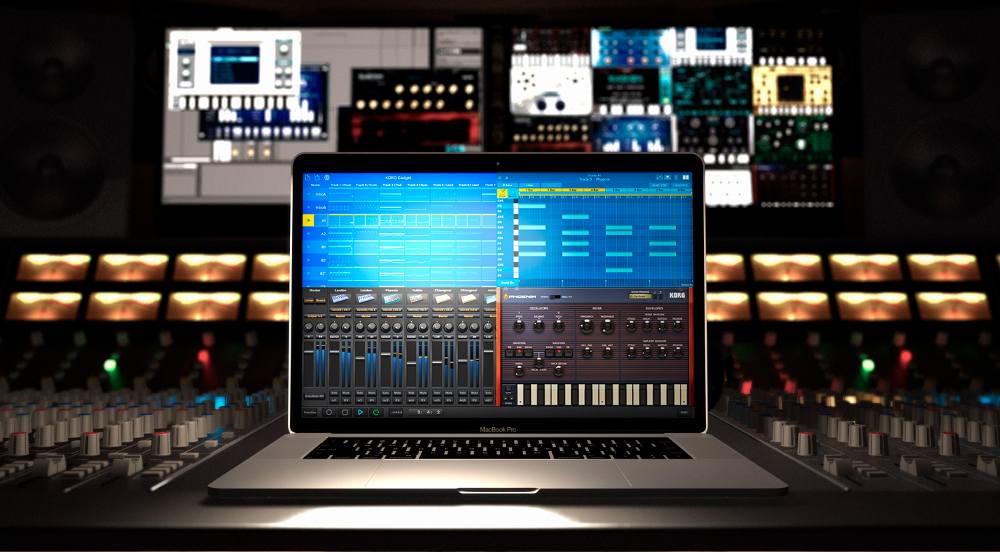 Korg has a new synth and software to show off
Initially teased last year, Korg has confirmed its full-size ARP Odyssey FS replica is going into production, and will be on show at NAMM 2017. However, it's the Mac version of its Korg Gadget production studio that might be the jewel in Korg's NAMM line-up: the company has promised "seamless" connectivity between desktop and iOS versions, a feature that could make it a serious competitor to Apple's GarageBand. It's hard to say if Korg will have any additional surprises to show off, but last year's NAMM is where we got an early peek at the Volca FM synth, so anything is possible.
GearSecure anti-theft device for musical instruments
Apple's developments in anti-theft technology make stealing an iPhone less appealing then ever, but the same can't be said for synths. Travelling musicians are still highly susceptible to having gear stolen out of vans, and they rarely have insurance, making GearSecure's new embedded anti-theft device for instruments, which will be shown at NAMM, a potential game changer. The LA company claims the device uses self-integrated power without the need for batteries, and bridges the gap between GPS and near-field RFID technology to allow tracking with an app at short and long range. It's not as exciting as a new synth, but it could be a lifesaver for many artists.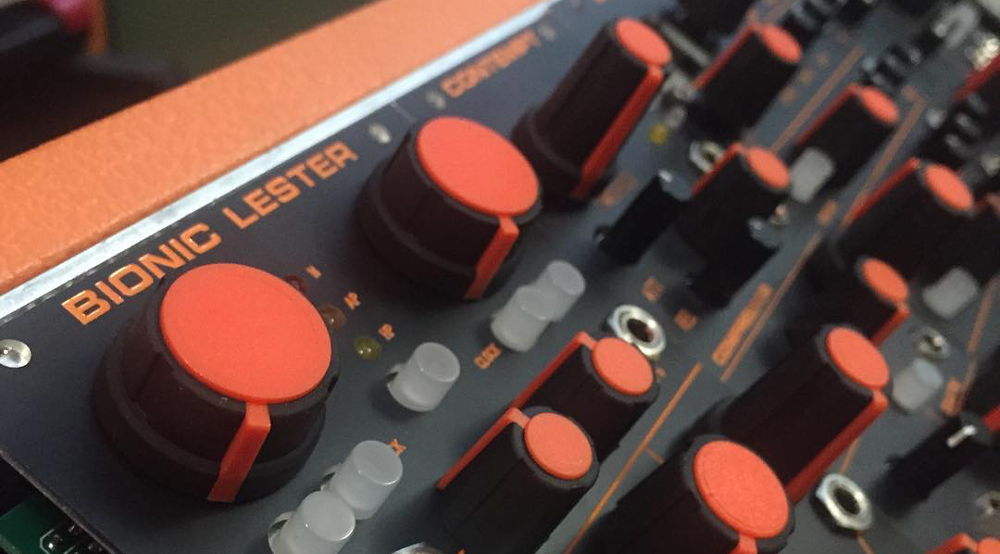 Lots of Eurorack synth modules
The overriding theme of last year's NAMM was modular synths. The past few years have seen an explosion in the Eurorack format that's showing no signs of slowing down, and more new hardware in that vein seems like a no-brainer. Intellijel, responsible for the excellent Cylonix Shapeshifter, has confirmed it will have new modules to show off at NAMM, and Make Noise, IME and Pittsburgh Modular are a few of the other big Eurorack names who will be present at the show.
The past few years have seen key players such as Roland enter the Eurorack market, so it seems likely that more big companies will either making their own modules or add connections to make their standalone gear more compatible with modular systems. Akai's new MPC X and Roland's recent TB-09 drum machine and TB-03 synth, for example, feature modular-friendly CV and gate outputs, so expect to see this approach adopted more widely.
Read next: Has music production been stuck in a nostalgia loop in 2016?