Hear the chilling title track now.
Noise music veterans Wolf Eyes have launched a record label, Lower Floor Music, and the debut release will be the band's newly announced album Undertow.
According to the label's press release, Lower Floor Music "will be curated by Wolf Eyes and feature both new and archival visions from the band as well as work by like-minded artists".
The five-track Undertown follows the band's last proper album, 2015's I Am A Problem: Mind In Pieces released on Jack White's Third Man Records. Today you can hear the opening title track which features spoken word mutterings spread over irradiated synth pulses.
Listen to 'Undertow' below and look for the album on March 24.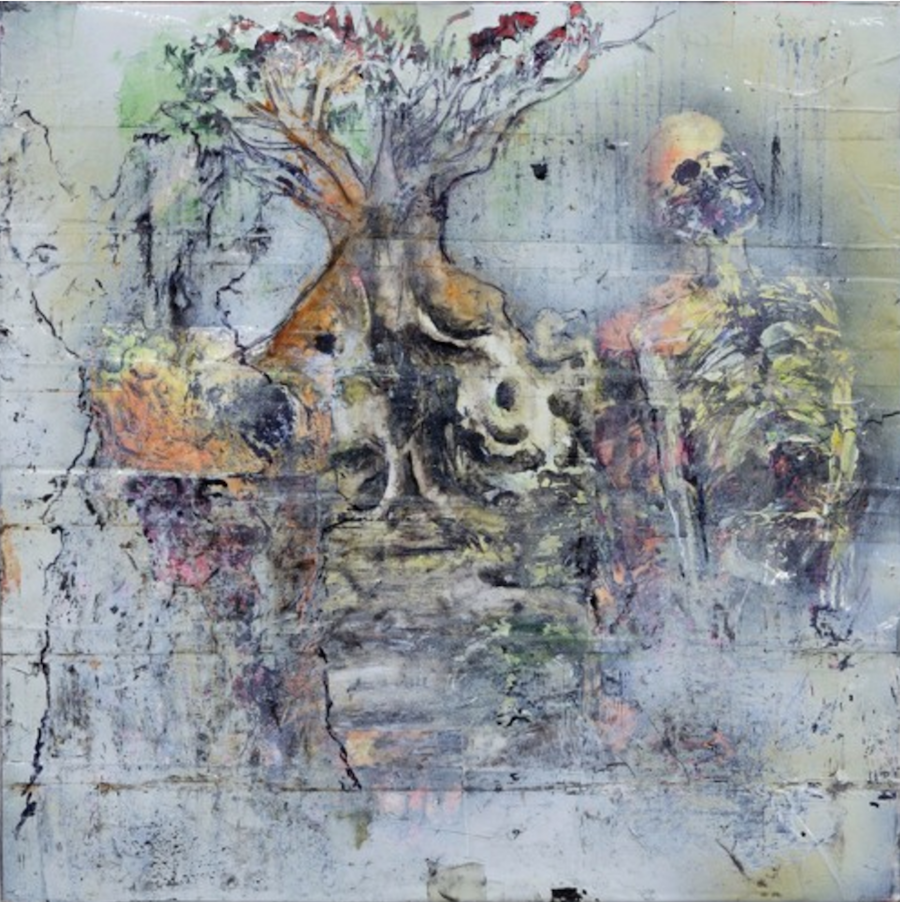 Tracklist:
01. 'Undertow'
02. 'Laughing Tides'
03. 'Texas'
04. 'Empty Island'
05. 'Thirteen'