2016 was a strong year for exciting breakout new rap talent. 2017 could be even better, if these 10 rising stars are anything to go by. Meet the 10 young hip-hop talents set to push things forward across the next 12 months.
Last year's most visible rap trend was a shift towards positivity, with Kanye West, Chance The Rapper, D.R.A.M. and Lil Yachty leading the charge. But with the political situation as it is, it's hard to believe that strain will flourish unchanged.
As uncertainty stands to define the next 12 months (and further), we're expecting music, rap especially, to reflect that – and the genre is in as good a position as it has ever been to illustrate that uncertainty with depth and a plurality of voices.
From Atlanta breakouts Dae Dae and 24hrs to West Coast hopefuls G Perico and Ezale, all of these 10 artists excelled in the last year and stand to go from strength to strength in 2017.
---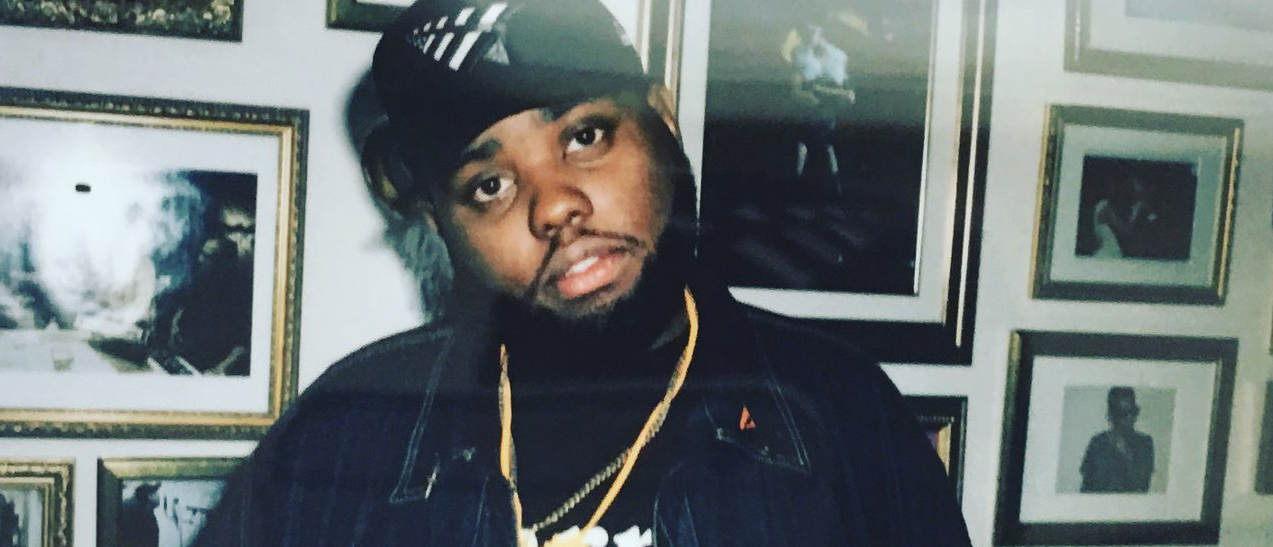 Atlanta's 24hrs is the whole package: rapper, singer, producer, DJ. We're gonna assume he can act, and he's probably great at Halo, too. The renaissance man had a solid 2016, buoyed with countless feature appearances and loosies and a slew of EPs, the best of which being 11-tracker Open. Try Googling "24hrs Open", though – we can only assume this is entirely purposeful.
Publicity-shy, 24hrs lets his music speak for itself, all neon-hued and sultry. He's had tracks played on Drake's OVO Radio show, which makes sense (there's a good cup-and-a-half of Drizzy in standout tracks like 'Gucci Flame' and 'Back For Me'), but he's more than a mere clone. 24 is able to straddle the line between the strip club and the bedroom and he sounds completely honest doing it. JT
---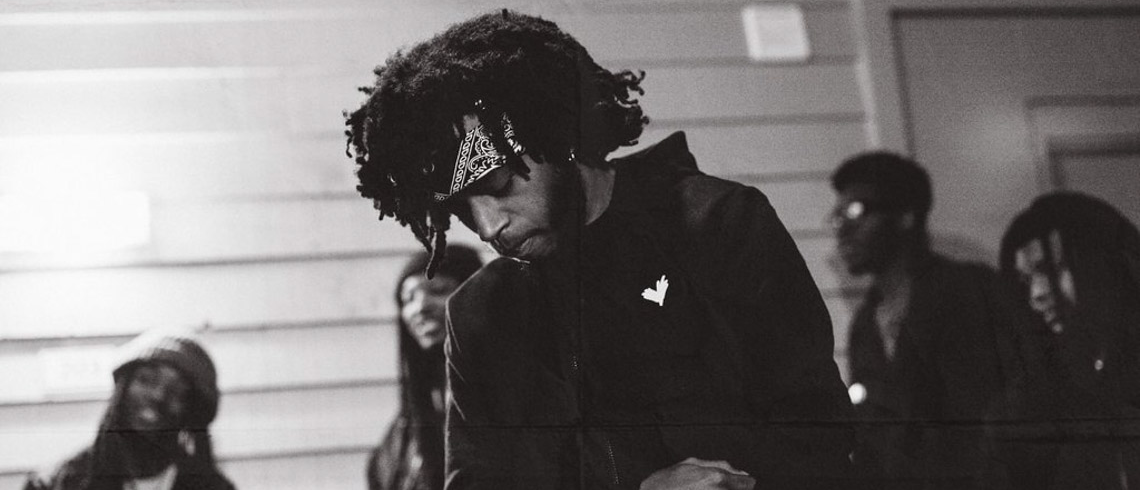 Fusing the low-key wooziness of early Drake with Frank Ocean's soulful experimentation, Atlanta's 6lack is an easy sell in 2017. Don't be fooled by his image, though – it's hard to compare 6lack to emo-rap sadboys like Yung Lean or, more recently, Lil Peep. Rather, 6lack's melancholy brand of rap owes a debt to the Houston-inflected world of cloud rap, as evidenced by his eerie breakout single 'Prblms'.
6lack's debut album emerged at the end of 2016 on the LoveRenaissance label – which also handles 2015 XXL Freshman Raury – and he's already been tapped by Interscope, so we're expecting big moves in 2017. Fans of the Weeknd's darker, mopier output should check immediately. JT
---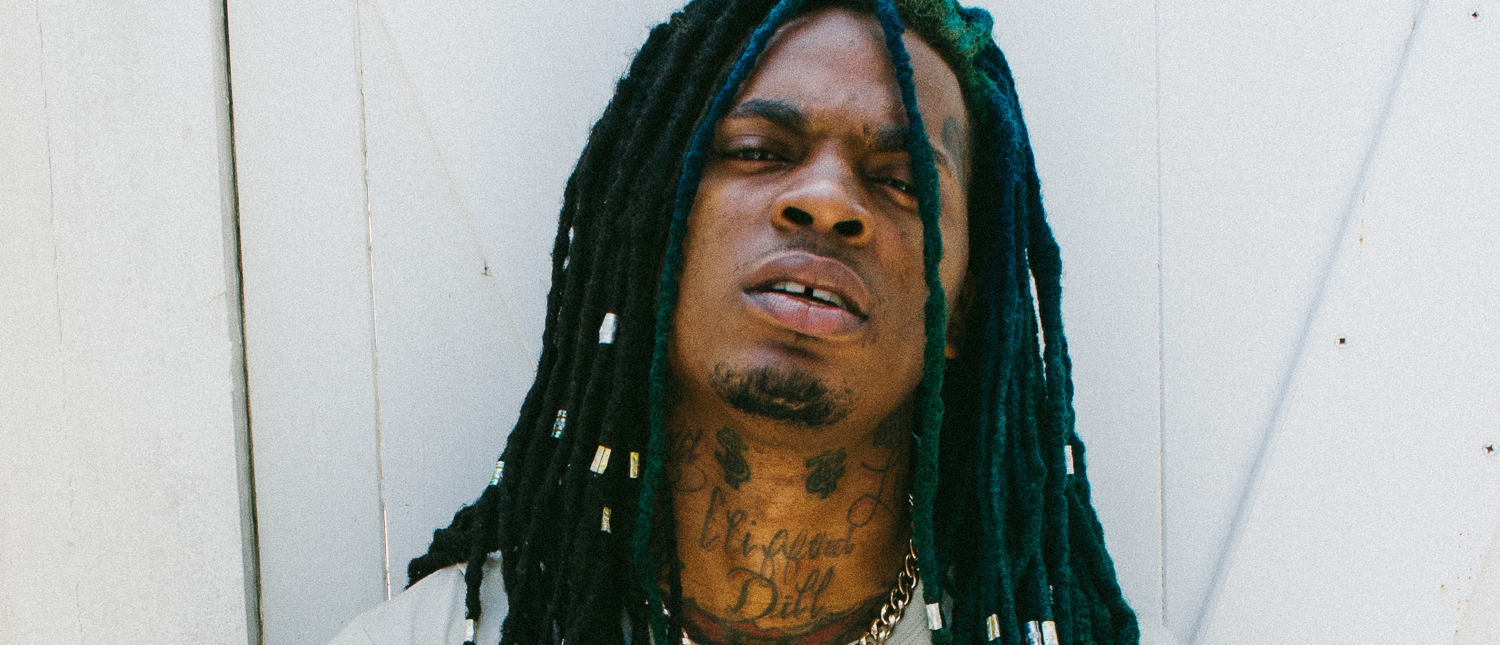 Of all the Atlanta rappers to follow in the footsteps of Future and Young Thug, Dae Dae shows the most promise. After breaking through with the viral 'Wat U Mean', the rapper (who's signed to 300 Entertainment, like all your other faves) has teamed with hitmaking producers Nitti Beatz and London On Da Track for 4 Reasons and Defanition, respectively.
Both tapes found Dae Dae heavy on the pathos as he rapped about feeding his kids and keeping them safe in an era of renewed police violence. Want tracks about Black Lives Matter and hitting the block? Get you a rapper who can do both. CK
---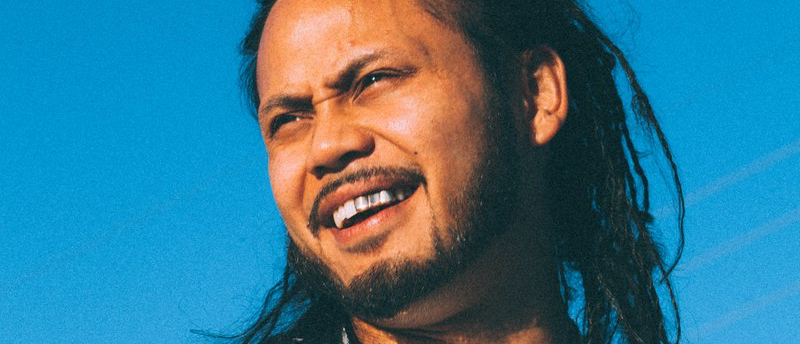 Ezale first popped up on our radar with 2013's Drug Funnie, but it looks like 2017 could be his year. The Oakland rapper is a singular voice in a booming West Coast scene, turning classic song samples – by everyone from 2 Live Crew to New Edition – into contemporary, electro-fied G-Funk.
Rappers like Future and Danny Brown have explored the paranoia and anxiety of a substance-abusing life – and we like that, too – but sometimes you need a bass-heavy slapper about doing drugs with your day ones and chasing tail. Ezale's entry in Oakland producer DJ Fresh's long-running Tonite Show series was one of the year's best; hopefully 2017 will see Ezale's proper coming-out party. CK
---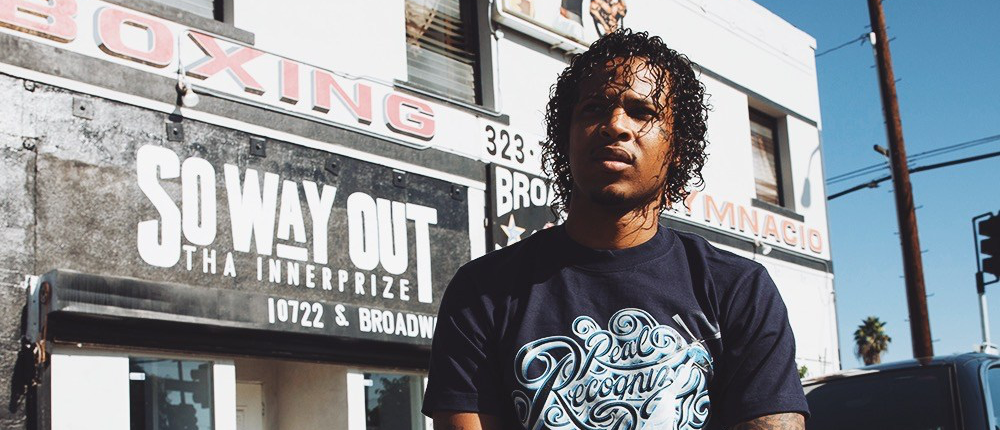 Sporting a Jheri curl that would make Ice Cube jealous, G Perico wears his South Central heritage with pride. Last year's Shit Don't Stop was not only one of the year's best rap full-lengths, but it shows an urgent LA talent who stands a few paces from more visible figures like YG and Kendrick Lamar.
Perico brings an oversized charisma to the table, juggling vivid street stories around sizzling club-ready beats and paying respect to his West Coast forebears (E-40, Too $hort, DJ Quik) in the process. With Shit Don't Stop still on heavy rotation, we'll be reaching for whatever Perico decides to do next. JT
---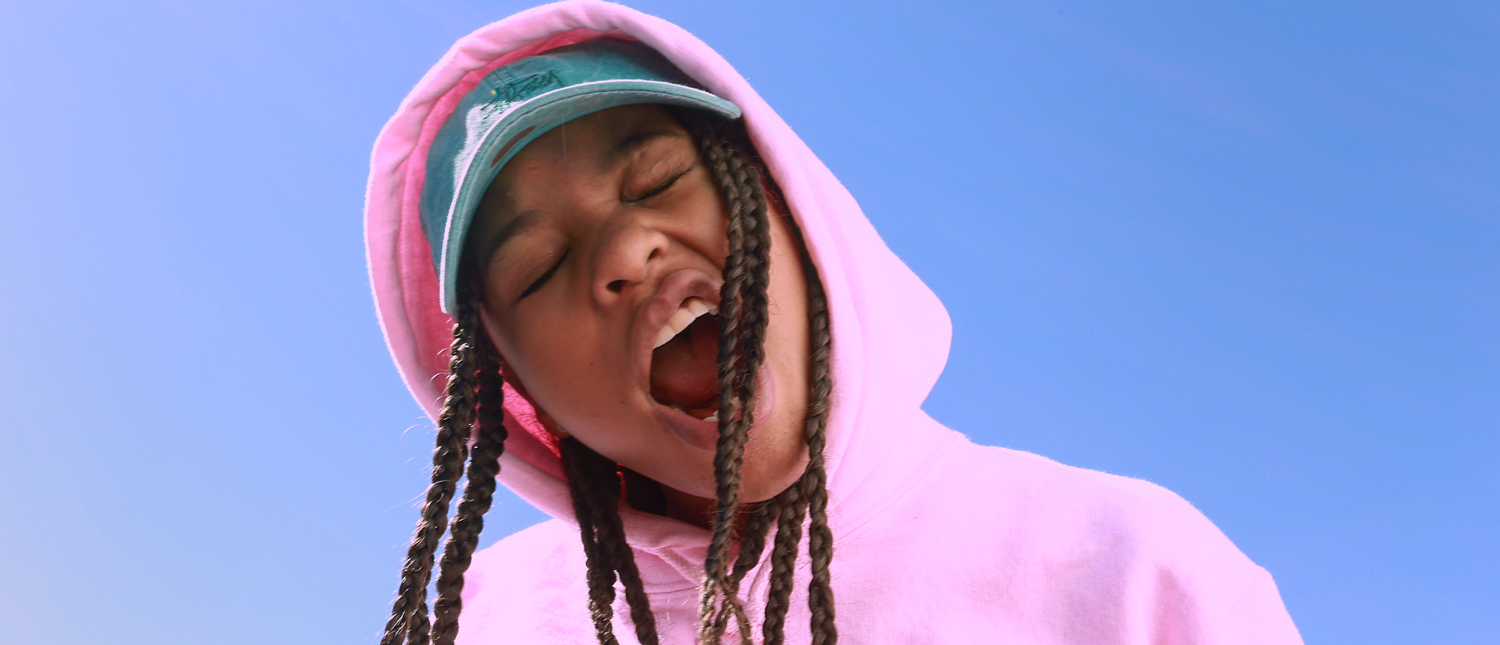 Lil Yachty made a big, ahem, splash in 2016, but his sing-song, classics-be-damned approach proved to be extremely divisive. We are firmly pro-Lil Boat, but if you're looking for a little more traditional songwriting in the same oddball vein, look no further than Kodie Shane.
The 18-year-old rapper-singer is the breakout star of Yachty's Sailing Team crew, her seemingly boundless charisma energizing bubblegum ballads that run the gamut from joyful ('Drip On My Walk') to melancholy (the simply-titled 'Sad', featuring Yachty himself). There are plenty of characters trying to follow in the wake (sorry) of Lil Yachty, but Kodie Shane is the one we're most excited about. CK
---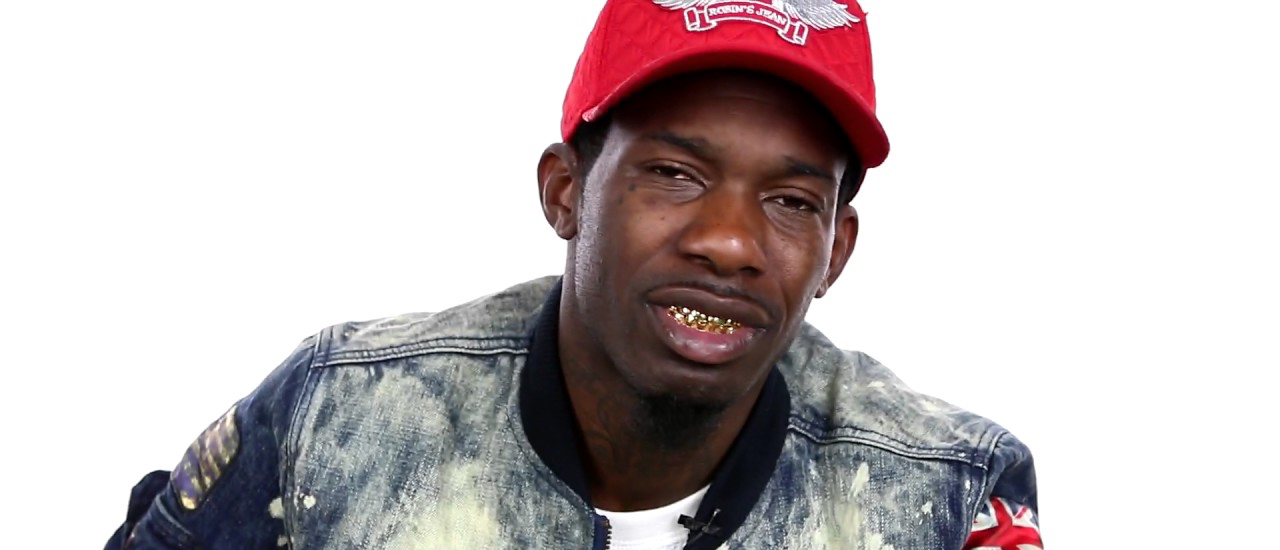 For the past couple of years, one of the most exciting voices in rap has been Kodak Black (told you so), and if you've listened to his projects, you've probably come across Kolyon (aka Koly P). The Pompano Beach, FL products have been collaborating since 2013, with Kolyon then part of a duo called The Kolyons.
Since then he's sharpened his skills, developing a similar tone – both sonically and lyrically – to Boosie Badazz, who presented last year's Koly Luther King. Boosie and Kodak featured the remix of Kolyon's 'Gooked Out', one of the year's hardest – and best – drug-rap anthems, and now it looks like Kolyon is ready to deliver on the promise of his verse on Kodak's '4th Quarter': "You ever get the feeling that time is now to make a killing? But you the only one that's standing round here with a vision?" CK
---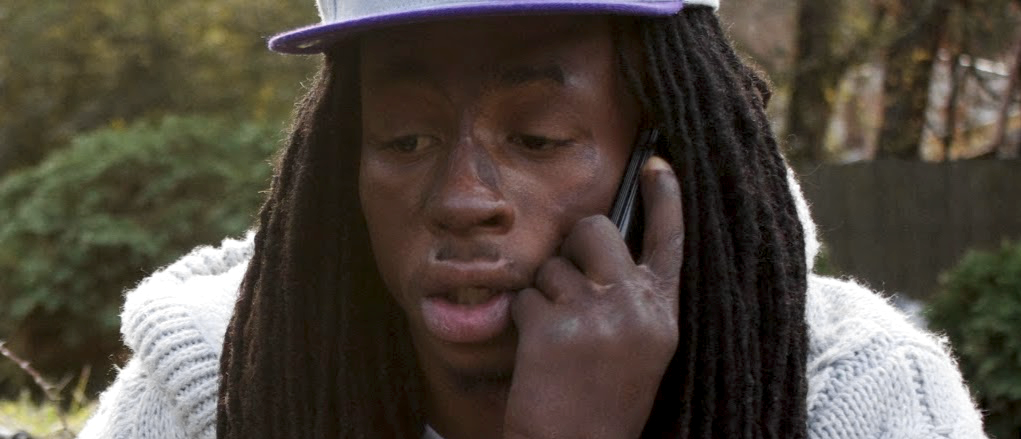 Known best out in the Bay Area as an actor (he appeared in local cult movies Licks and Kicks), Koran Streets has been grinding as a rapper for a few years, dropping a series of tapes titled You.Know.I.Got.It to varying degrees of interest. His debut album proper arrived last year and was similarly low-key, titled simply You.Know.I.Got.It (The Album) and offering a bullshit-free gateway into Koran's harsh reality.
An urgent blend of street truths and blistering beats, it's a truly independent rap record in the most encouraging way, standing as a beacon of creativity in a landscape dominated by fakers. Surprisingly, the album was picked up by Rolling Stone for their list of the year's best rap records, so we're expecting Koran Streets' star to rise significantly in 2016. JT
---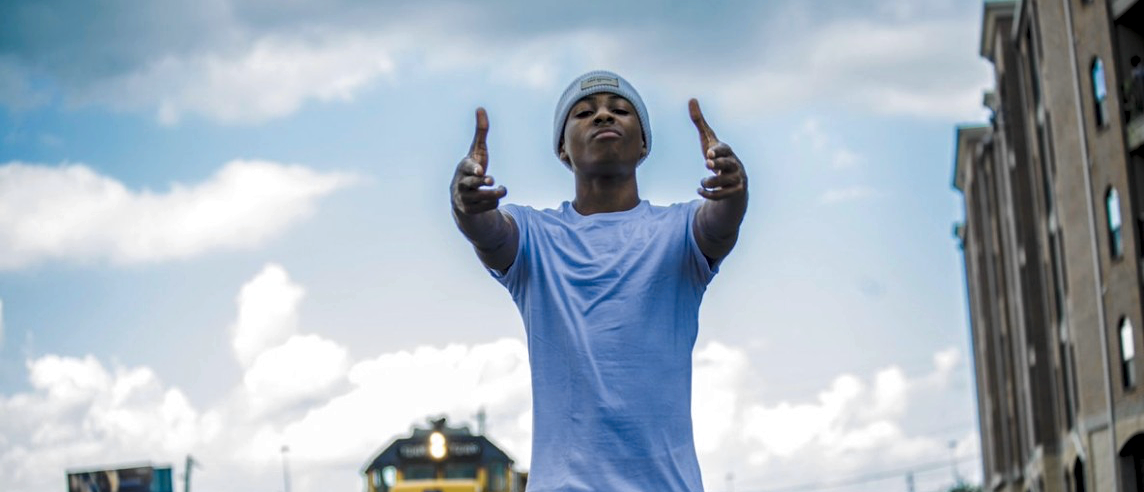 At a mere 17 years of age, Baton Rouge's NBA YoungBoy has already notched up a slew of mixtapes, millions of YouTube plays and, more troublingly, two first-degree murder charges. In December, he was arrested in Austin for allegedly participating in a drive-by – a sinister end to a banner year for the rapper.
He's now out on bail and grinding hard to follow up last year's astounding one-two punch of the 38 Baby and Mind of a Menace 3 mixtapes. Stylistically, he's not a million miles from fellow Baton Rouge storyteller Kevin Gates, but where Gates trades in confessional melancholy, YoungBoy replaces that gravitas with manic, youthful energy. There's a reason why his organic success has been so rapid, and providing he can address his legal issues, he stands to build on that massive local hype in 2017. JT
---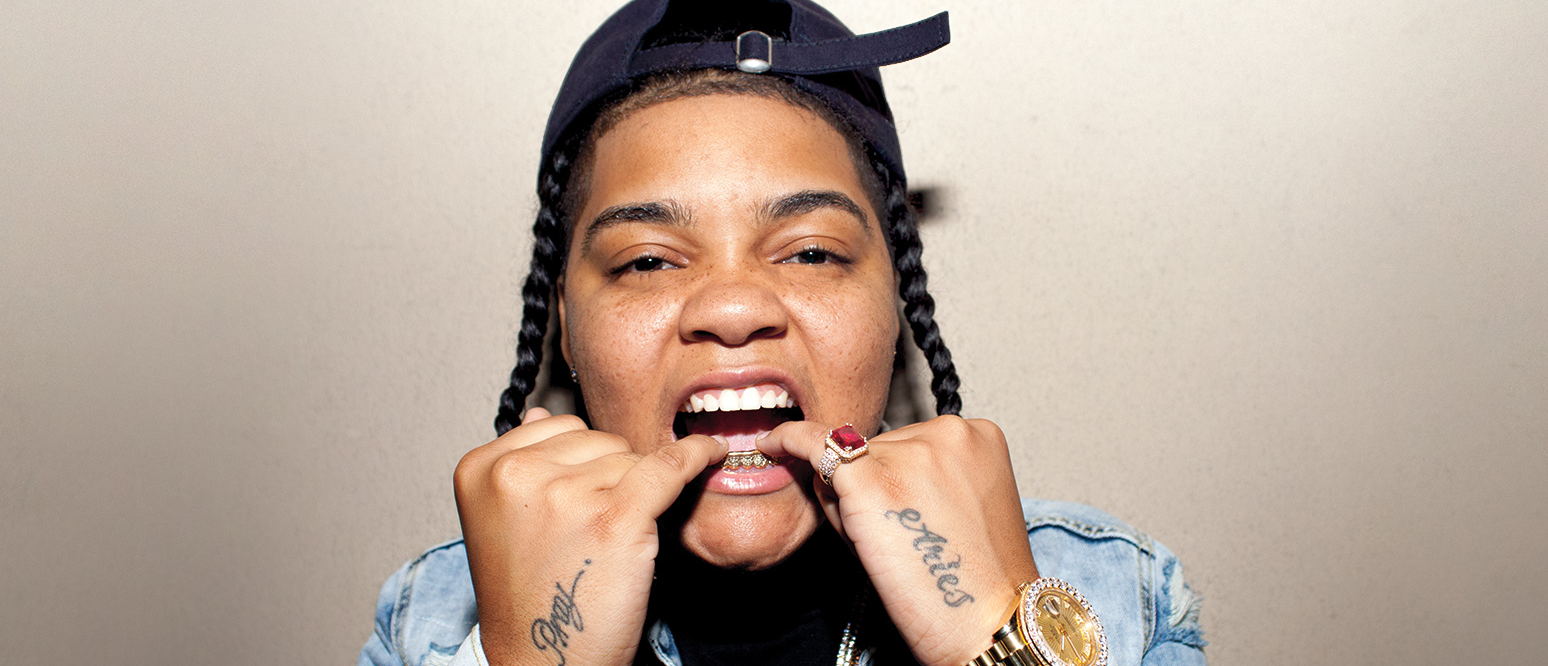 You weren't listening to rap radio in 2016 if you managed to miss Young M.A's breakout hit 'OOOUUU'. The young Brooklyn rapper turned down the chance to act in popular TV show Empire (she was tapped for the role of Freda Gatz, Empire fans), instead choosing to pursue her rap career, and it paid off. 'OOOUUU' hit a respectable no. 19 in the Billboard charts, and since its release has been remixed by French Montana, Remy Ma, Tink and others.
Despite the usual label interest (she is in New York, after all) Young M.A is still staunchly independent, and while you might see her face more frequently right now, we have a feeling she's gonna play things her own way in 2017. With a solid mixtape, the world is hers. JT
Read next: The 20 best rap albums of 2016