Pop music continues to be one of the most innovative genres in music, anti-poptimists be damned.
Let's get one thing out of the way first: Rihanna and Beyoncé, the yardsticks of success in both pop and R&B, proved in 2016 that they're paying attention to what's bubbling away just beneath the surface. High gloss bangers are a thing of the past and atmospheric introspection is the wave. That's how artists like Frank Ocean and The Weeknd outsized their mixtape infamy and why Halsey and Daya are your cool little sister's faves (even though they're both down with The Chainsmokers).
The artists to watch this year are further proof that you don't need polish to be popular or to be co-signed by the greats. There are people on the list who have netted superstar support from artists and producers like Snoop Dogg and Tricky Stewart and artists who have blown up from a placement on Kylie Jenner's Snapchat. 2017 could even be the year that America finally gets K-pop. So embrace the weird. We already know what happens when you turn lemons into Lemonade and it is so, so sweet.
---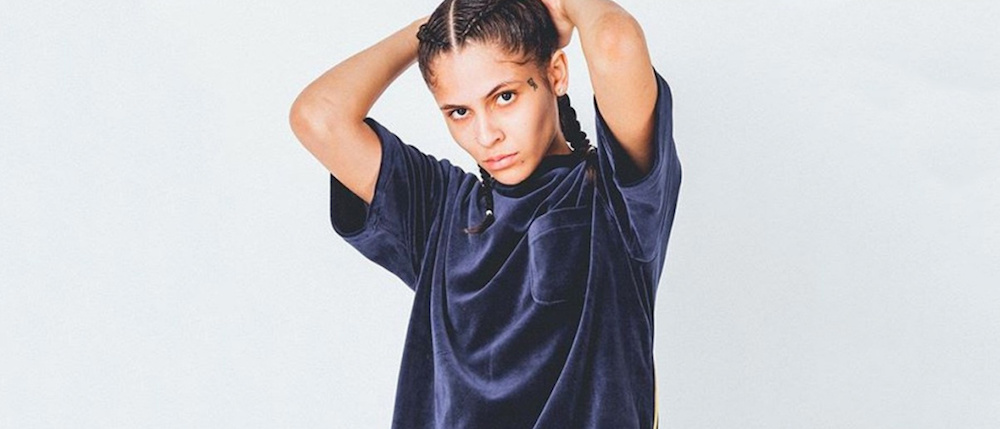 New Jersey native 070 Shake caught our attention last year with her dreamy, trap-inflected 'Sunday Night'.
Her husky voice and tomboy appeal led the track to over a million streams on SoundCloud and a co-sign from rap and R&B benefactor Kylie Jenner, who soundtracked one of her Snapchat communiqués with the song. Prepare to hear her haze plenty of other places this year.
---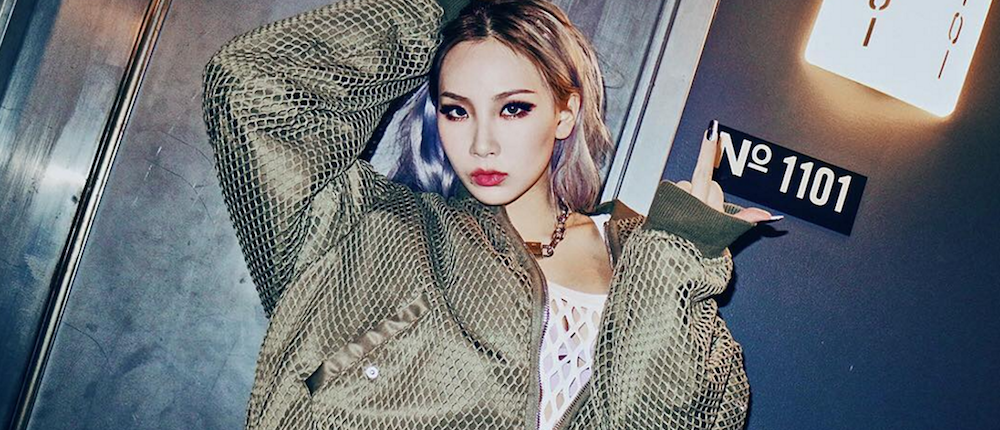 CL, a member of the retired superstar K-pop girl group 2NE1, has been generating solo buzz for a few years.
With collaborations with Diplo and Skrillex under her belt, her 2014 track 'Hello Bitches' and last year's 'M.E.T.H.O.D. Man'-reimagining single 'Lifted' proved she can do it without a major US name on production. 2017 looks to be the biggest moment for K-pop since everyone went gaga for 'Gangnam Style', and no doubt CL will be leading that charge.
---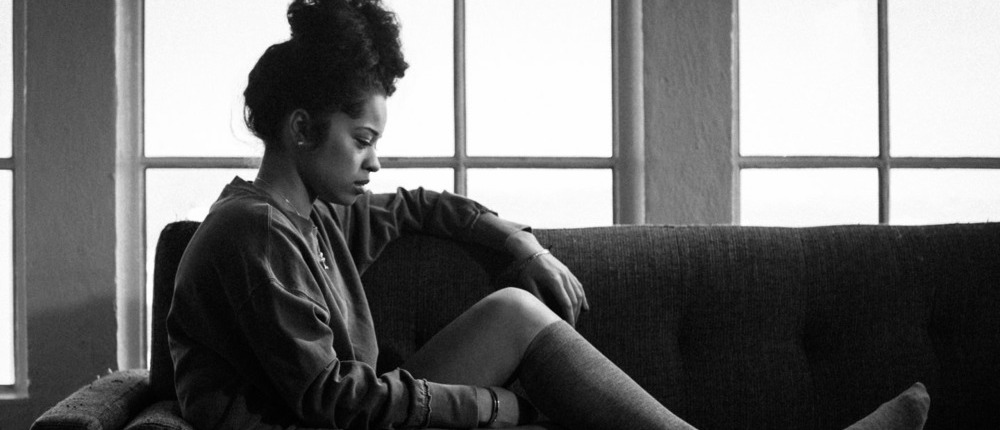 London's Ella Mai is the DJ Mustard pop protégé we've been waiting for. Thought Rihanna's 'Needed Me' was a one-off slow burner from the ratchet pioneer? Nah.
With tracks like '10,000 Hours' and 'Down' from her recently released EP Change, Ella Mai has proved that not only is that slow-burn vibe one of Mustard's superlative production tricks, but that she has the voice to carry it a step beyond.
---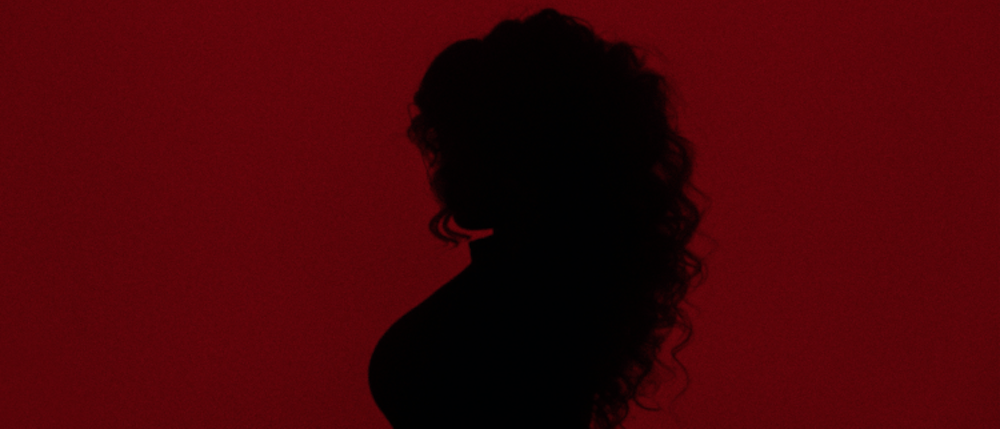 Like dvsn, H.E.R.'s identity was a mystery when the first volume of her self-titled project was released in 2016. After receiving co-signs from Alicia Keys, Wyclef Jean and Bryson Tiller, her label was eager to reveal that 'Something to Prove' singer Gabi Wilson was the artist behind the silhouetted press shots.
Wilson's career may not have taken off when she was singing under her own name, but she's now primed to make her mark in 2017. Maybe that thing she had to prove was that everyone deserves a second chance.
---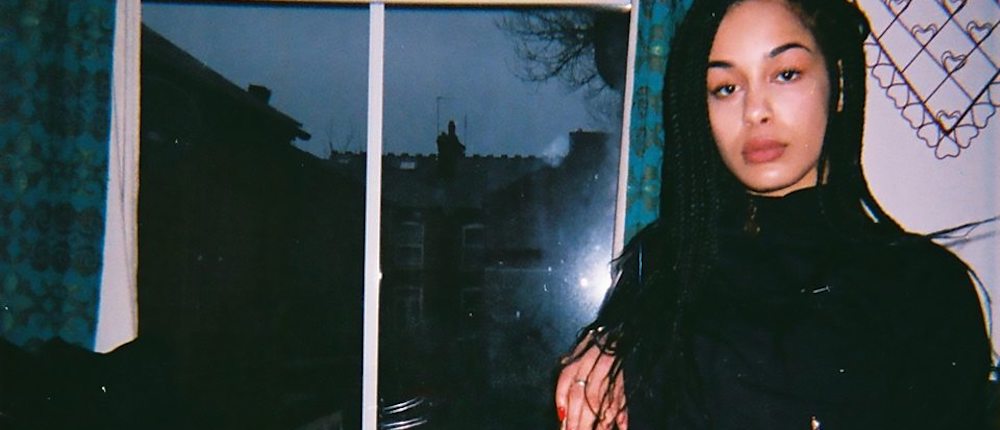 19-year-old Walsall native Jorja Smith wowed us last year with 'Something in the Way', her neo-soul lament for unrequited love.
After a stint supporting NAO on her 2016 UK tour, Smith should be prepared to be a headliner this year with a New York show already on the docket. Midlands, stand up.
---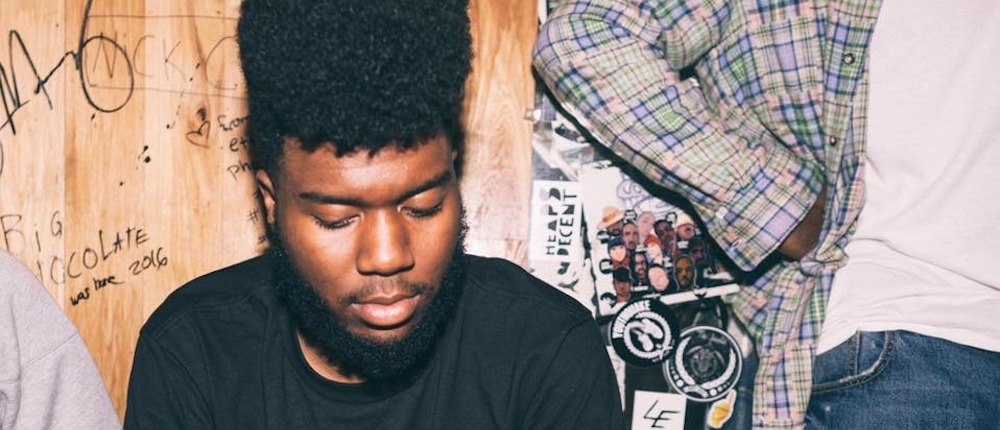 Gentle-voiced Texas native Khalid put his mark on 2016 with 'Location', his atmospheric ode to love in the digital age.
His sound is partly rooted in the past, with vocals primed to cover Sam Cooke and the like, but Khalid boasts an output that could only happen in the wake of Frank Ocean – he even has a Channel Orange cover in his arsenal. If you miss the old days of R&B but are still interested in the new wave, this is your guy.
---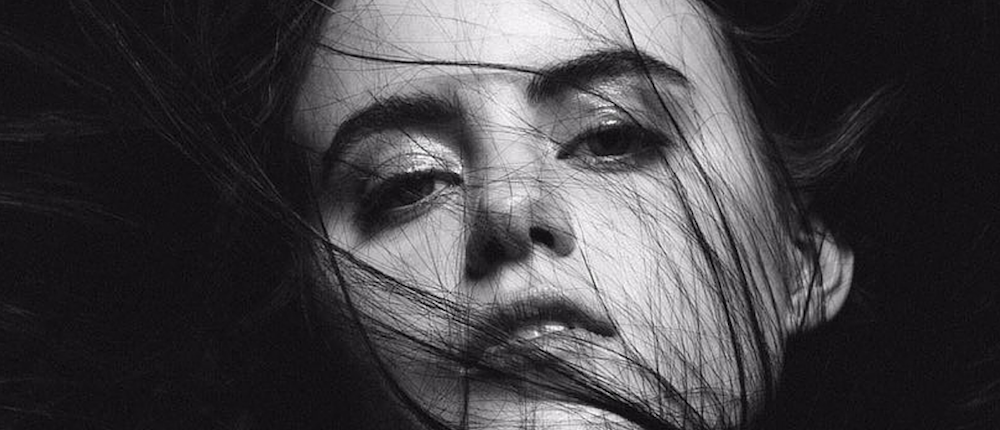 Kiiara's meditative 'Gold' was one of 2016's most brutally underrated pop songs. A calm kiss-off, the track employed a gibberish chorus to symbolize the confusion that hits when a relationship is crumbling and your partner refuses to acknowledges it.
The EP that it came from, Low Kii Savage, may have had a corny title, but it was further proof that pop's biggest cuts don't need any of the bombast to have impact. No doubt we'll see that effect ripple across the pop sphere in 2017.
---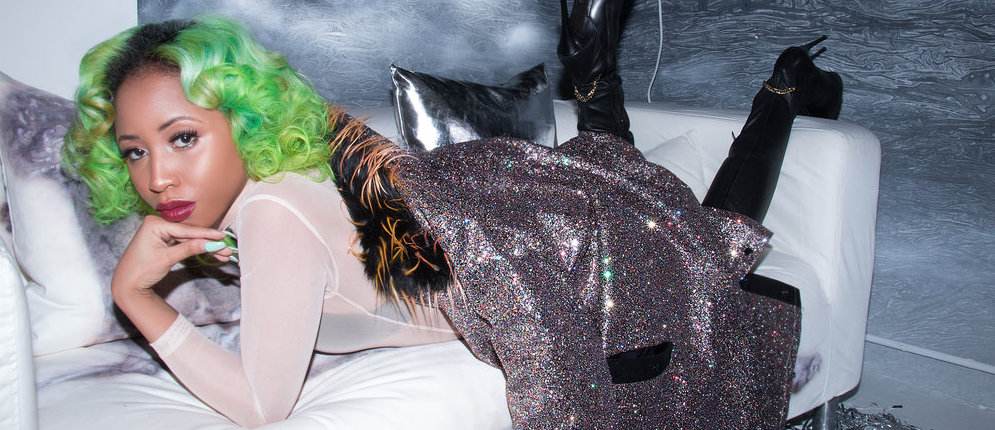 Queens native Liana Bank$'s Insubordinate was one of FACT's favorite R&B mixtapes of 2016, packing a similar punch to Jeremih and Ty Dolla $ign, but with fierce femininity.
She has a handful of music industry bona fides to her name already and is one of the writers on Lily Allen's upcoming new album, but on her own, she's in line to be one of the next superstars of the genre. Her music may be subtle, but you won't be at all surprised when Bank$ takes over in 2017.
---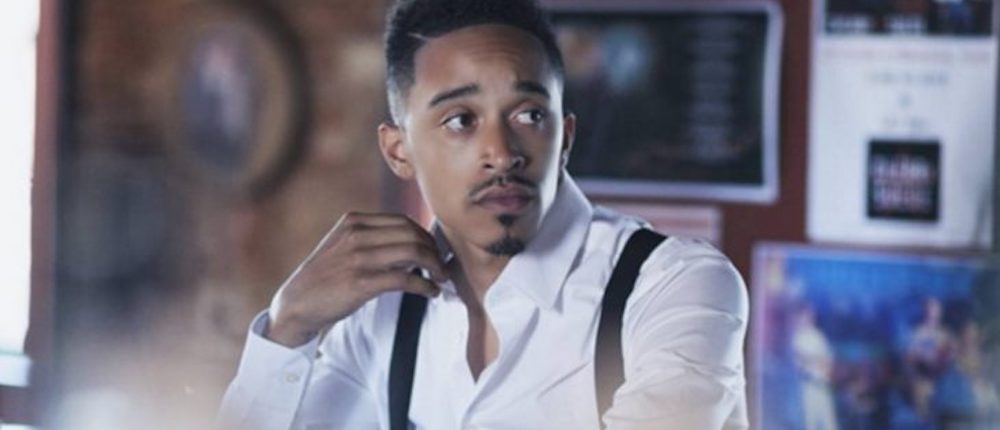 Signed to Snoop Dogg and Jazze Pha's Cadillac Music label, October London already has impressive accolades to his name.
After making his live television debut on Snoop's cracked out cooking show co-hosted by Martha Stewart – one of the best things of 2016 – and performing in the opening ensemble on Empire-adjacent Christmas special Taraji's White Hot Holidays, there seems to be no stage London can't conquer in 2017. Don't sleep on his DeBarge-like vocals.
---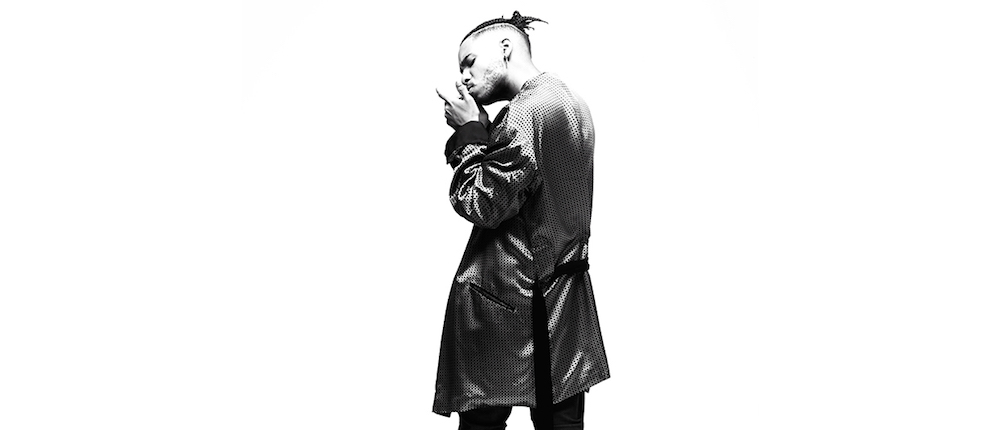 ThiDaniel is a Berkelee School of Music dropout who didn't need the training anyway. A proficient guitar player at an early age, he opted to take his talents to Los Angeles and just be a musician, instead of studying to be a musician.
That risk paid off, leading him to the tutelage of one Mr. Tricky Stewart. If getting a co-sign from the man who, alongside The-Dream, created Rihanna's 'Umbrella' and Beyoncé's 'Single Ladies' means anything (it does), then ThiDaniel has the opportunity to take 2017 as his own.
Read next: 10 rappers to watch in 2017
10 house, club and techno artists to watch in 2017
10 grime and UK rap artists to watch in 2017