Released with Mount Analog exclusively at the LA Art Book Fair.
PAN has teamed with LA record store Mount Analog for Mono No Aware, an ambient compilation featuring Yves Tumor, M.E.S.H., HELM, Pan Daijing and many more experimental producers.
The 2xLP release will be available exclusively through Mount Analog at their table during Printed Matter's annual LA Art Book Fair which takes place from February 23 to 26. It also features contributions including James K, SKY H1 and PAN boss Bill Kouligas.
Mount Analog will also present the book fair's afterparty on February 25 which features performances from SOPHIE, Gaika, Juliana Huxtable, Yves Tumor, Kouligas and more.
Take a look at the compilation's full roster and revisit Yves Tumor's excellent PAN debut Serpent Music below.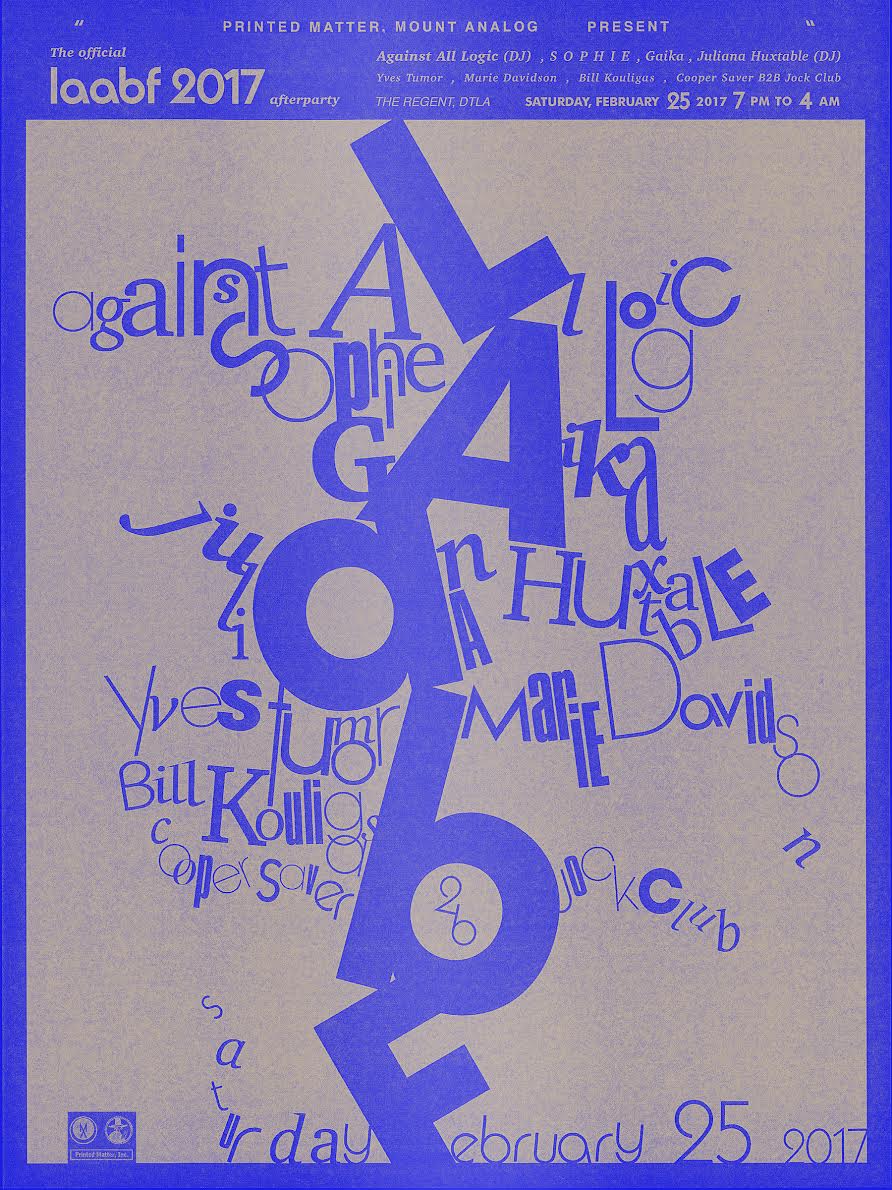 Tracklist:
A1 Kareem Lotfy
A2 Malibu
A3 Yves Tumor
A4 Helm
B1 ADR
B2 AYYA
B3 Flora Yin-Wong
B4 Mya Gomez
C1 Bill Kouligas
C2 TCF
C3 Jeff Witscher
C4 James K
D1 SKY H1
D2 M.E.S.H.
D3 Oli XL
D4 Pan Daijing & HVAD