The duo's first full-length in five years.
Teengirl Fantasy, the duo of Logan Takahashi and Nick Weiss, have announced 8AM, their third album and follow-up to 2012's Tracer.
The title brings to mind their breakthrough debut 7AM while hinting at the music contained inside, which aims to replicate "that headspace when you've seen the sun come up, but sleep is still way off". The almost entirely instrumental album sidesteps Tracer's multiple guest spots with one exception: Khalif Jones, better known as Le1f.
For an idea of that sound, you can hear the album's first single 'Star-Rise', which rides a bright synth hook over glassy drones and frenetic drum machines.
Read the full album details below and look for 8AM March 24 via Planet Mu.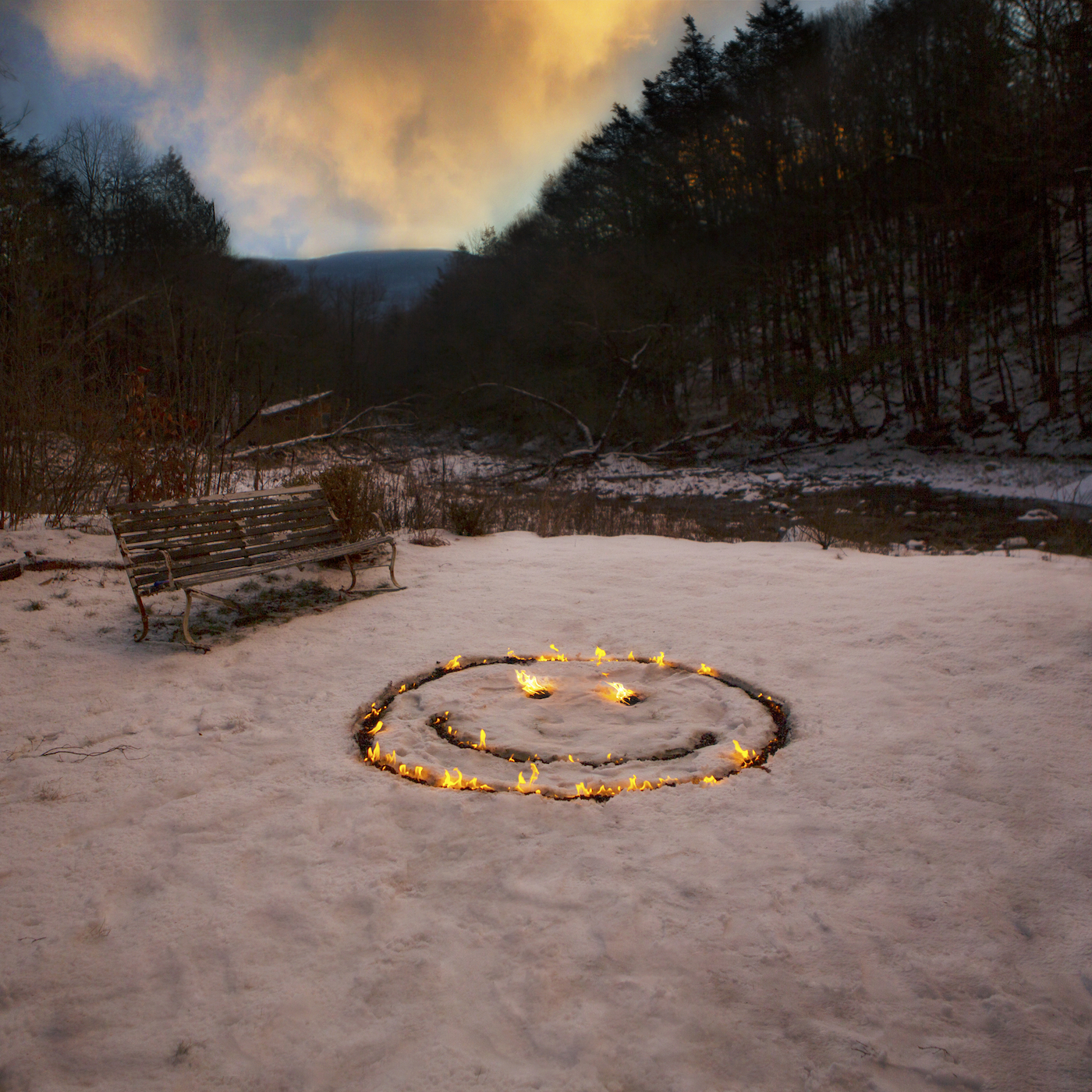 Tracklist:
01. 'Glare'
02. 'Crash Soft'
03. 'Telepaths'
04. 'We Out'
05. 'It was already light out'
06. 'Where I Went'
07. 'All of the Time'
08. 'Star-rise'
09. 'Don't'
10. 'Seeds' [feat. Khalif Jones]
11. 'En Route'
12. 'Wet Eyes and Exhilaration'