Denzel Curry's acclaimed Imperial gets a physical release.
Florida rapper Denzel Curry dropped Imperial in March last year and it quickly attracted positive reviews, spreading via word of mouth and pushing Curry to the next level. Now, the album is finally getting a physical release, on single LP and CD.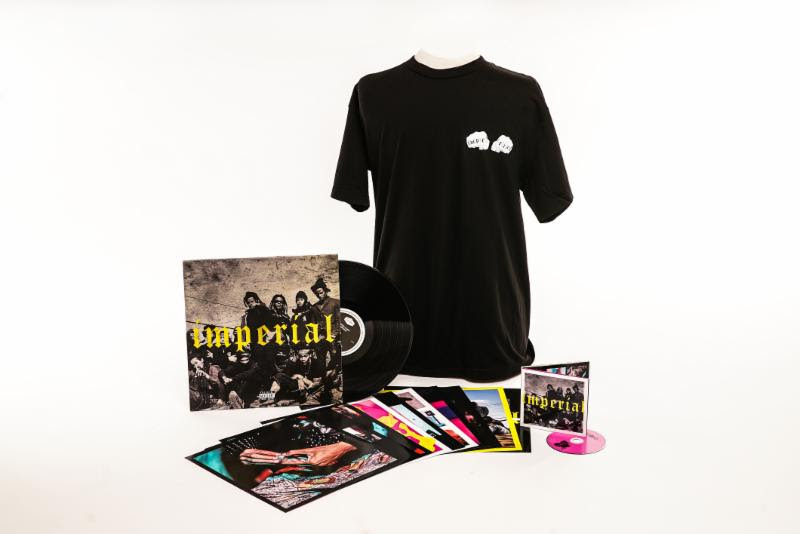 Curry shot to notoriety as an affiliate of SpaceGhostPurrp's Raider Klan, but struck out on his own when the Klan dissolved in 2013. Imperial is his second "proper" album, and followed 2013's underrated Nostalgic 64, boasting the Rick Ross-featuring single 'Knotty Head'.
Imperial is out now on vinyl and CD, and you can stream it in full on Spotify.
Watch next: Denzel Curry – Knotty Head: Documentary