The singer takes an acoustic approach on his third album.
Mac DeMarco has announced his third album This Old Dog which he describes as "a new thing for me". Hear two tracks from the release, 'My Old Man' and 'This Old Dog', below.
"The majority of this album is acoustic guitar, synthesizer, some drum machine, and one song is electric guitar. So this is a new thing for me," DeMarco explains in a press release statement.
Lead singles 'My Old Man' and 'This Old Dog' incorporate more synth tones and drum machines than any of DeMarco's previous work, while sounding gentler than 2014's Salad Days.
Another change is just how much time DeMarco spent writing it. In a statement, he explains his usually swift writing process began in New York, but was delayed by his move to California. After a few months of adjusting he approached the songs with a new perspective.
This Old Dog is out May 5 via Captured Tracks. Check out the album cover and tracklist below.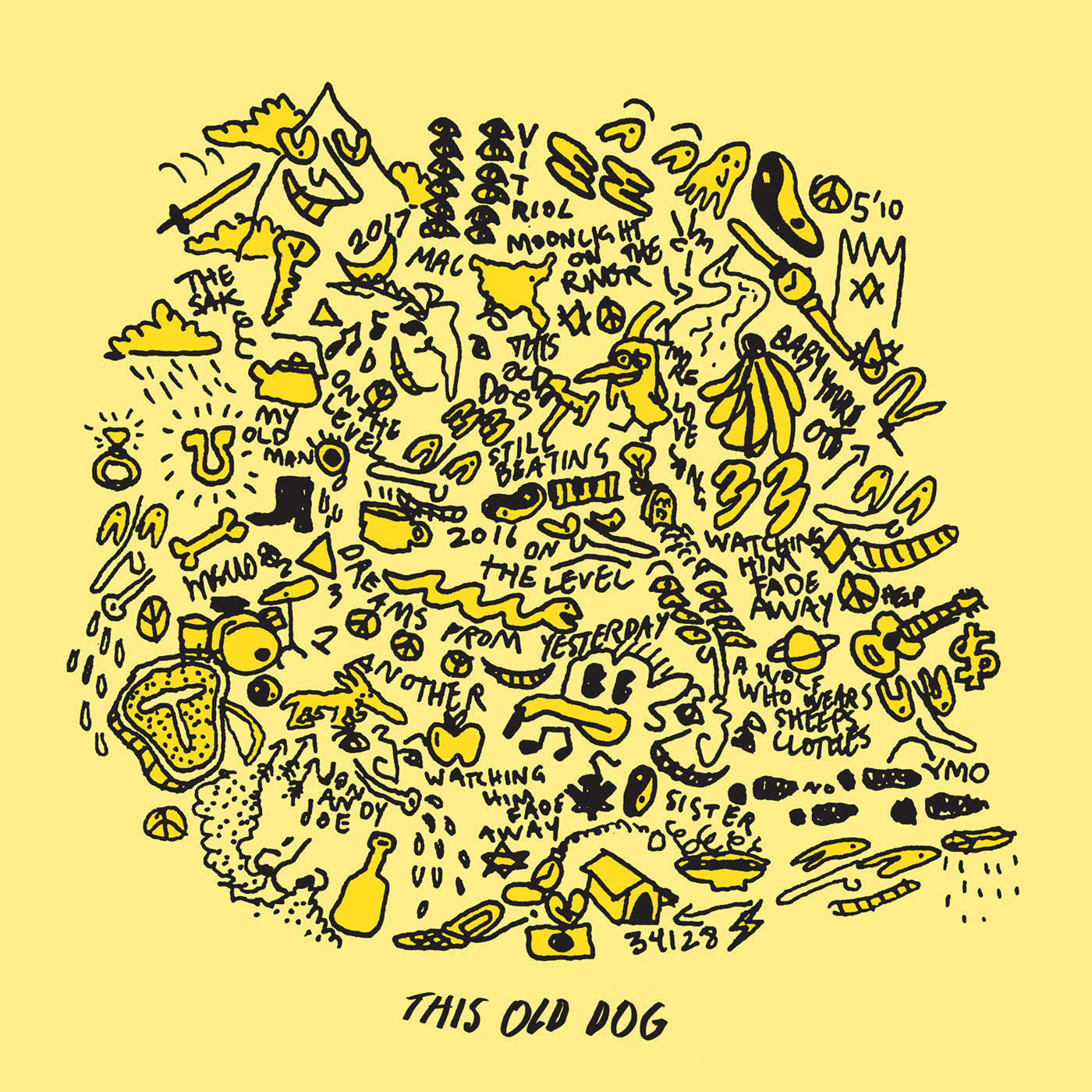 Tracklist:
01. 'My Old Man'
02. 'This Old Dog'
03. 'Baby You're Out'
04. 'For the First Time'
05. 'One Another'
06. 'Still Beating'
07. 'Sister'
08. 'Dreams From Yesterday'
09. 'A Wolf Who Wears Sheeps Clothes'
10. 'One More Love Song'
11. 'On the Level'
12. 'Moonlight on the River'
13. 'Watching Him Fade Away'