The nine-track compilation collects three EPs released in the late '90s.
R&S Records sub-label Apollo is celebrating the work of Japanese artist and video game music composer Yuji Takenouchi in a compilation to be released in March.
A composer for games such as Metal Gear 2: Solid Snake and X-Men: The Arcade Game, Takenouchi is better known in recent years for his work as sound designer on From Software's seminal Demon's Souls and Dark Souls titles.
Apollo's Brand New Day compilation collects three Takenouchi EPs, released between 1997 and 1998 on Apollo and R&S sub-labels Generations and Global Cuts, spanning deep house and ambient music for the club.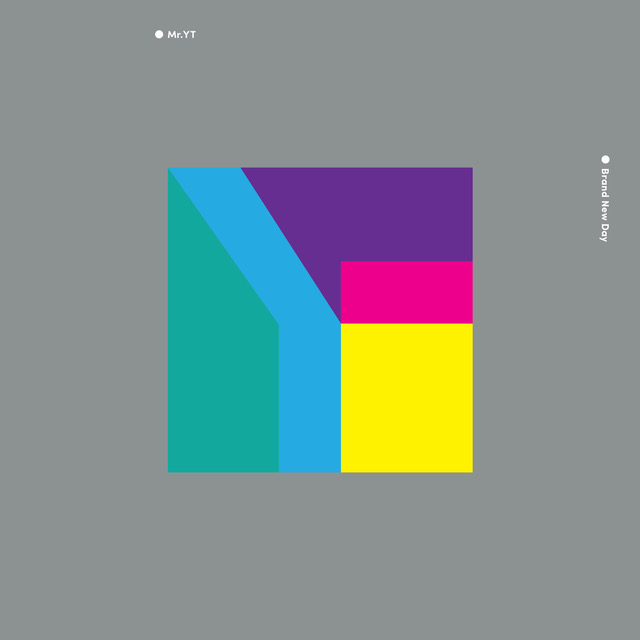 Brand New Day, Southern Paradise and Parfum were given their names as concepts to give Takenouchi a starting point for his solo compositions, having being used to creating music for specific video game scenes.
According to Apollo, the three EPs, recorded under the Mr. YT alias, were influenced by Chicago house icons Ron Trent and Chez Damier, dub techno legends Basic Channel, Carl Craig and Ian Pooley.
Apollo's decision to highlight Takenouchi mirrors Rush Hour's reappraisal of Japanese video game music composer and house producer Soichi Terada, whose Sounds From The Far East compilation was released in 2015.
Brand New Day will be released via Apollo on March 10 – pre-order it here and listen to a preview of the compilation below.
Tracklist:
01. Morning
02. Reve
03. Souvenir
04. Afternoon
05. Pacific Jazz
06. Evening
07. Nite
08. Ocean In Heaven
09. Regard