One of the most iconic horror soundtracks of all time returns to wax.
Even if you've not seen William Friedkin's iconic 1973 horror classic The Exorcist, you probably know its de-facto theme, a snippet of Mike Oldfield's unmistakable Tubular Bells. Reissue label Waxwork has announced today that it will be handling a deluxe vinyl reissue of the soundtrack.
There aren't many details out there yet, so we won't know whether this will simply be a repackaging of the soundtrack – which features pieces from Jack Nitzsche and Krzysztof Penderecki, among others – or a bumper edition bundled with Lalo Schifrin's excellent unused original score.
What we do know is that the new edition will have stunning new artwork by Phantom City Creative, which you can check out below.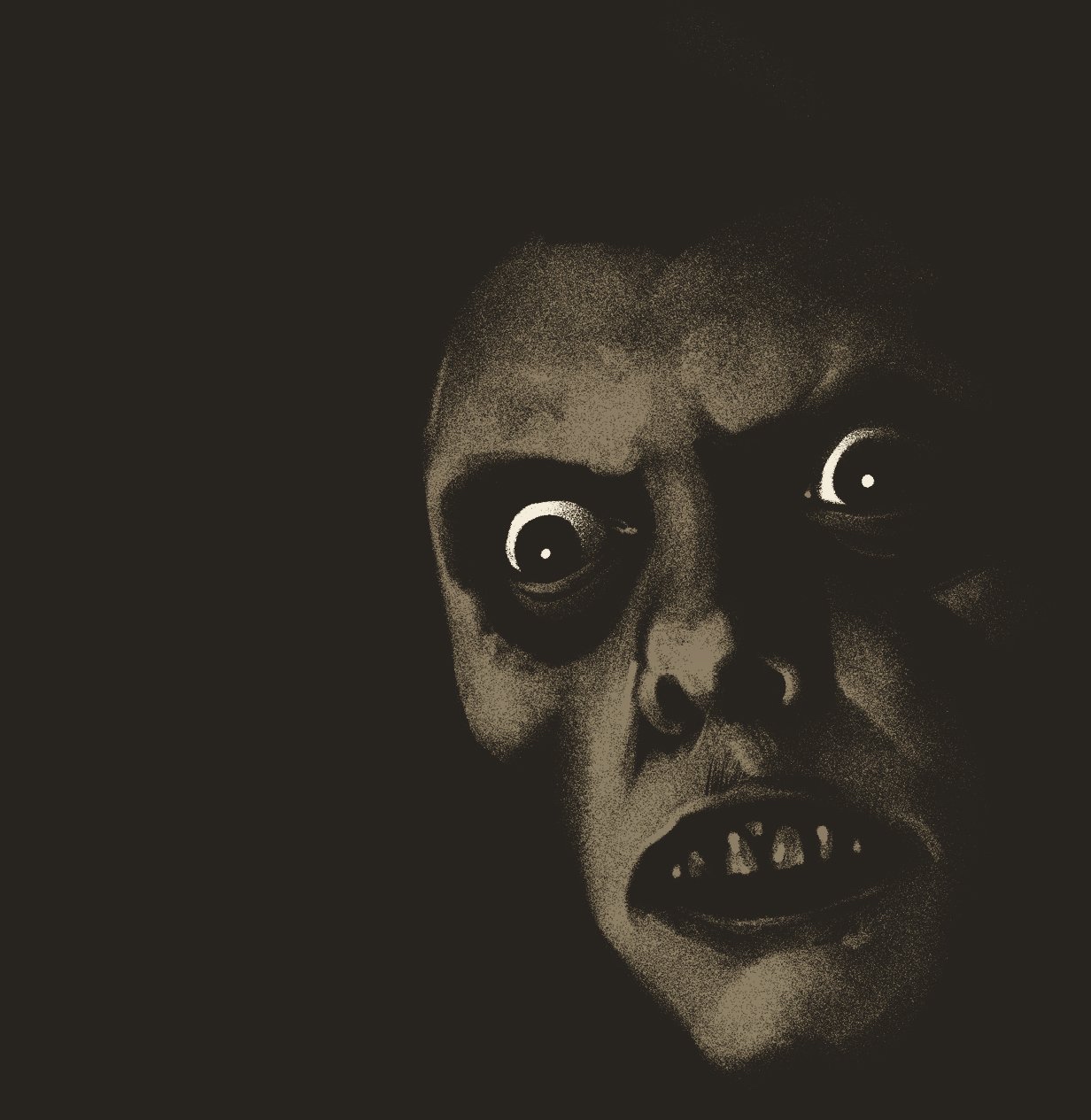 Read next: The 100 greatest horror soundtracks