Nathan Fake moves to Ninja Tune for his fourth album.
Border Community alum Nathan Fake has announced that his next album, Providence – his first since 2012's Steam Days – will be released on Ninja Tune on March 10 this year. It features collaborations with both noise veteran Prurient and Raphaelle Standell-Preston from Braids.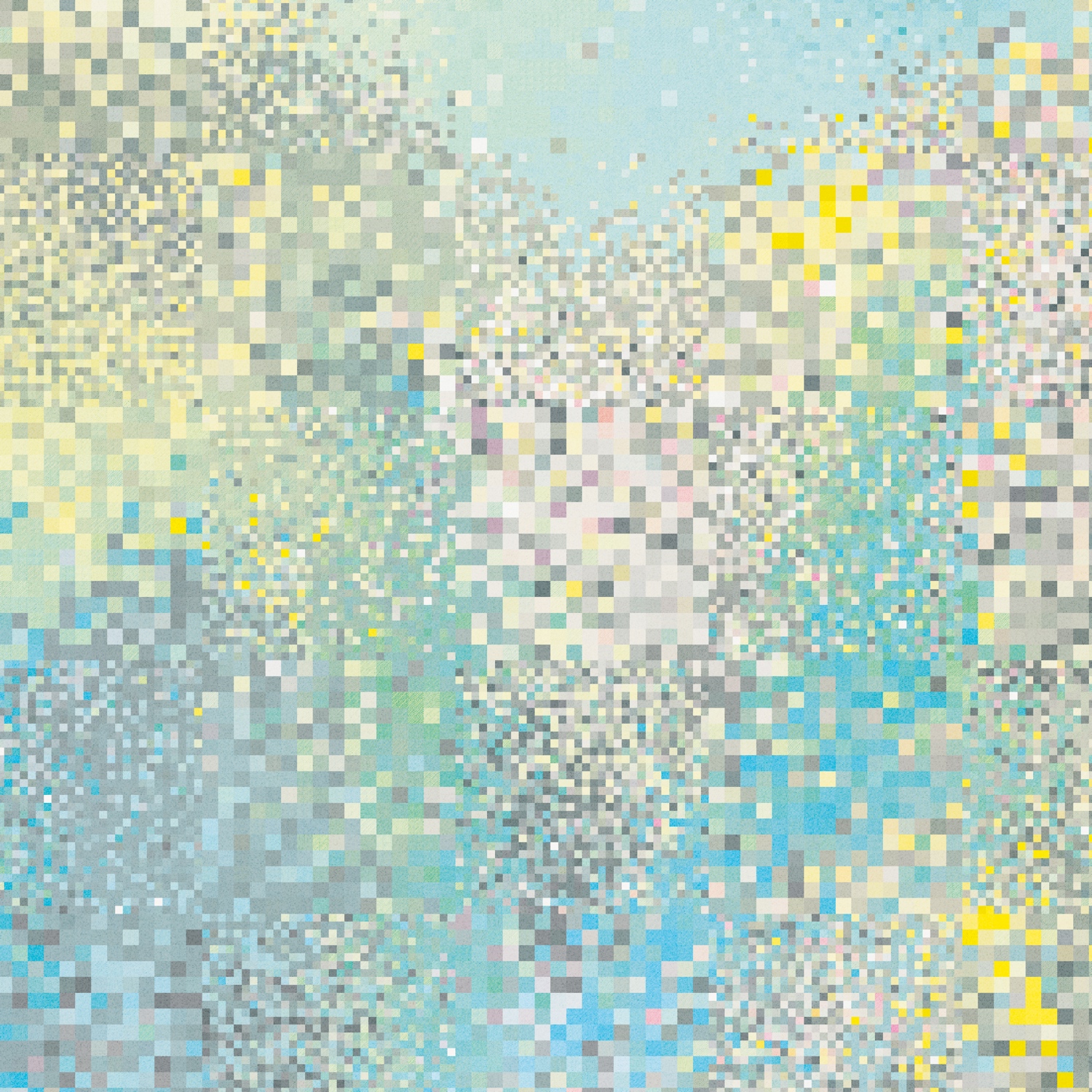 Providence marks a difficult time for the artist. After the release of Steam Days, Fake became somewhat nomadic, touring incessantly and unable to write music. When he returned home, he found his creative block exacerbated – overall he had "roughly a three year break" from writing music.
Eventually, Providence was written in a tight six month period, and according to Fake is a "massive step up". Listen to the ragged 'DEGREELESSNESS', featuring Prurient, below.
Nathan Fake will also be touring the UK, Australia and Aisa in support of the record.
Tour Dates:
Feb 03 Prague @ Spectaculare
Mar 07 Norwich @ Arts Centre
Mar 11 Sydney @ Days Like This Festival
Mar 12 Melbourne @ Pitch Music & Arts Festival
Mar 16 Amsterdam @ De School
Mar 17 Madrid @ Shoko
Mar 18 Barcelona @ Razzmatazz II
Mar 23 Genova @ Teatro Della Tosse
Mar 24 Milan @ Circolo Magnolia
Mar 25 Bologna @ Locomotiv Club
Mar 29 Liverpool @ 24 Kitchen Street
Mar 30 Leeds @ Headrow House
Mar 31 Glasgow @ Stereo
Apr 01 Manchester @ Soup Kitchen
Apr 05 Bristol @ The Lantern
Apr 06 Ramsgate @ Music Hall
Apr 07 London @ ICA
Apr 08 Brighton @ Patterns
Apr 12 Nottingham @ Contemporary Art Gallery
Apr 13 Newcastle @ Cluny
Apr 28 Paris @ Café de la Danse
Apr 29 Geneva @ La Gravière
May 30 Brussels @ Bozar Night
May 17 Shanghai @ Dada
May 18 Beijing @ Dada
May 19 Tokyo @ Circus
May 20 Kyoto @ Star Festival
May 26 Rome @ Spring Attitude Festival
May 27 Lyon @ Nuits Sonores
Aug 03 Amsterdam @ Dekmantel