The 'FDT' rapper and reigning pop queen team up for the first time.
As YG's anti-Trump anthem 'FDT' remains the choice for protestors hacking local radio stations across the US, the Compton rapper aims for A-list with his new Mariah Carey collaboration, 'I Don't'.
Inspired by Carey's recent split with her fiancé, billionaire investor James Packer, lyrics like "hold up, how you gon' leave that? / Hold up, give me my ring back," seem to confirm that the song is indeed "an anthem for women overcoming harsh breakups," while a typically extravagant video is also on the way.
Listen to the song and see the artwork below.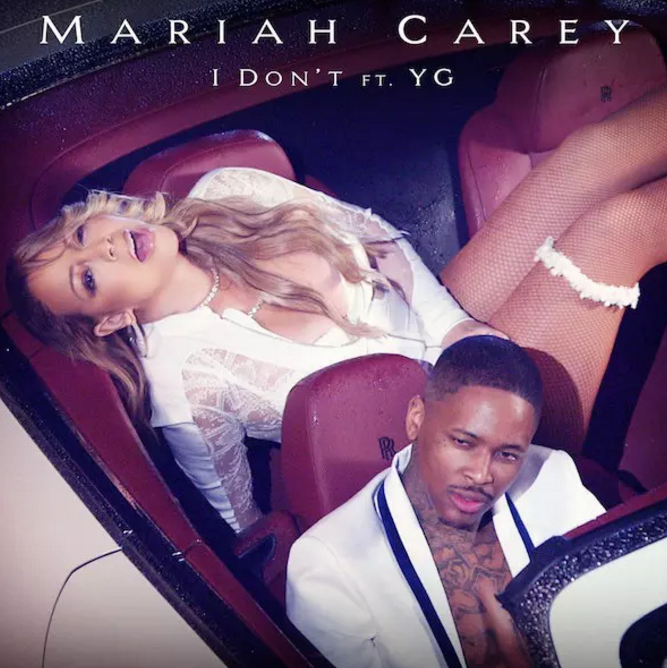 Read next: The 50 best albums of 2016