It also features remixes from Treasure Fingers, Madeaux and High Klassified.
Moby has teamed up with Fool's Gold for new EP Black Lacquer. The collection takes some of Moby's classics, including 'Go' and 'Natural Blues' and reimagines them for 2017. Label co-founder Nick Catchdubs closes out the EP with a remix of 'Porcelain', which he made in a particularly Moby-style.
"I remixed this over the summer as a chill, Major Lazer sort of thing. Then I realized it was more of a chill, Chainsmokers sort of thing and hated myself for several weeks," Catchdubs told FACT via email. "Right before we had to turn in the EP I deleted the old session and threw this together, which felt a lot more dusted and a whole lot more 'me'. I really dig it (and wish MTV still made AMP compilations). Being overly neurotic and transparent about the whole process is the most Moby move possible to wrap it all up."
You can hear Catchdubs' remix of 'Porcelain' below. Black Lacquer is out on Fool's Gold this Friday, February 10. Preorder here.
Tracklist:
01. 'Go (Treasure Fingers Remix)'
02. 'Why Does My Heart Feel So Bad? (Madeaux Remix)'
03. 'Natural Blues (High Klassified Remix)'
04. 'Porcelain (Nick Catchdubs Kaleidoscopic Mind Mix)'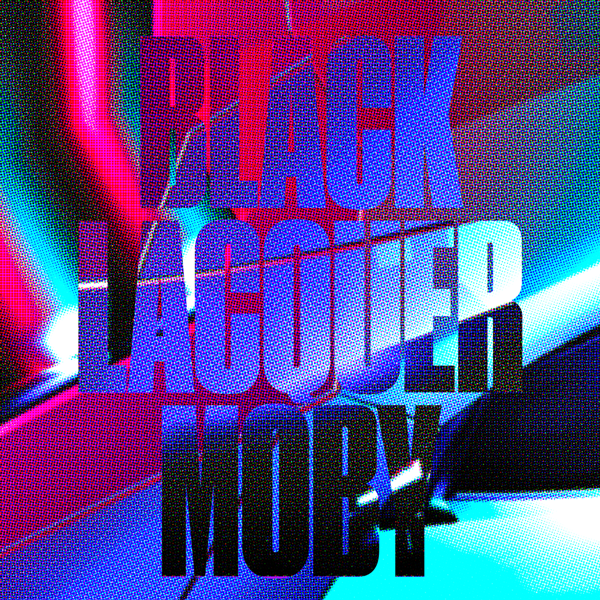 Read next: Mellow Gold: Nick Catchdubs on "EDM fatigue", Danny Brown and Night Shift